Water Supply Planning
Utilities face both acute challenges such as floods, droughts, and infrastructure failures, and an uncertain future due to climate, demand levels, and regulations. Water supply planning help utilities guard against these challenges to maintain a reliable water supply for the public.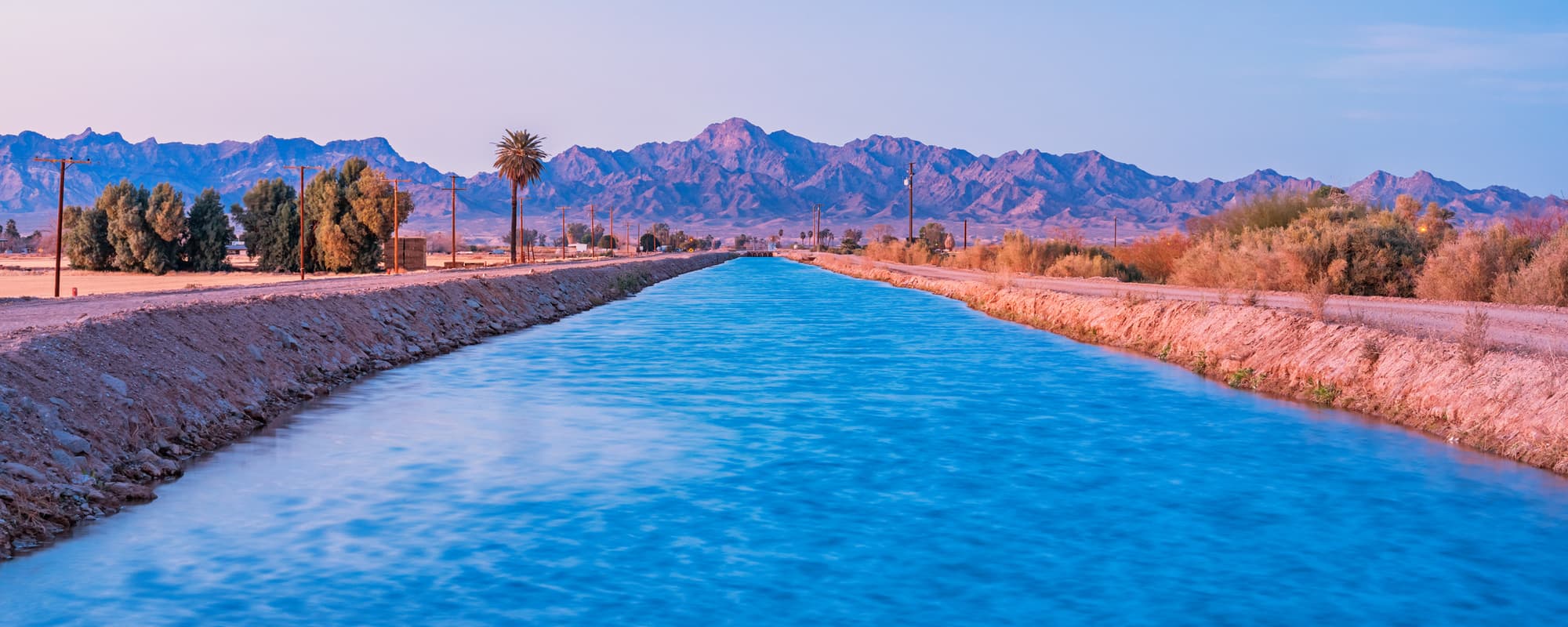 Advanced Assessment for Multi-Faceted Supply Planning Solutions
We bring together the most advanced techniques for anticipating future demands and modeling and assessing current and future supply availability and reliability. Our expertise spans all relevant modeling platforms, including our unparalleled OASIS software for planning, real-time operations, and gaming. We specialize in assessing interconnected, multi-source systems, often finding additional supply through operational efficiencies and probability-based drought plans.

Our Work
Our analysis aids future supply expansion planning, alternative supply evaluation, operations optimization, and emergency supply operation and demand management to effectively control your water supply reliability and risk.