Raw Water Supply Infrastructure
Providing consistent high quality drinking water all starts with collecting and moving water from the environment to a water supply system. Municipalities today are consistently called on to get more from their aging and potential end-of-lifecycle raw water infrastructure to meet a changing landscape of source water quality conditions, water demand patterns, and regulatory requirements.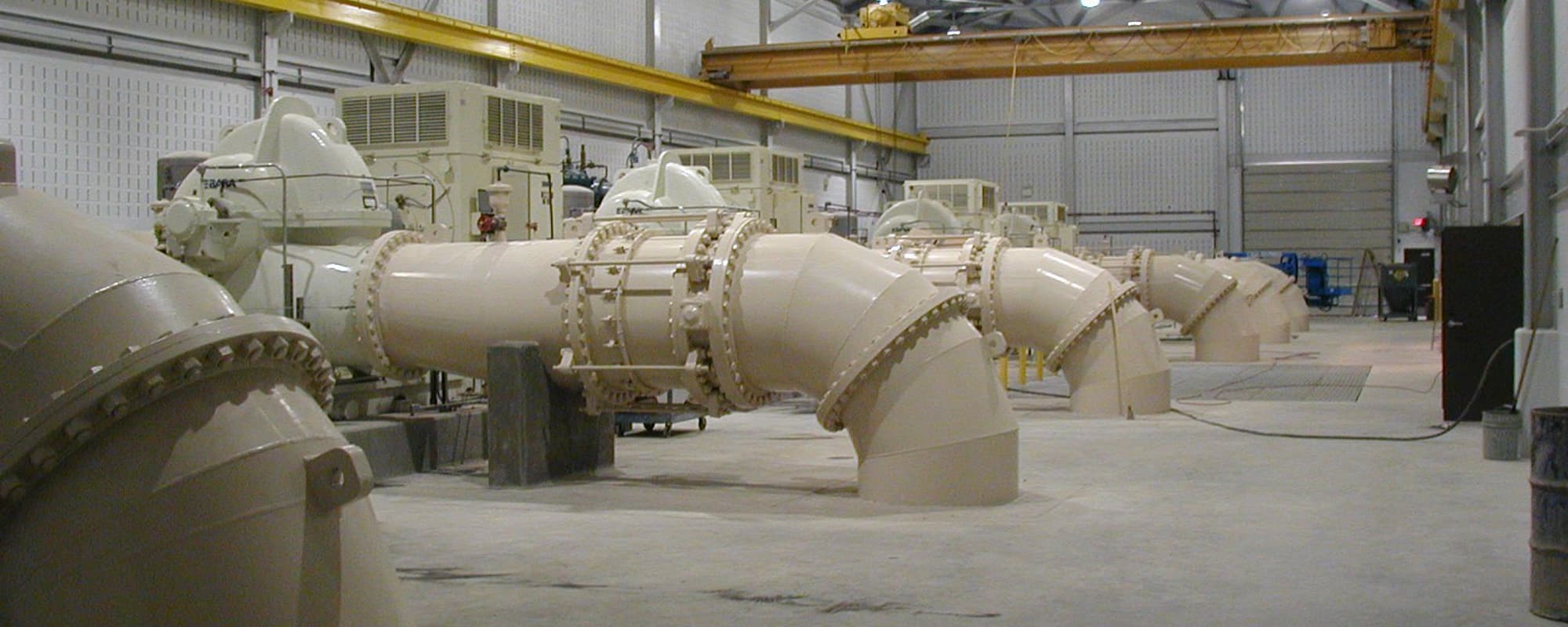 Large Infrastructure and Raw Water Supply Experts
Hazen understands that raw water infrastructure is a major investment that when done right sets a utility up for long-term success to dependably and economically access sufficient raw water to meet the needs of its users.
Hazen is a leader in planning, designing, permitting and supporting construction of raw water infrastructure projects. We have successfully tackled a wide range of projects from the replacement of critical but difficult-to-access equipment to the installation of entirely new raw water infrastructure structures and equipment. Our expertise spans intake structures, reservoir release works, diversion and isolation equipment, conveyance tunnels, and pump stations.
Our Work
We make sure our clients proceed with the right projects to provide maximum utility in delivering water in a flexible and cost-effective manner. Our raw water supply infrastructure services are centered around maintaining operations during construction and permitting and regulatory compliance support.