Raw Water Supply Infrastructure
Reliably providing high-quality potable water starts with getting raw water infrastructure right. Supply systems must not only provide sufficient quantity and quality of raw water, but also account for hydrologic conditions, regulatory requirements, downstream processes and distribution, operation and maintenance requirements, and current and long-term demand.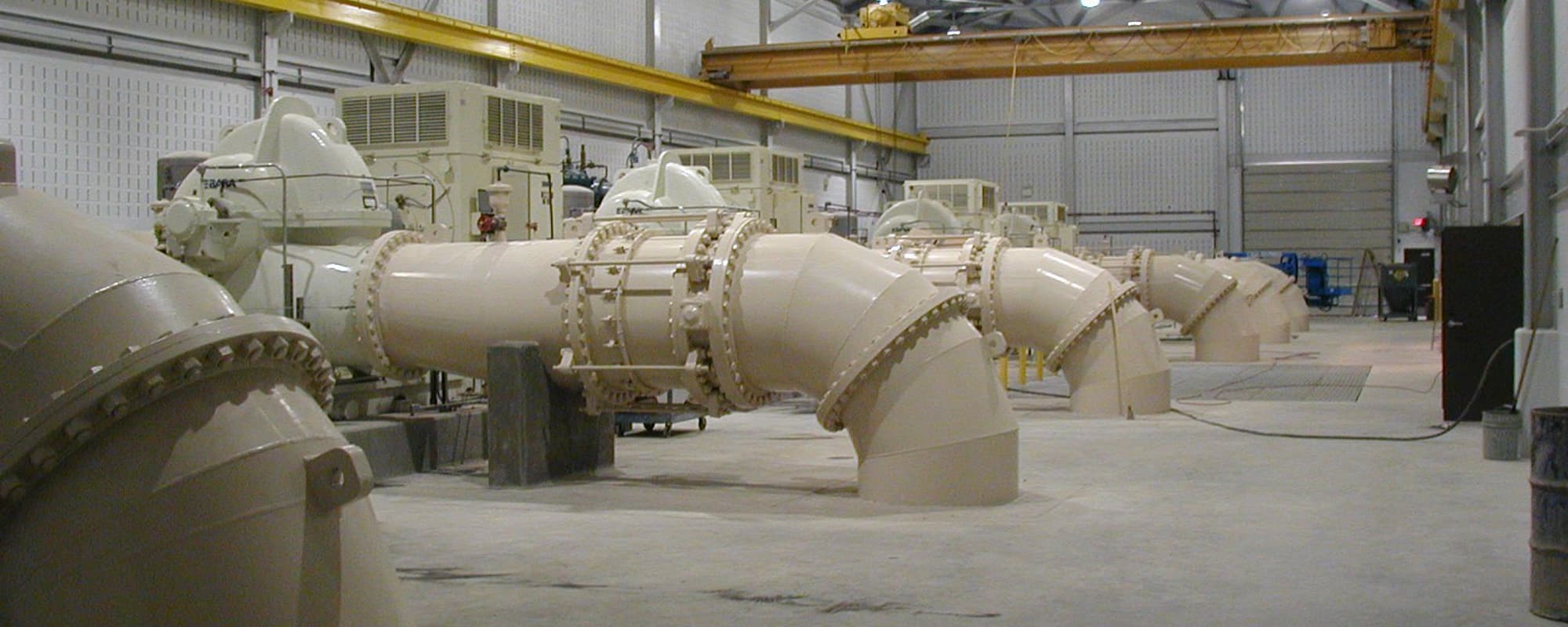 Large Infrastructure and Raw Water Supply Experts
Hazen provides replacement, retrofitting, repair, and new construction of raw water infrastructure such as intake structures, diversion and isolation equipment, pump stations, and conveyance tunnels. We conduct dredging, inspection planning for submerged infrastructure, and underwater construction.
Our Work
We make sure our clients proceed with the right projects to provide maximum utility in delivering water in a flexible and cost-effective manner. Our raw water supply infrastructure services are centered around maintaining operations during construction and permitting and regulatory compliance support.