Applied Research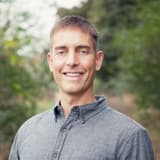 Dr. Erik Rosenfeldt serves as Hazen's Director of Drinking Water Process Technology and a senior member of the firm's applied research group.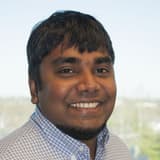 Dr. Wendell Khunjar serves as Hazen's Director of Wastewater Applied Research and a senior member of our wastewater process group.
Founded by water science pioneers, discovery and progress continue to define Hazen to this day. Our ongoing applied exploration program has led us to hold the largest water research portfolio in the industry and contribute firsthand to new approaches to remove pollutants and pathogens, augment natural resources, and manage water most efficiently and effectively.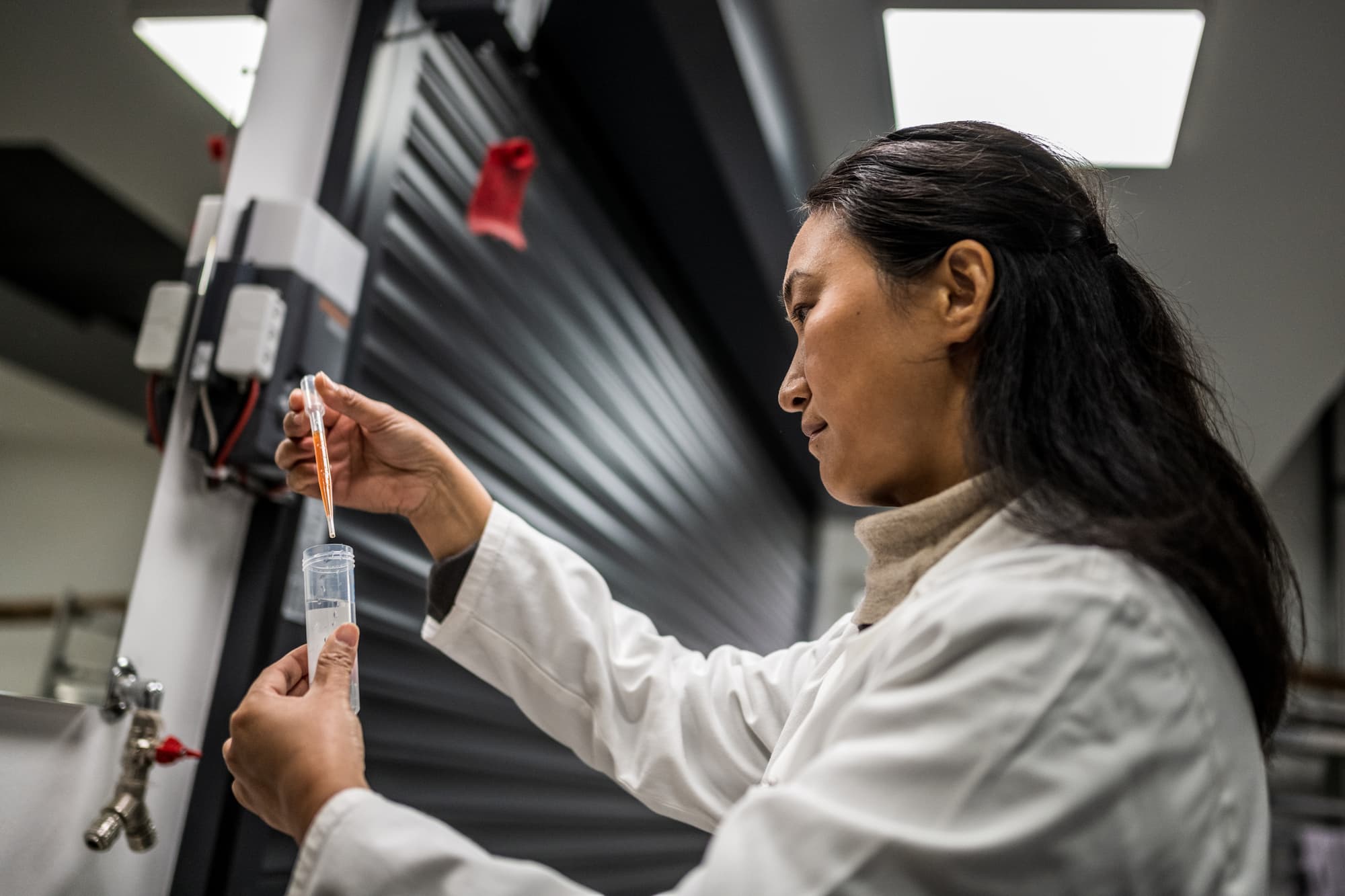 For decades, we have advanced the science behind environmental engineering, from designing the first declining-rate filtration system to influencing regulations on the disinfection contact time necessary to meet permit requirements a century later.

By knowing what's
possible

, Hazen can continue to deliver the best of what's

practical

.
Hazen and Sawyer remains a haven for those who see that the best today can be made better tomorrow, and who are driven to push for scientific and operational breakthroughs each and every day.
Our Work
Hazen is the leader in applied water research and advancing new water science technologies.
Recent Areas of Research
Water
Supply and demand challenges from climate change and extreme weather events
Operation support tools
Advanced oxidation processes for taste and odor compounds, groundwater contaminants, and emerging contaminants
Treatment strategies for contaminants such as arsenic and chromium
Wastewater
Process optimization and intensification
Next-generation nutrient removal and recovery technologies
Co-digestion for biogas production and energy recovery

Machine learning and digital twins
Recycled Water
Potable reuse treatment processes including full advanced treatment and new alternatives such as ozone and biologically active carbon (BAC)
Communication tools to aid stakeholder education and acceptance
Decentralized, community- and building-scale reuse systems
Energy outcomes of recycled water, desalinated water, and alternative water supply options
Stormwater
Green infrastructure feasibility studies
Stormwater pilot projects
Watershed modeling
Rainwater harvesting