Dynamic Reservoir Operations in the Washington DC Metro Area
Hazen staff worked with the Interstate Commission on the Potomac River Basin (ICPRB) in Water Research Foundation Project #4306 on the role of dynamic reservoir operations in dealing with climate change. Using an OASIS model application of the Potomac River Basin, we simulated 112 climate-adjusted hydrologic scenarios (downscaled from GCMs using rainfall-runoff models) through the multi-reservoir system model.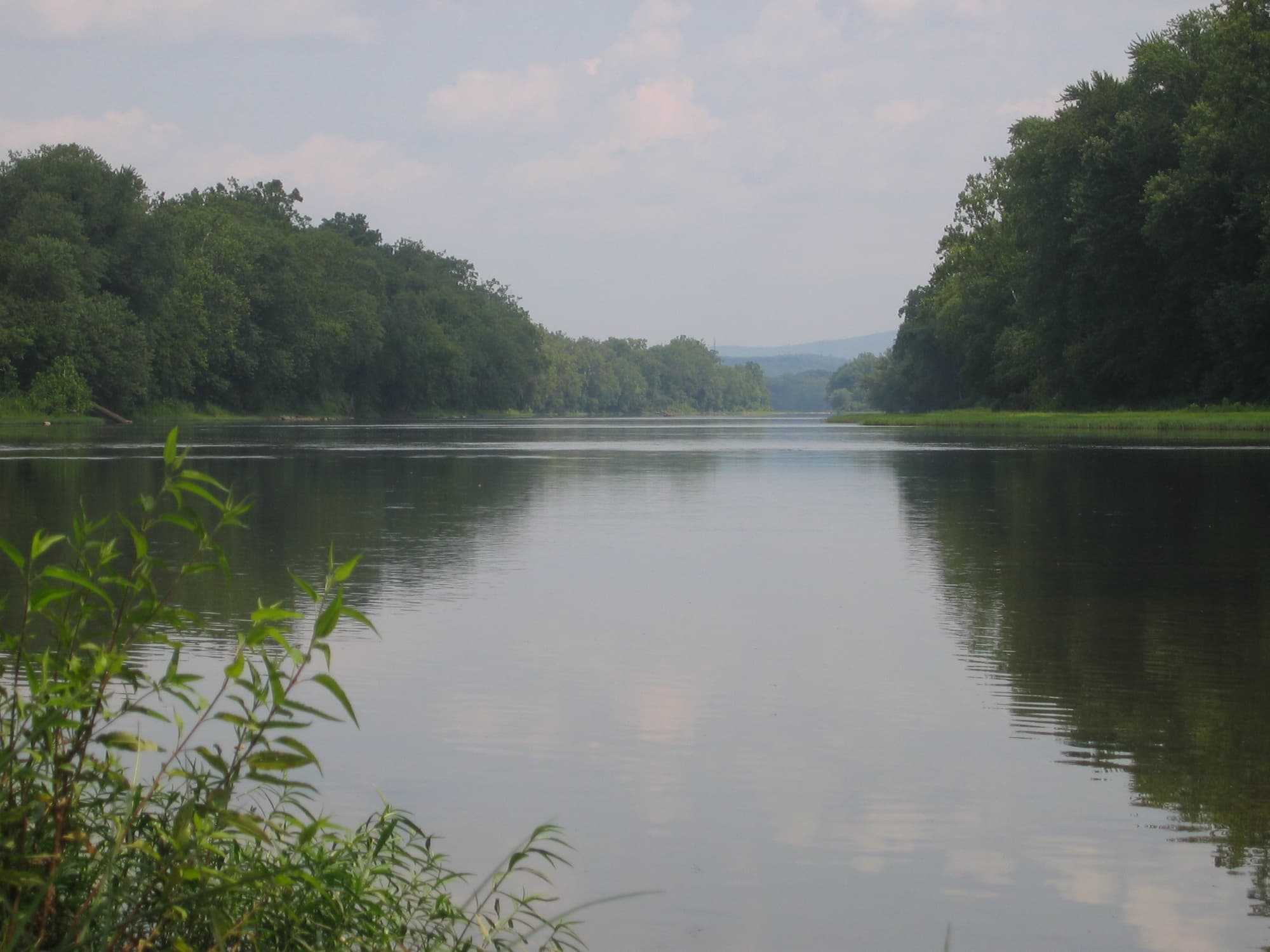 We found through some modification to the existing rules, the system handles the vast majority of potential climate-adjusted hydrology without requiring onerous demand restrictions. The report concluded that the region may want to pursue structural responses as well if a severe hydrological shift were to happen. However, the results provide confidence that an operational response could provide the time (and perhaps the political will) to take a structural approach only if necessary.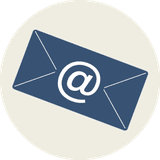 Related Topics:
Project Outcomes and Benefits
Identified how reservoir operations can be adjusted to adapt to the uncertainties associated with climate variability.
Addressed trade-offs between competing uses in the basin, including water quantity, water quality, flood management, and environmental releases, and how dynamic reservoir operations are a "no-regrets" option for dealing with climate change.