Climate Resiliency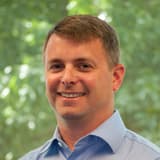 Alan Davis leads collaboration across a multi-disciplinary group at Hazen to evaluate and address the broad range of climate impacts faced by the communities we serve throughout the water sector.
More and more communities across the country are being forced to deal with the impacts of evolving climate conditions. These events can cause catastrophic damage to water and wastewater infrastructure, require changes to operating protocols to maintain service when under threat, and have devastating impacts for customers.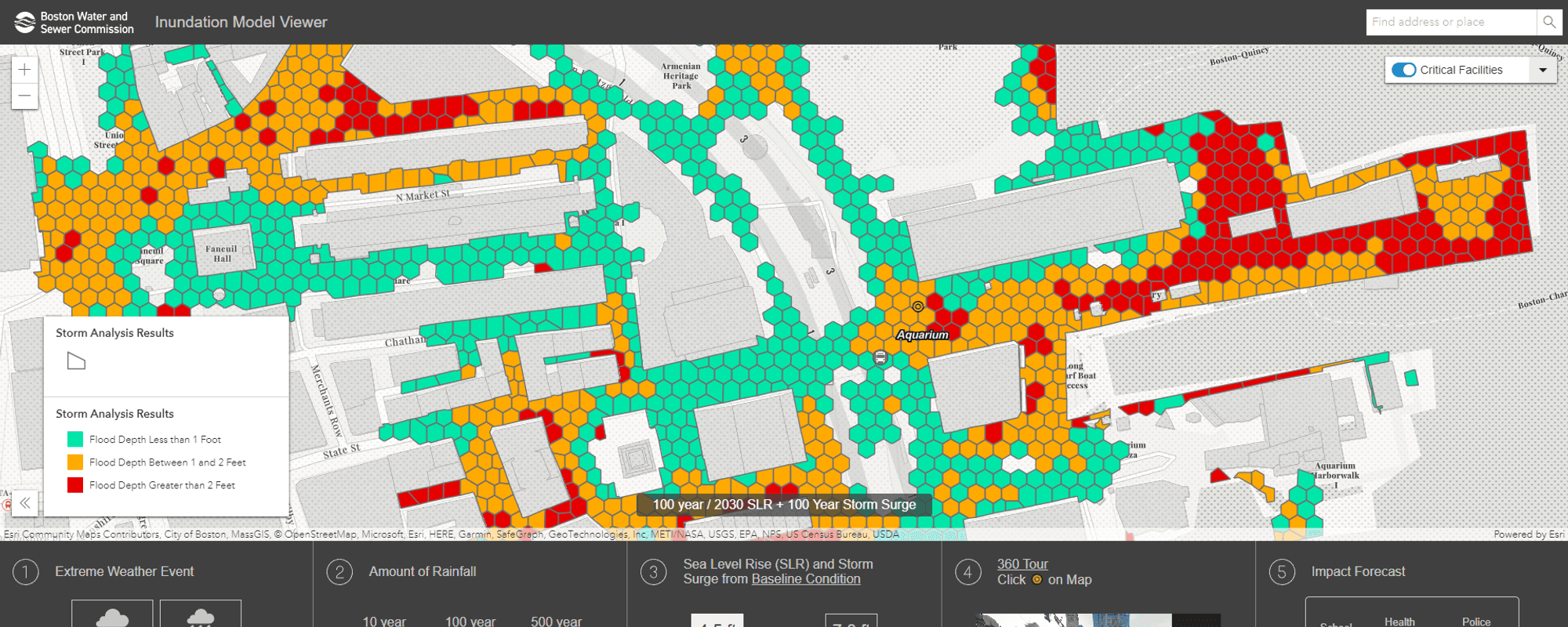 Achieve Resiliency and Preparedness
Hazen helps clients identify and prepare for a range of climate conditions such as extreme precipitation and hurricanes, sea level rise, coastal flooding, and decreased supply from drought or turbidity. Our full-service climate adaptation services include designing and overseeing construction of dikes and levees, green infrastructure, water supply infrastructure, water reuse/reclamation facilities, and/or desalination facilities.

Our Work
Hazen's climate adaptation strategies are integrated with our stormwater, wastewater, and water quality management solutions to support long-term planning, service reliability, regulatory compliance, and infrastructure protection alignment with climate resiliency.