Conceptual Feasibility of a Regional Water Supply Alternative
To achieve a sustainable water supply to serve their growing populations, seven water utilities in south Florida collaborated to investigate the potential to harvest and store stormwater for surficial aquifer recharge. The recharge solution extended the existing water supply, providing a cost-effective, sustainable water source for south Florida residents.
Project Outcomes and Benefits
Winner of the Engineering Excellence Grand Award from Florida Institute of Consulting Engineers
Reduced environmentally harmful stormwater discharges into the estuarine ecosystem
Lowered the carbon footprint relative to other water sources
Increased the ability to mitigate saltwater intrusion as sea level rises
Achieved approval of nine local governments, along with creation of the Regional C-51 Governance and Finance Work Group by participating stakeholders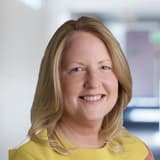 Grace Johns is responsible for economic and financial studies for Hazen.
Related Topics:
The C-51 project was a multi-jurisdictional, public-private partnership (P3) collaboration. Partner utilities included the City of Fort Lauderdale, Palm Beach County, Broward County, City of Pompano Beach, City of Sunrise, City of Plantation, and the City of Hollywood. Lake Worth Lagoon residents also benefited from the reduction of environmentally harmful stormwater discharges into the estuarine ecosystem.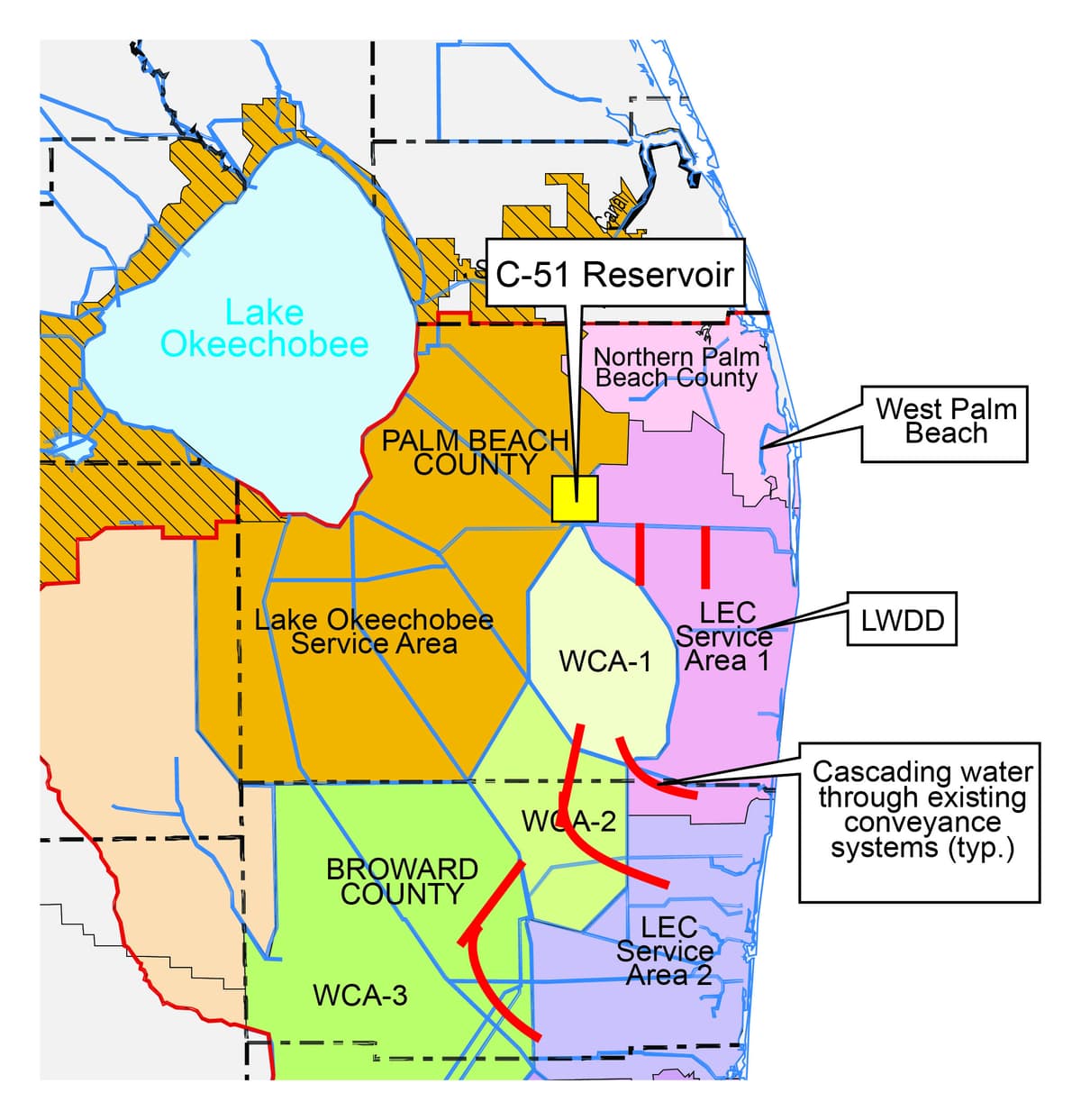 Hazen's team projected water supply shortfalls to determine the anticipated demand for water from the reservoir. Hydrologic modeling and water conveyance analyses estimated the amount of groundwater that could be withdrawn by each utility as a result of C-51 Reservoir recharge. The study team developed the conceptual facilities plan and conducted a financial feasibility analysis that included comparing the C-51 Reservoir cost to the cost of increasing water supply through reclaimed water recharge and desalination of Floridan Aquifer water.

Previously, the stormwater was lost to tide. The new C-51 reservoir is located in an area where unique geologic characteristics allow long-term water storage without seepage losses. The stored water is then used to recharge the surficial aquifer.