Long-Term Master Water Plan Update for Tampa Bay Water
Tampa Bay Water (TBW) is the largest wholesale water provider in Florida, supplying an average demand of 250 mgd. Hazen provided comprehensive support to TBW for the 2018 update of their Long-Term Master Water Plan (LTMWP). Innovative approaches to reuse have potential to meet growing demand and address regulatory challenges that affect supply.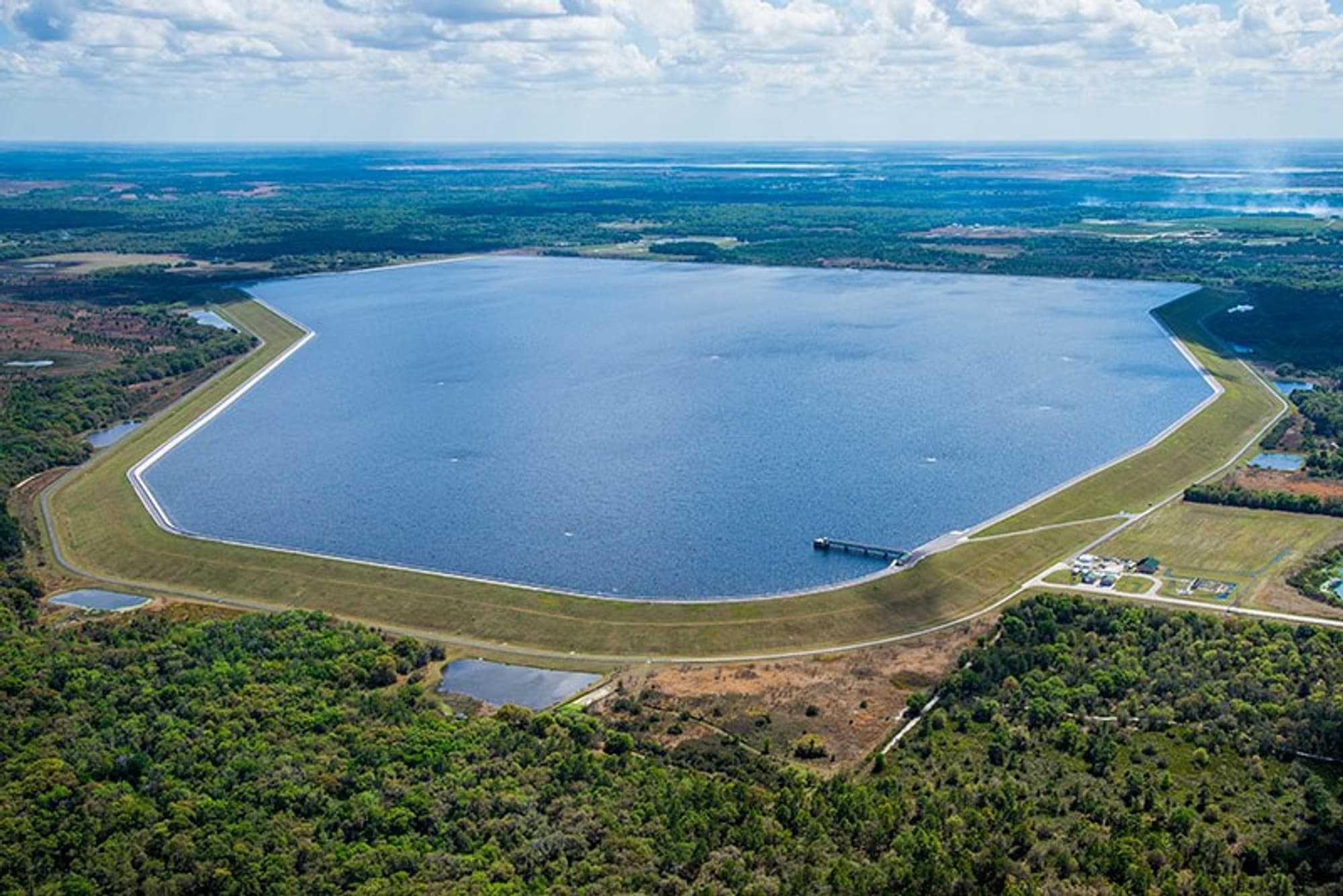 Existing water sources include surface and groundwater sources and the largest desalination facility in North America. Hazen is evaluating the following reuse scenarios for TBW's three water sources:
Supplement surface water capacity: Blend surface and reclaimed water at the intake, or treat reclaimed water separately and then blend with treated water before finished water storage and pumping.
Aquifer recharge: Inject high quality reclaimed water along the coastline as a saltwater intrusion barrier, or in inland areas for later withdrawal for potable use.
Expand desalination facility capacity: Blend reclaimed water with seawater at the intake or treat separately and then blend.
Hazen is evaluating these options alongside conventional water supply projects in a triple bottom line framework to facilitate a selection process that addresses environmental, social and fiscal responsibility, along with level of service requirements and risk management. Additionally, Hazen is assisting TBW with public relations and regulatory guidance. Hazen and TBW both recognize the vital importance of public education and regulatory coordination to implementation of a new water supply.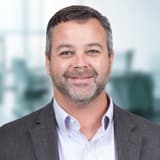 Related Topics:
Project Outcomes and Benefits
Hazen is evaluating a range of innovative reuse alternatives, along with other options, to meet Tampa Bay Water's growing water demand.
Innovative methods for applying reuse water in non-irrigation applications have the potential to contribute directly to potable supply and to protect against environmental concerns from groundwater use.