Source Water Protection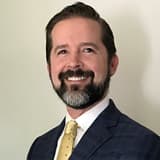 Ben Wright is Hazen's Source Water Protection leader, and an expert in watershed assessment and risk analysis.
Over half of the US population derives drinking water from surface water resources. The watersheds that serve as the source of these supplies are critical to water quality and the level of treatment required, but unfortunately, utilities rarely have complete control over their watershed.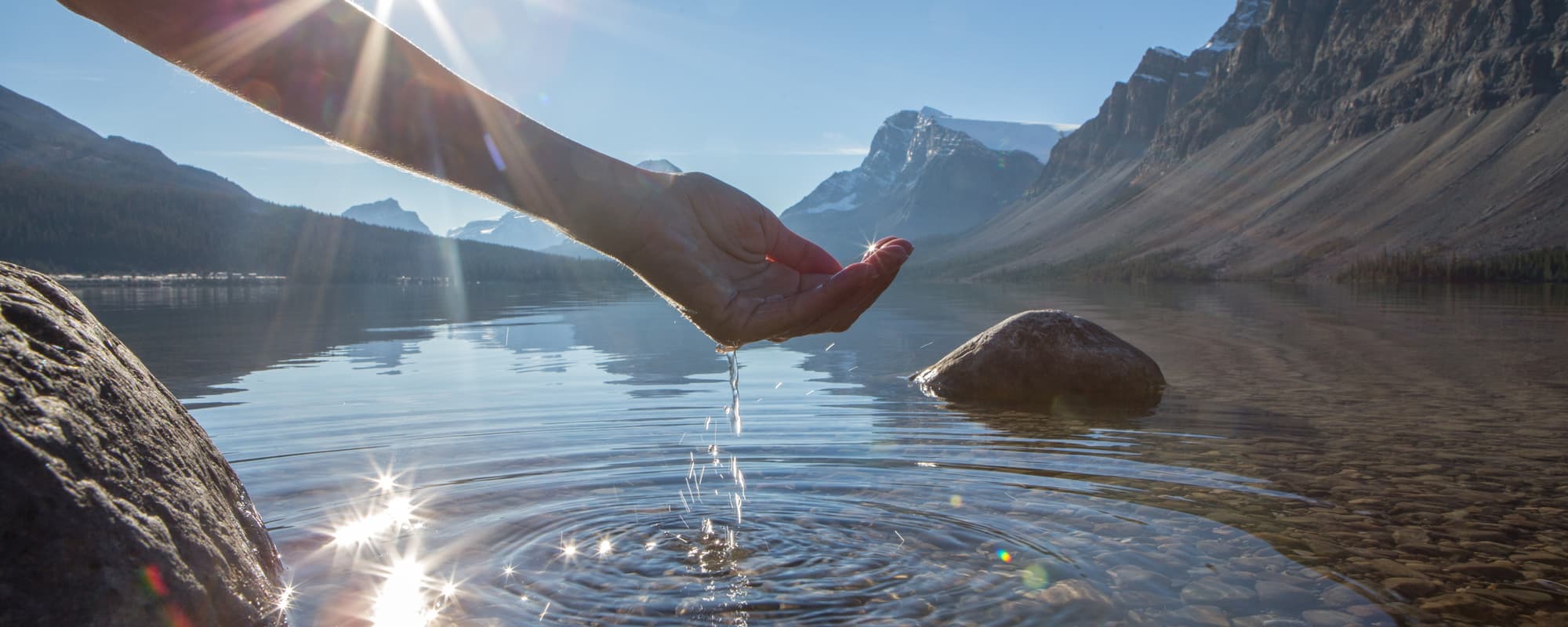 Source Water Planning, Risk Assessment, and Mitigation
Hazen offers assistance with water quality impacts like accidental spills and intentional discharges (chemicals, petroleum products, and waste materials), nonpoint pollution (nutrients, sediment, pathogens and pesticides), and the introduction of invasive species. In addition to water quality modeling and gap analysis for formal source water plan development, we provide risk assessment to include contaminant identification and analysis, treatment and supply evaluation, mitigation and response options, and early warning detection systems.
Our Work
Source water protection programs can be important components of a multi-barrier approach to safe drinking water, helping to balance the water quality risks from human activity with the need for economic growth and development. Hazen's expertise in all source water-related areas, including public outreach, supports the improved management and wellbeing of whole watershed communities.