Water Resources
As water sources face increasing pressures, it is becoming more critical, and challenging, to maintain the fresh water supply that our homes, farms, businesses, and recreational activities rely on.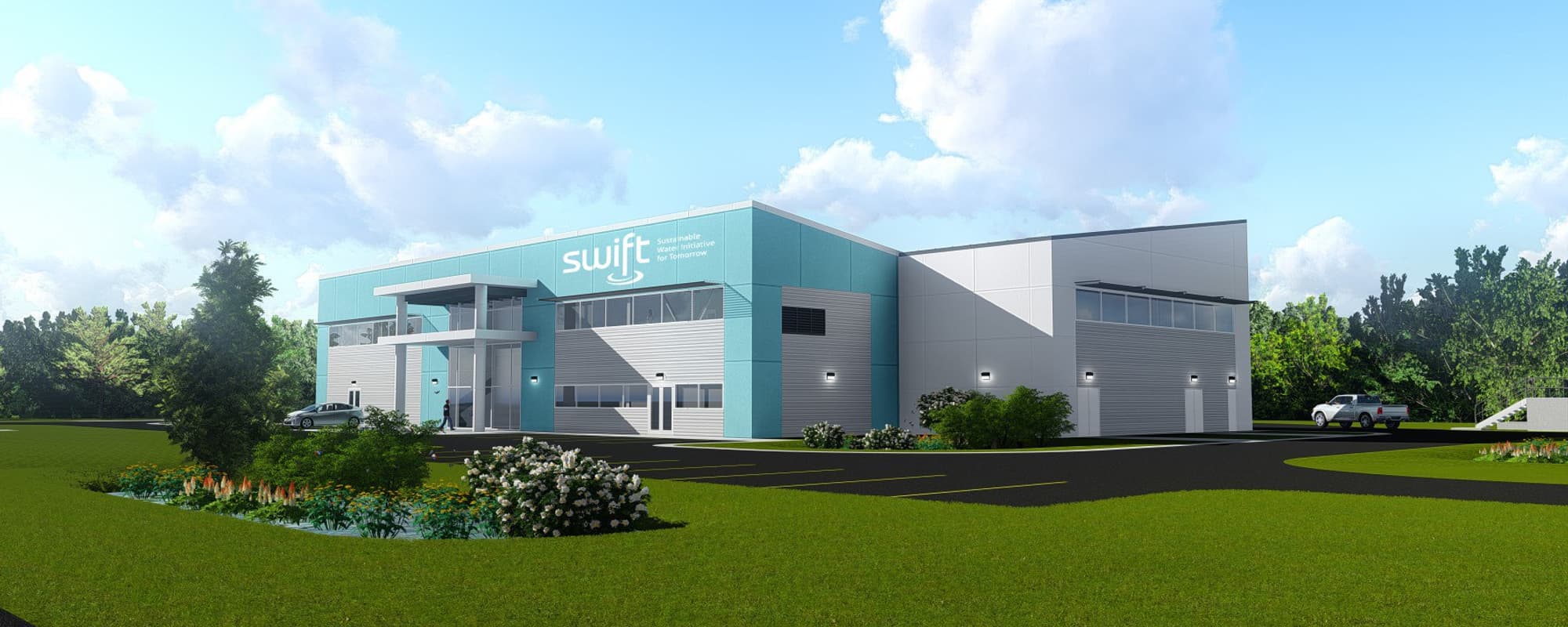 Advancing New and Existing Supply Resources
From identifying new raw water sources to building new supply infrastructure and effectively managing existing resources, Hazen is a leader in all aspects of water resource development:
Raw Water Supply Infrastructure
Water Supply Planning
Water Demand Forecasting and Analysis
Water Resource Economics
Applied Research
Climate Adaptation
Dams, Reservoirs, and Levees
Groundwater Facilities
Source Water Protection
Stormwater
Related Topics: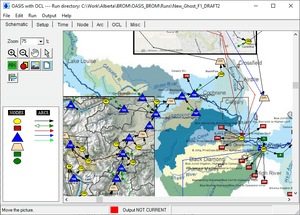 Hazen's OASIS software is able to model virtually any water system quickly and accurately.
Our Work
From local to national-scale solutions, we can help you confidently – and cost-effectively – ensure a reliable water supply now and into the future.