Water Resource Economics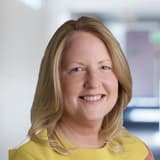 Dr. Grace Johns, Hazen's natural resource economics leader and 2021 George Warren Fuller Award winner for distinguished services to the water supply field.
How can we calculate the human benefit of a water resource – the value of a safe, reliable water supply, in-stream or in-lake use, recreational activity, and water-dependent wildlife habitat? Municipalities are often faced with making project and program decisions without the benefit of a clear apples-to-apples comparison of these important assets.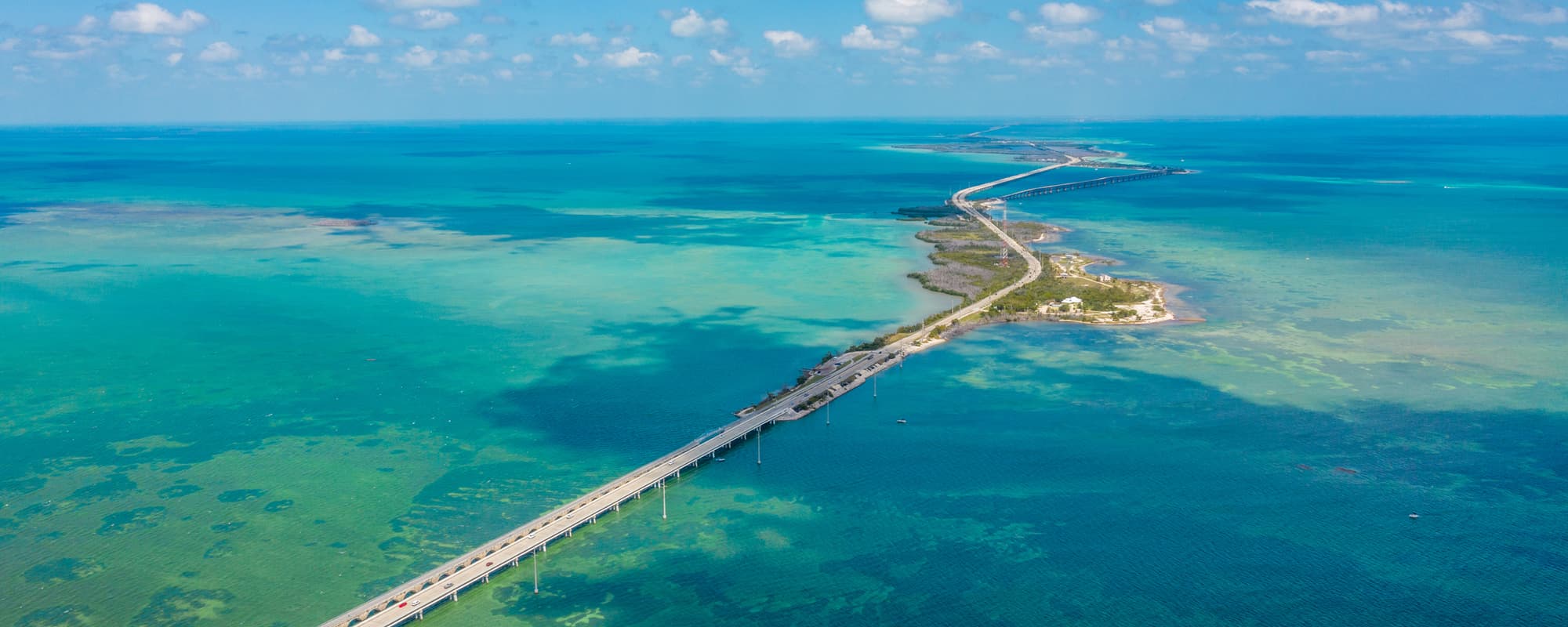 Quantifiable Insights to Aid in Water Resource Decision-Making
Through benefit-cost analysis, financial feasibility studies, and fiscal and environmental impact assessments, Hazen's economists gauge the commercial, residential, agricultural, recreational, and aesthetic value of a water resource. We provide regulatory and policy evaluation and help to answer questions such as whether to preserve or consume resources.

Our economists have come from top programs in the field and specialize exclusively in water-related applied natural resource economics. We use a variety of tools ̶ econometric modeling, economic input-output analysis, statistical methods, financial modeling, market and non-market valuation, and survey research ̶ to weigh both the economic and environmental impacts of water and natural resource choices.
Our Work
Our economists will provide you with quantifiable, actionable insights designed to withstand legal challenge. We work on joint teams with our water, wastewater, reuse, and stormwater engineers to tailor our analytical tools and provide integrated solutions to your individual water resource development, management, or regulation decision-making needs.