Jack Kiefer Named 2022 WRF Research Innovation Award Winner
Valuable research on forecasting and demand management recognized with prestigious Dr. Pankaj Parekh Research Innovation Award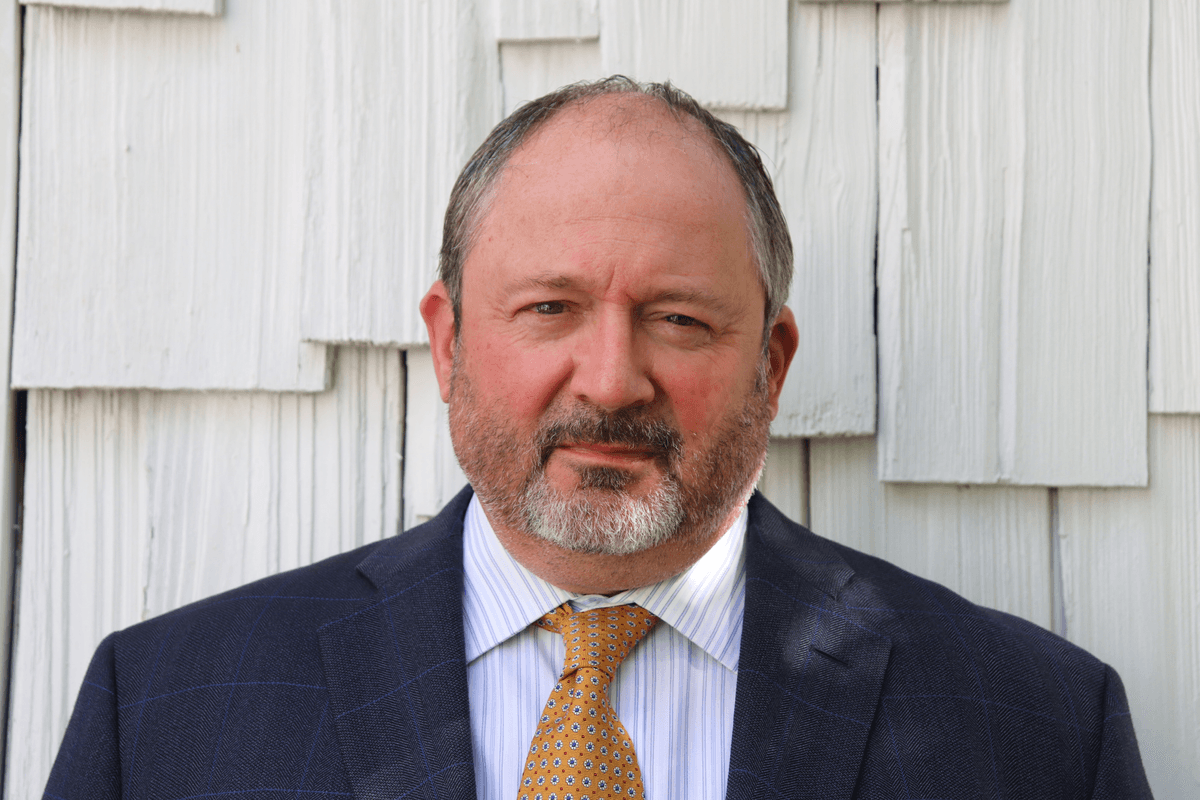 (MARION, IL – Feb. 7, 2023) – Hazen and Sawyer Senior Associate Jack Kiefer was recently awarded the prestigious Dr. Pankaj Parekh Research Innovation Award by the Water Research Foundation (WRF) for his important research on urban water demand. The award is given in recognition of work that has significantly contributed to the advancement of the science of water through studies funded by the foundation. A longstanding participant in WRF projects for the past 10 years, Kiefer's research mainly addresses topics important to water demand forecasting and demand management.
Kiefer started at Hazen 16 years ago and serves as the firm's lead subject matter expert for water demand forecasting and demand management. Since joining Hazen, he has dedicated his work to studying trends in water use and how they are impacted by climate, the economy, pricing, and technology, among other factors. He directs teams on projects that involve water demand assessments and plays a key role in business development for the firm involving the demand for water. Kiefer also takes on specialized analytical and advisory roles for clients that require applied economic and statistical research, and litigation support.
Since joining Hazen, Kiefer has been able to improve his knowledge and analytical skills, adapting to the needs and constraints of diverse clients through innovation. He has worked on a multitude of complex projects, including the design and development of Tampa Bay Water's long-term demand forecasting system and probabilistic future needs assessment. Most recently, he led large demand forecasting projects for the New York City Department of Environmental Protection and the East Bay Municipal Utility District.
Kiefer has participated in several WRF research studies, which mainly focus on the factors that drive the demand for water as well as the corresponding risks and uncertainty associated with variability in the economy, climate change, customer types and behaviors, and land uses. Specifically, he was the principal investigator on seven projects that covered a range of water demand issues – from infrastructure planning methodologies to characterizing water use in residential and commercial land use classes, and analysis of water use changes under regional climate change scenarios, among others.
"One of the many benefits of being a WRF member is exposure and collaboration with a variety of utilities and professionals that share a common bond of forward thinking and continuous improvement," said Kiefer. "In addition to working on WRF-funded projects, the foundation provides opportunities to brainstorm with others on future research ideas, as well as participate in project advisory committees and symposia that may benefit from diverse ideas and perspectives."
Over the course of his extensive career, Kiefer has faced some analytical challenges – namely, coping with variability in water consumption data and planning uncertainties that should be addressed in forecasts. Although his research has provided valuable insight into how technology, economics, and demographics influence water use, these factors vary according to location and a great deal of uncertainty remains, especially in the face of climate change.
To tackle these obstacles, Kiefer continues to design and improve upon empirical models of demand along sectoral, geographic, and temporal dimensions. Defining the proper dimensions facilitates the evaluation of alternative planning scenarios and simulated futures, highlighting risks and allowing utilities to make informed decisions.
Although the future is inherently difficult to predict, Kiefer underlines the fundamental importance of forecasts, which help utilities define water supply needs and reliability, establish service goals, and prioritize investments. Whether working on large- or small-scale projects, Kiefer is committed to leveraging his expertise to collaborate with clients on defining their needs and finding ways to innovate and overcome practical limitations to address water resource concerns, integrated planning, and utility management.