Jack Kiefer Named 2022 WRF Research Innovation Award Winner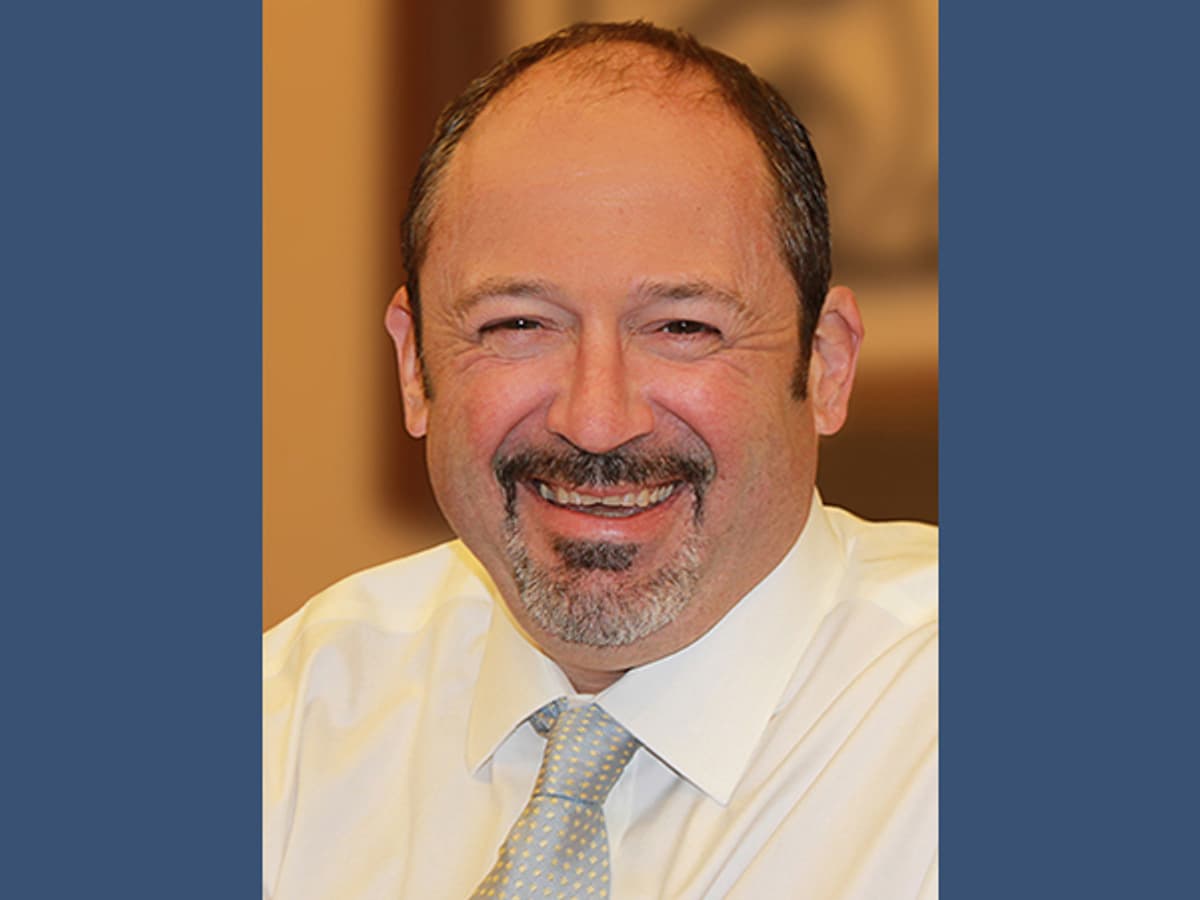 (NEW YORK, NY – June 13, 2022) – Hazen's Jack Kiefer, PhD was recently named the 2022 winner of the Water Research Foundation's prestigious Research Innovation Award for his decades of research enabling utilities to meet and manage water demands, even when confronted with challenging circumstances and future uncertainties.
Over the course of his expansive career, Jack has contributed to 15 Water Research Foundation (WRF) studies and served as principal investigator on seven projects, leading evaluations of urban water demands as part of WRF's Strategic Climate Change initiative and Water Demand Forecasting focus area.
At Hazen, Jack has led numerous analyses of water demand, including the development of long-term water demand forecasts and demand management plans for some of the largest water utilities in the United States, including City of New York, San Diego County Water Authority, East Bay Municipal Utility District, Phoenix Water Services, and the City of New York, among others.
Jack's experience also includes more than 15 years of consulting with the U.S. Army Corps of Engineers (Corps) Institute for Water Resources, for whom he managed several economic and water resources planning and policy studies related to Water Supply, Deep-Draft Navigation, Ecosystem Restoration, and Flood Risk Reduction mission areas.
"Winning this award is a real honor and a product of a lot of hard work and collaboration with many people," he explained. "There are typically points in life when you might expect something and you don't get it, and then other times when you're surprised with something great but did not expect it. The Research Innovation Award is one of those delightful surprises."
The Dr. Pankaj Parekh Research Innovation Award honors researchers and research teams who have made significant contributions to advancing the science of water. The award was presented to Jack at WRF's annual subscriber breakfast at the 2022 AWWA ACE conference in San Antonio, Texas.