Pump Stations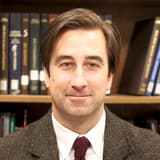 Mark Supplee is Hazen's Pump Stations group leader and is an expert in pumping-related design, construction, and operations. He works with the Hydraulic Institute to develop industry pumping system standards.
Pump stations are the cornerstones of conveyance systems, allowing municipalities to continually provide uninterrupted water and sanitation services. Pump station designs that offer reliability, efficiency, and operational ease are essential to keeping utility systems moving and communities and the environment thriving.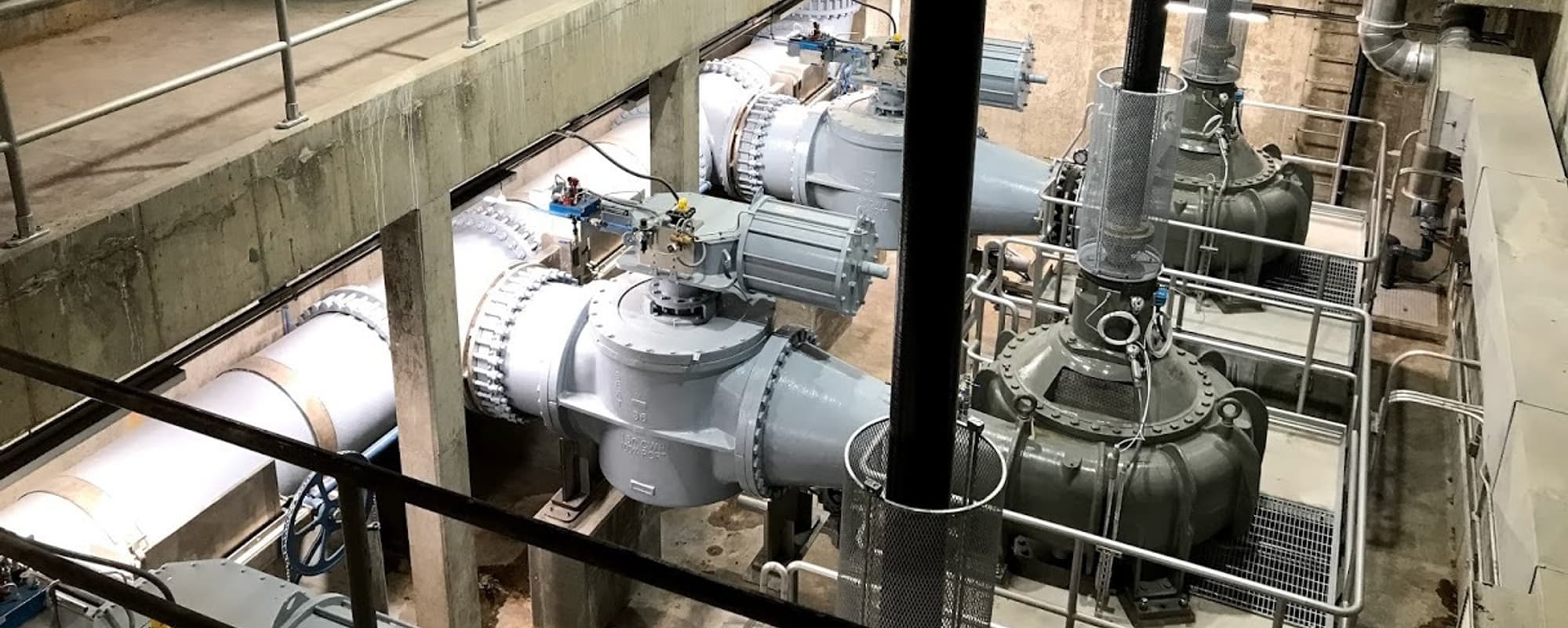 A Core Firm Strength
Pump station design is at the bedrock of our firm. Our project teams have designed pump, booster, and lift stations across the country from 1 mgd to 1.2 bgd capacity, providing award-winning and long-lasting results in the most challenging of circumstances and settings. As they are sometimes located in the heart of residential neighborhoods, pump stations today must also be energy-efficient and blend seamlessly into their surroundings.
No one knows your systems and stations like your O&M staff. We take the time to listen to your operators and truly understand your wants and needs to maximize not only your station design but your operations plan.
Hazen's pump station design capabilities are bolstered by our strength in hydraulic analysis and modeling. Our pumping and hydraulics experts work side by side to provide valuable insights through flow, computational fluid dynamics (CFD), physical modeling, and surge modeling. Hazen is also the creator of the HazenPro hydraulic profile model. Staff are guided by Hydraulic Institute standards, with several team members serving as committee contributors.
Our Work
Our pump station design philosophy is grounded in the whole asset life-cycle. We use reliability- and operability-centered design, along with expert pump selection, to optimize long-term pumping performance under all dynamic operating conditions.