West Park Equalization Facility
Metro Nashville Water Services Department retained Hazen and Sawyer to design an equalization facility providing additional storage at the existing storage tank and wet weather pump station site adjacent to West Park and the West Park Pump Station.
Our Work
When complete, the 21-mg tank will be one of the largest closed dome pre-stressed concrete equalization facilities in the United States.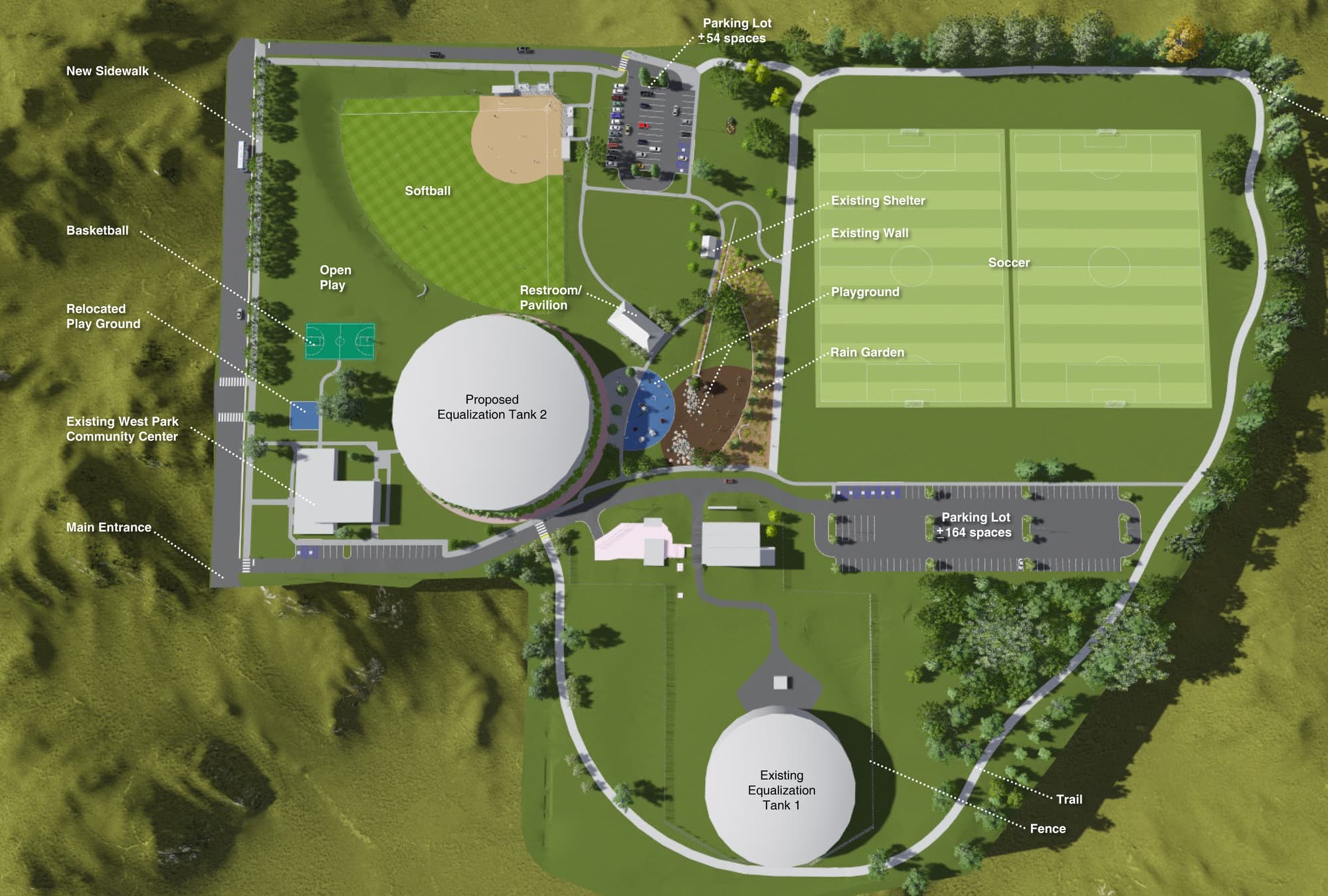 Project Outcomes and Benefits
The final design received an Envision Platinum award for sustainable infrastructure, the highest rating of the Envision system.
The cost savings associated with putting the storage tank in the existing park funded much needed park upgrades and new recreational facilities.
New public space will be incorporated, including a walking trail, a new and innovative playground, a new public use pavilion and a "pocket" urban forest.
The design will also result in improved park and greenway linkages, more green space, and increased recreational activities.
The design represents more than a 40% reduction in carbon emissions over the life of the project due to reduced materials used and the addition of trees.
The playground will also double as a tool in the stormwater mitigation arsenal by use of permeable pavement and a rain garden will minimize runoff and increase infiltration.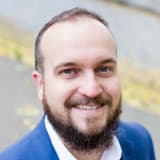 Evan Bowles serves as the leader of Hazen's Sus­tain­abil­i­ty Group, where he directs sus­tain­able design of resilient waste­water infra­struc­ture.
Related Topics: