Falls Lake Intake and Pump Station Improvements
To reliably accommodate the City of Raleigh's long-term raw water supply needs, Hazen and Sawyer developed and evaluated new intake options, a new pumping facility, and a transmission line to support the expansion of E.M. Johnson Water Treatment Plant (EMJWTP) capacity from 86 mgd to 120 mgd.
Ensuring Long-Term Stability
Part of the project involved developing robust alternative site and analysis comparisons for a 120-mgd facility.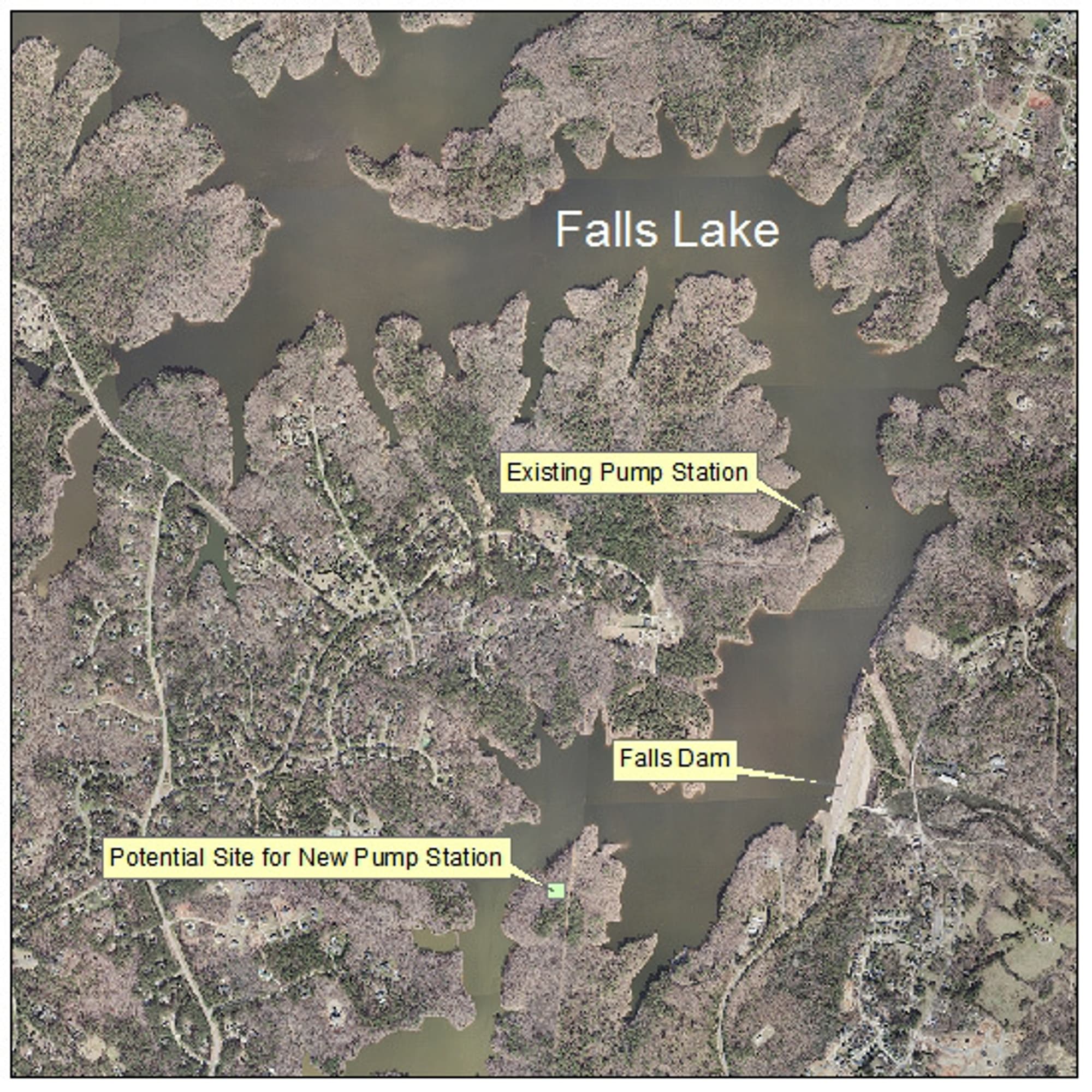 Project Outcomes and Benefits
Hazen coordinated with the USACE, who manages the Lake, early on in the planning process to obtain feedback and facilitate agreement on the need and acceptance of a new, expanded intake.
Supported the City in making a selection and developed a supporting schedule and implementation plan for proceeding with the expansion.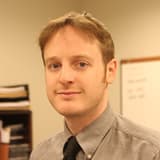 Chris Ramo serves as Hazen's Raw Water Sup­ply Infra­struc­ture ser­vice lead.
Related Topics: