Large-Capacity Pump Station Rehabilitation in Detroit
Rehabilitation effort improves reliability of the more than one billion gallon per day capacity pumping station without interruptions to service.
Project Outcomes and Benefits
The existing Pump Motors (1250, 1000 and 800 HP) were reconditioned off site and reinstalled.
CFD and physical model informed partial gate throttling and wet well baffles to optimize conveyance and distribution of grit.
Project goals include a fully renovated facility that will take advantage of the inherent advantages of the legacy 1940s era equipment while being informed by modern advances.
The new design aligned O&M needs with manpower and staff capabilities and improved the ability to field test pumps.
Upgrades will include a novel "elbow meter" (differential pressure tap around fitting) to meter flow/pump, which was developed using CFD modeling in conjunction with a physical model that will be used to calibrate during construction.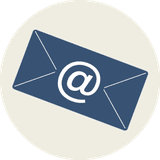 Related Topics: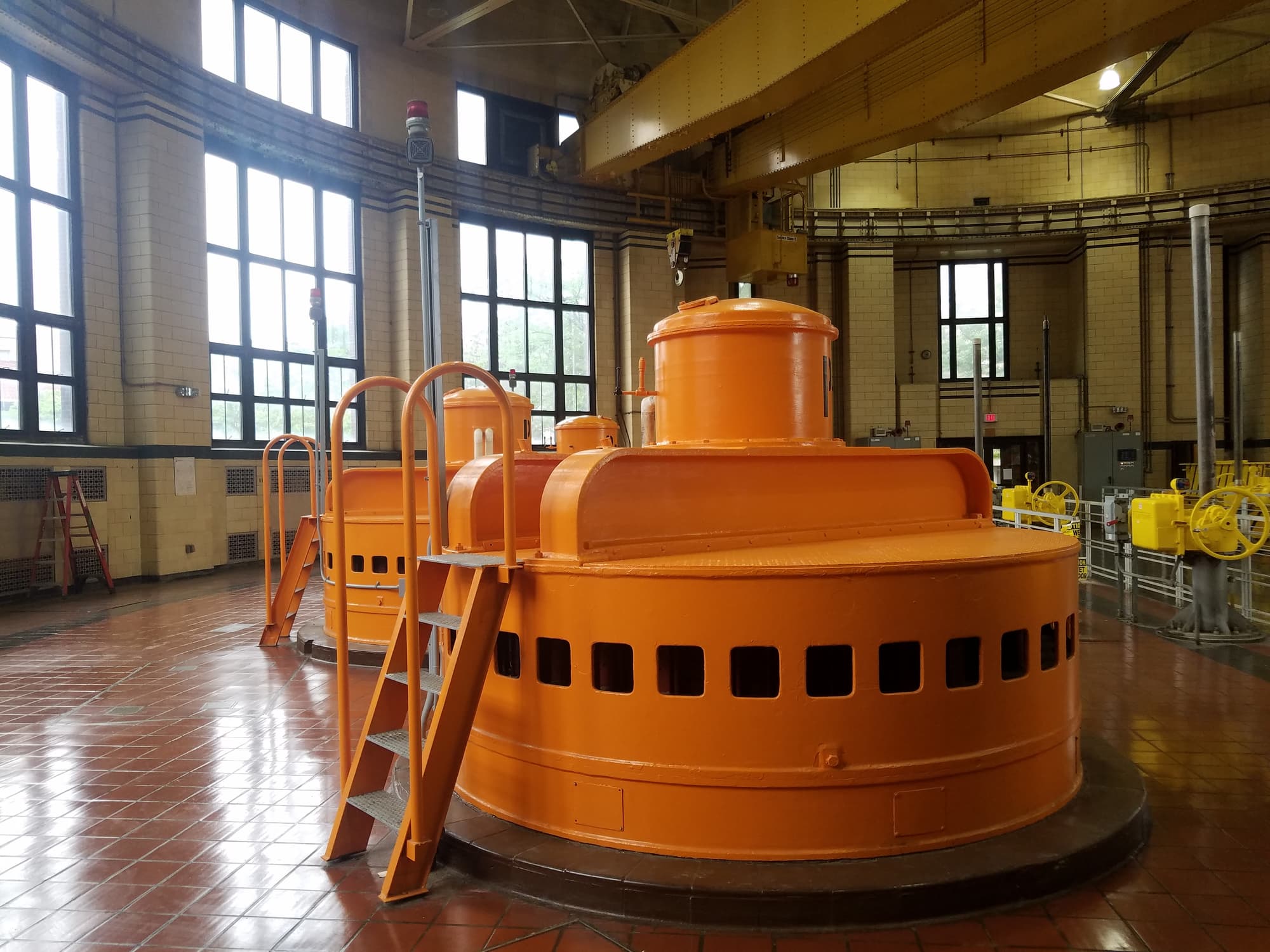 The Great Lakes Water Authority's (GLWA) Pump Station No. 1 is a critical facility that provides continuous sewage service during dry and wet weather conditions to the city of Detroit, as well as 76 other communities. It is one of two influent pump stations for the Water Resource Recovery Facility (WRRF), which is the largest single-site wastewater treatment facility in North America.
Pump Station No. 1, first constructed in the 1940s, consists of eight constant speed vertical centrifugal pumps, ranging in size from 126 to 181 mgd. Grit and large debris routinely wear down the impellers, which impair the hydraulic performance of the pump.
The multidisciplinary project team mainly consisted of three consulting companies closely coordinating on a regular basis to provide a comprehensive evaluation of the pump station. Hazen's design scope included full responsibility of the HVAC and plumbing, architectural and electrical components, as well as significant support of Process Mechanical, and instrumentation and controls. The full-service, multi-year project started with a condition evaluation followed by detailed design, bidding services, and construction assistance.