Construction Management
Constructing public works infrastructure is a complex task. Even small projects often consist of multiple contracts. With legal requirements, limited workspace, tight budgets, and regulatory-driven schedules — the challenges can quickly multiply.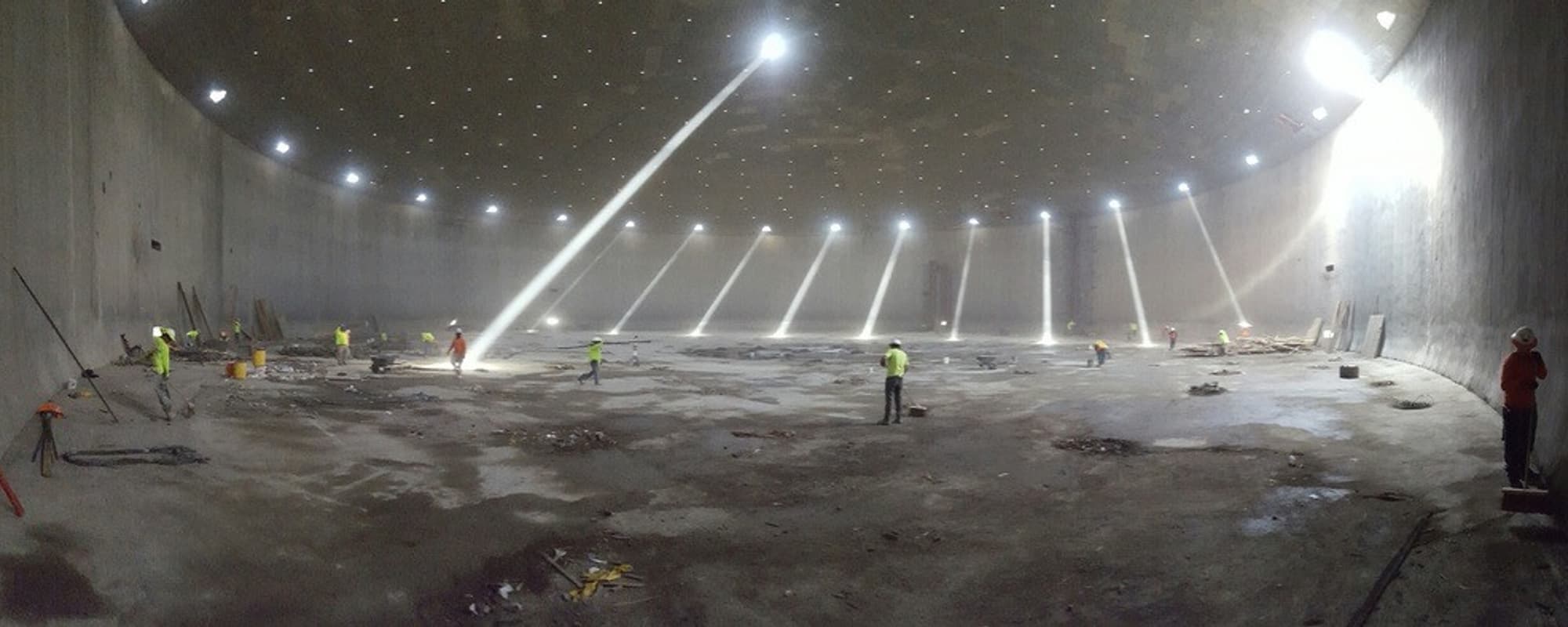 Systematic Management to Keep Your Project on Track
Our hands-on construction management minimizes risk by foreseeing and adapting to potential problems early on. With a constructability-grounded approach and use of the latest tools like field tablets and sequencing visualization, our team is equipped to handle large water infrastructure projects spanning multiple sites and involving dozens of contractors and hundreds of subcontractors.

From full-time on-site resident inspection through operations and start-up assistance, Hazen's construction management team provides quality assurance and quality control, cost control and claim avoidance, scheduling and critical path analyses, control systems integration and troubleshooting, and permitting assistance.
Our Work
Our goal is to integrate your design and construction with work of the highest quality ̶ our experienced construction managers will keep your critical infrastructure project on time, on budget, and your facility up and running.