Rehabilitation of Ferric Chloride Feed System and Sludge Lines
Hazen designed the new PS-1 ferric chloride storage and feed equipment to be installed in the same location as the PS-2 ferric chloride storage and feed system for conveyance of ferric to both the Oakwood and DRI/Jefferson Interceptors.
The primary method for removing phosphorus at Great Lakes Water Authority's WRRF is by adding iron salts (ferric chloride) to the wastewater stream at each of the pump stations (PS-1 and PS-2) and then precipitating it out in the primary clarifiers.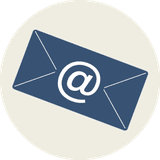 Related Topics: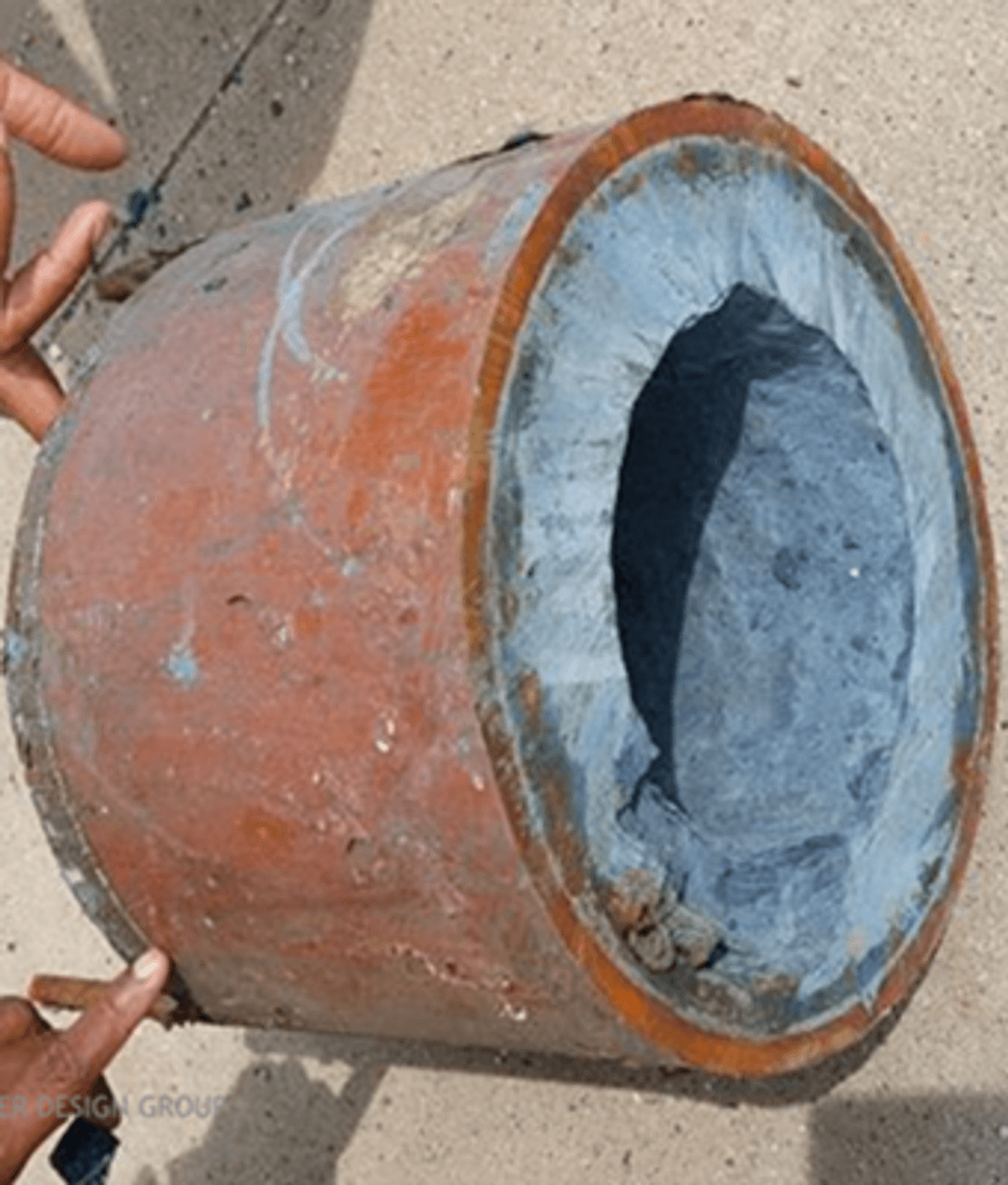 Project Outcomes and Benefits
Designed improvements to the pipeline to provide redundancy, bypass connections, and cleanouts to ensure maintenance access and reliability in the future.
The co-location of the PS-1 and PS-2 tanks will allow for optimization of the storage volume by taking advantage of excess capacity in the PS-2 tanks and utilize existing infrastructure on site, reducing capital cost and long-term facility O&M costs.