Sustainable Infrastructure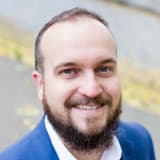 Evan Bowles is Hazen's Sustainability Group Leader and a respected expert in resilient wastewater infrastructure.
Sustainable infrastructure principles ensure your facility is resilient, environmentally-friendly, energy-efficient, and safe. Capitalizing on sustainable design opportunities, especially with financial incentives to subsidize their implementation, provides a mutual benefit to the environment and your utility's bottom line.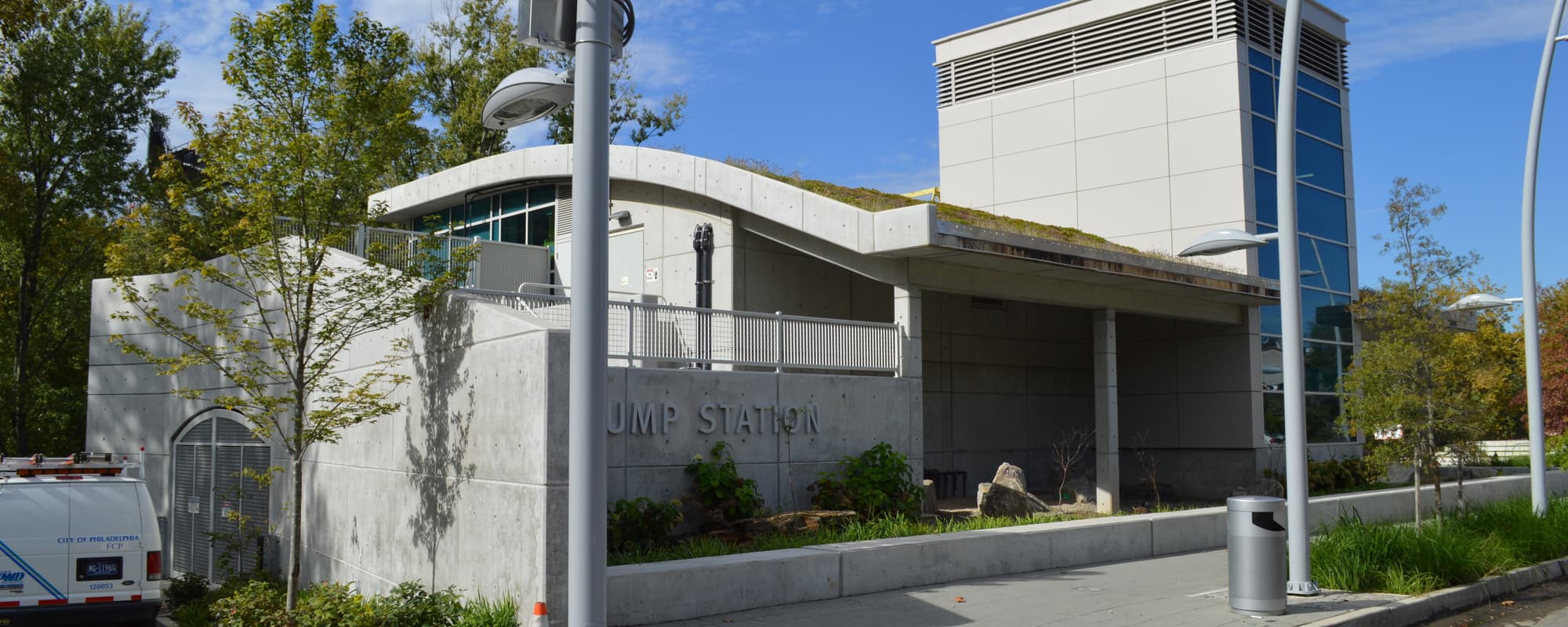 Innovative Frameworks for Better Water Outcomes
Hazen uses a variety of sustainable design and benchmarking tools such as LEED, the Envision Sustainable Infrastructure Rating System, and life-cycle assessment (LCA). We are an industry leader in the application of Envision for water infrastructure, having applied it to over $6B in capital improvement projects, and we pioneered the application of LCA to our industry.
Our Work
At Hazen, we believe using the right methodology at the right time is the key to our continued successful application of sustainability frameworks to enhance completed facilities, and we will find the best fit solution to bring maximum value to your community.