Hydraulic and Hydrologic Modeling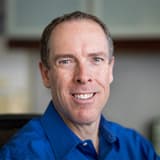 Sean FitzGerald is a national authority and leading author of conveyance industry best practices. He leads Hazen's Hydraulic and Hydrologic modeling group.
Hydrologic and hydraulic models illustrate the effects of changing demand and climactic conditions on water supply, distribution, and wastewater collection systems – predicting flows and pressures and identifying bottlenecks. Modeling demonstrates the effectiveness of proposed solutions and tests different alternatives to help utilities minimize the cost of improvements and use their systems to full advantage.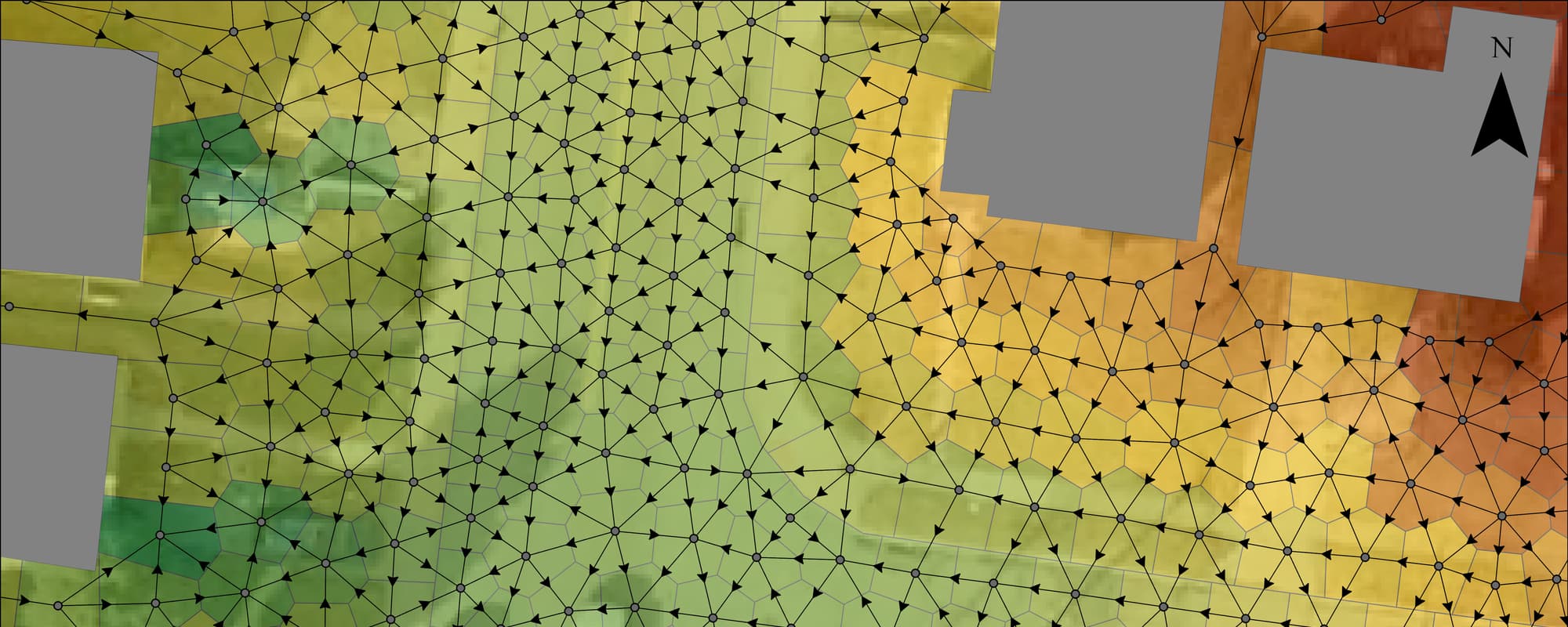 Cost-Effective, Long-term System Performance Improvements
Hazen has extensive modeling capabilities to evaluate all types of engineered and natural systems, including sanitary collection systems, storm sewer networks, natural channels and coastal zones, stormwater management, drinking water networks, reservoir watersheds, and treatment plants of all sizes.

Related Topics: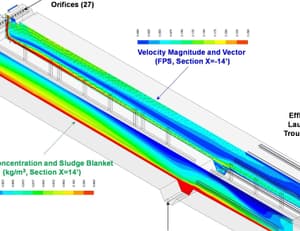 Learn more about Hazen's Computational Fluid Dynamics (CFD) modeling capabilities.