Architectural Design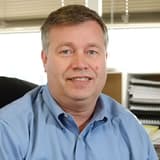 Bill Russell leads Hazen's Architectural Design Group specializing in water and wastewater-related facility design.
As critical civic assets, public works facilities must lead with seamless function, but they can also serve as a beacon for smart, sustainable design. New design is a chance to enrich the character of established facilities or neighborhoods, provide educational or recreational opportunities, and even create a beloved community asset.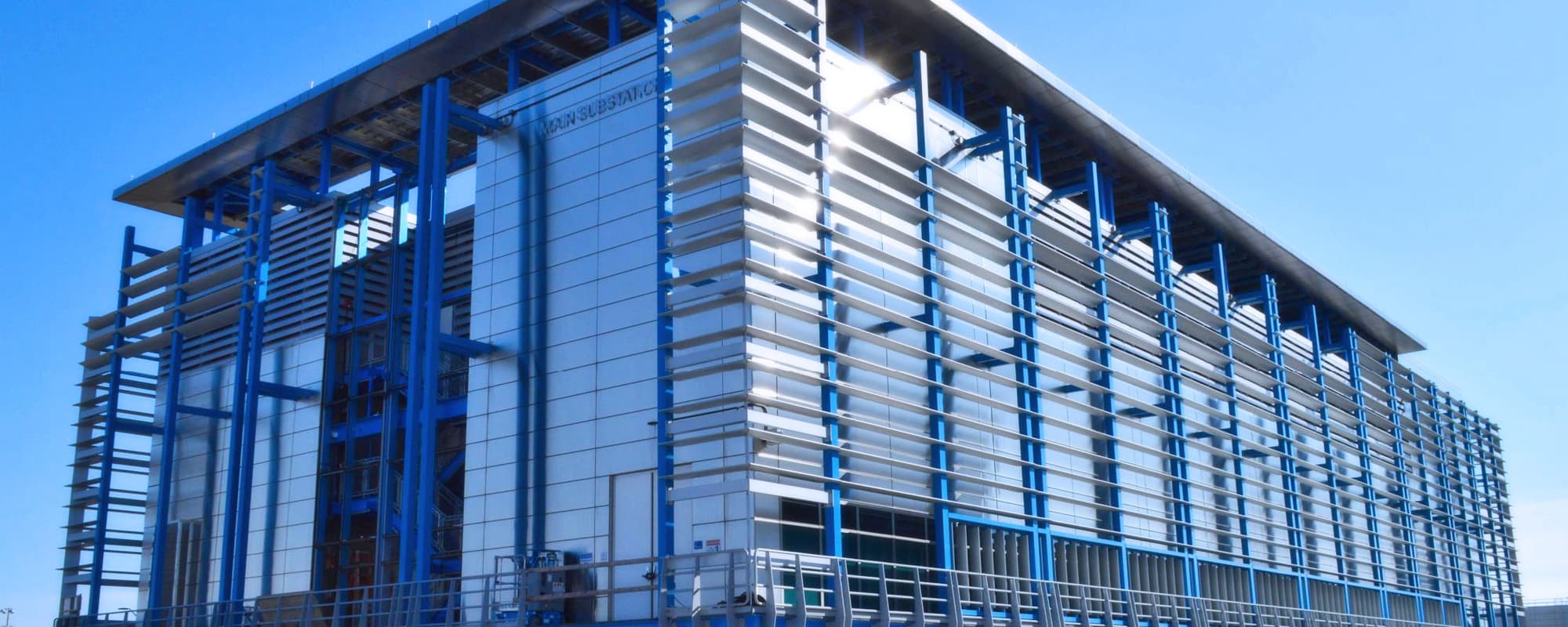 We use resource-efficient, quality building materials and systems, produced locally when possible. Recycling facilities, reduced flow water fixtures, and rooftop landscaping are other options to improve facility function and environmental impact. With many water infrastructure systems approaching a century in age or more, Hazen's architects are also highly experienced in historical preservation and rehabilitation.
Smart, Sustainable Building Solutions
Hazen's award-winning architecture group embraces sustainable design that enhances the building's setting, promotes energy efficiency, and focuses on smart materials selection. Our energy-saving solutions such as occupancy sensors, solar shading, and thermal massing can even produce surplus energy that may be returned to the local power utility for credit.

Not only an aesthetic improvement, architectural design can help you meet operational, energy, and environmental goals in more cost-effective, sustainable facilities.
Architectural services are provided through H&S Engineers and Architects, P.C.
Our Work
The right architecture team can help you meet your operational, energy, and environmental goals in facilities that are much easier to sustain, seamlessly integrated into the local community, and that not just provide maximum value, but can become invaluable to the utility and the public.