Hazen Names Jeremy Williams Senior Associate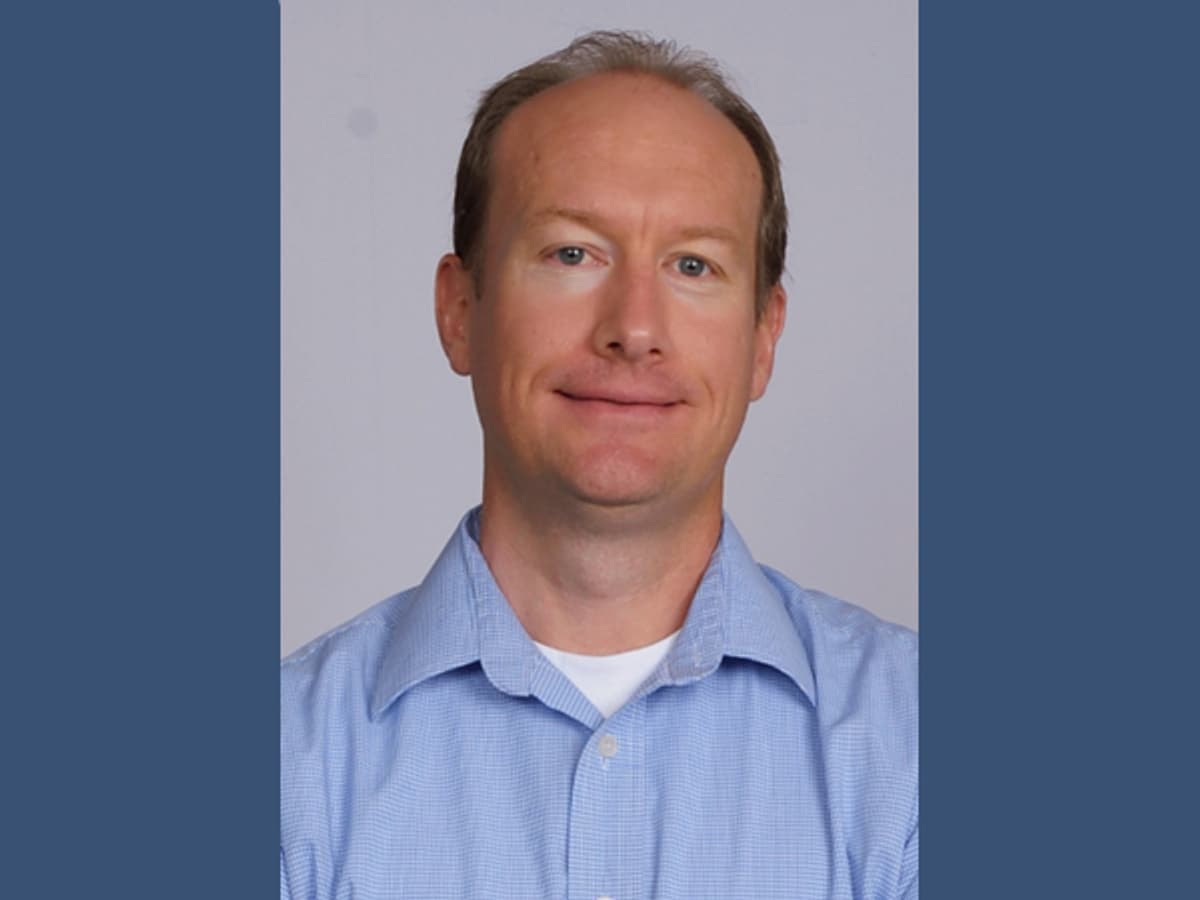 (DENVER, CO – May 16, 2022) – Jeremy Williams, PE has joined Hazen and Sawyer as a Senior Associate based out of the Firm's Salt Lake City, UT office.
Jeremy has 20 years of experience in planning, design, and construction management of water treatment, infrastructure, and water resources projects across the West. He has led multi-disciplinary design teams on plants up to 280-mgd with a range of processes, including direct and conventional filtration, high-rate clarification with plate settlers, ozone, chloride dioxide, ultraviolet disinfection, and mechanical dewatering.
After growing up on a farm and ranch in southeastern Idaho, going to college in Utah, and working in the region, Jeremy is particularly knowledgeable about the challenges faced by local water utilities, and he enjoys working collaboratively to craft simple solutions for complex challenges.
Jeremy received his MS in Civil/Environmental Engineering from the University of Utah in 2015, and his BS in Environmental Engineering from Utah State University in 2001. He is a licensed Professional Engineer in three states. He is also active in several industry associations, including the American Water Works Association as the Intermountain Section's Water for People Committee Chair, and the American Water Resources Association, where he is a past president of the Utah chapter.