Hazen's Kate Naughton Wins ASDSO Young Professional of the Year
Award given for exemplary contributions to organization and dam safety industry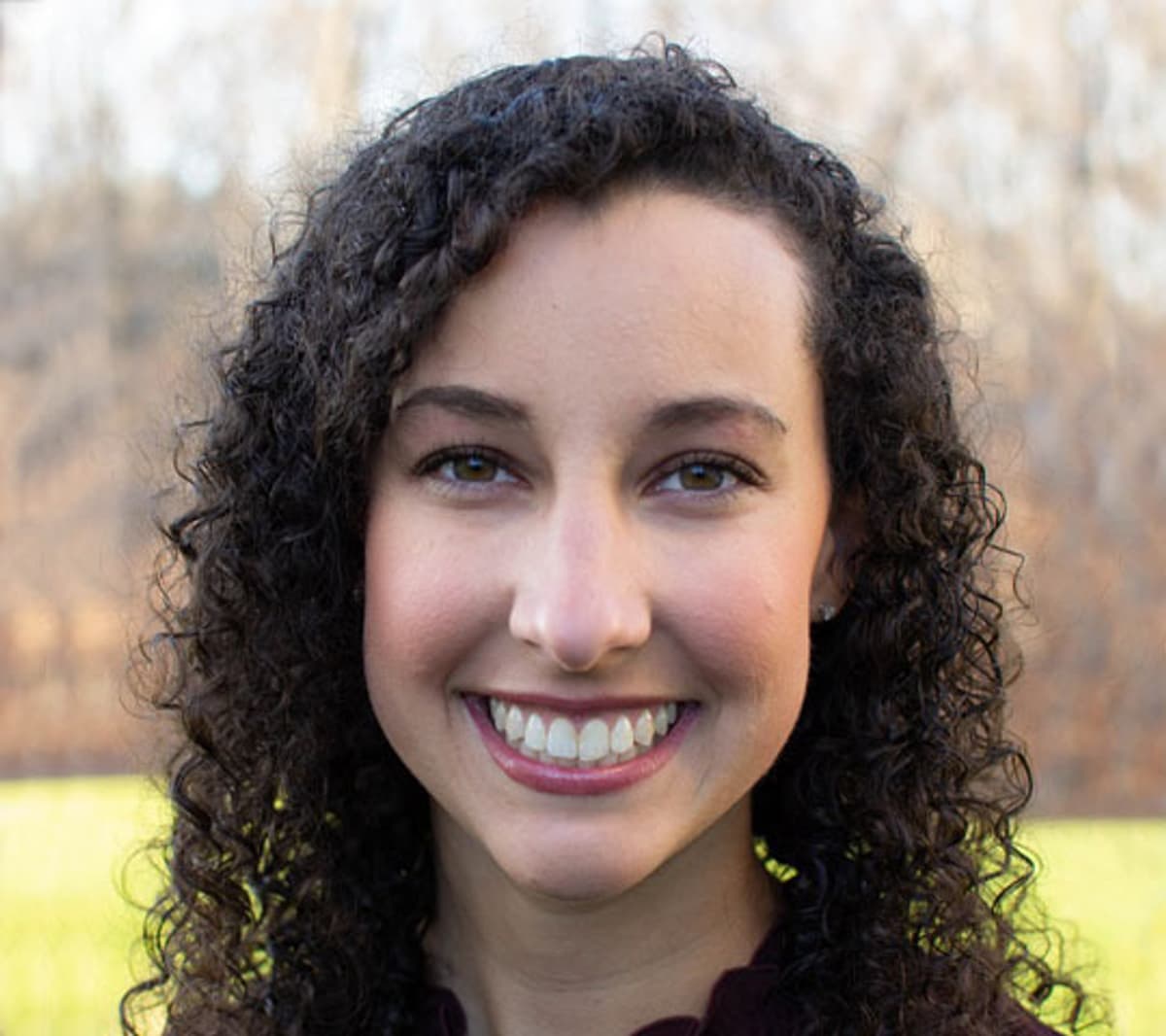 (BALTIMORE, MD – Sept. 1, 2022) – Hazen and Sawyer is proud to announce that Principal Engineer Kate Naughton is a recipient of the 2022 Young Professional of the Year award from the Association of State Dam Safety Officials (ASDSO). The award is given in recognition of professionals under the age of 40 who have made significant contributions to their field as well as ASDSO.
Kate joined Hazen in 2020 and has quickly accrued an impressive list of accomplishments, including developing dam safety training for Pasco County Utilities Reservoir Compliance (Florida), representing the Upper Potomac River Commission as part of the Savage River Dam Emergency Exercise (Maryland and West Virginia), and preparing emergency action plans and inundation maps for several dams in Maryland.
"Since starting at Hazen, I have been involved in a wide range of projects, so I feel as though my technical knowledge and skillset has increased," she added. "I am especially enthusiastic about projects that involve significant information sharing, client education, coordination with regulatory agencies, and problem solving."
Prior to her time at Hazen, Kate was instrumental in helping California dam owners improve their Emergency Action Plans (EAPs). She was an integral part of the team that conducted a review of the emergency response and management of the 2017 spillway incident at Oroville Dam.
Kate has been an active member of ASDSO since 2015. She currently serves as a member of the Technical Training Committee and was previously a co-founder and co-chair of the Young Professionals Interest Group. She is a featured speaker at this year's Dam Safety conference in Baltimore, where she is presenting "Goldilocks and the Three EAPs: Working with EAP Templates and Inundation Mapping Guidelines to Ensure They are 'Just Right' for your Dam," which she co-authored.