Hazen's Wilmington, NC Office Now Open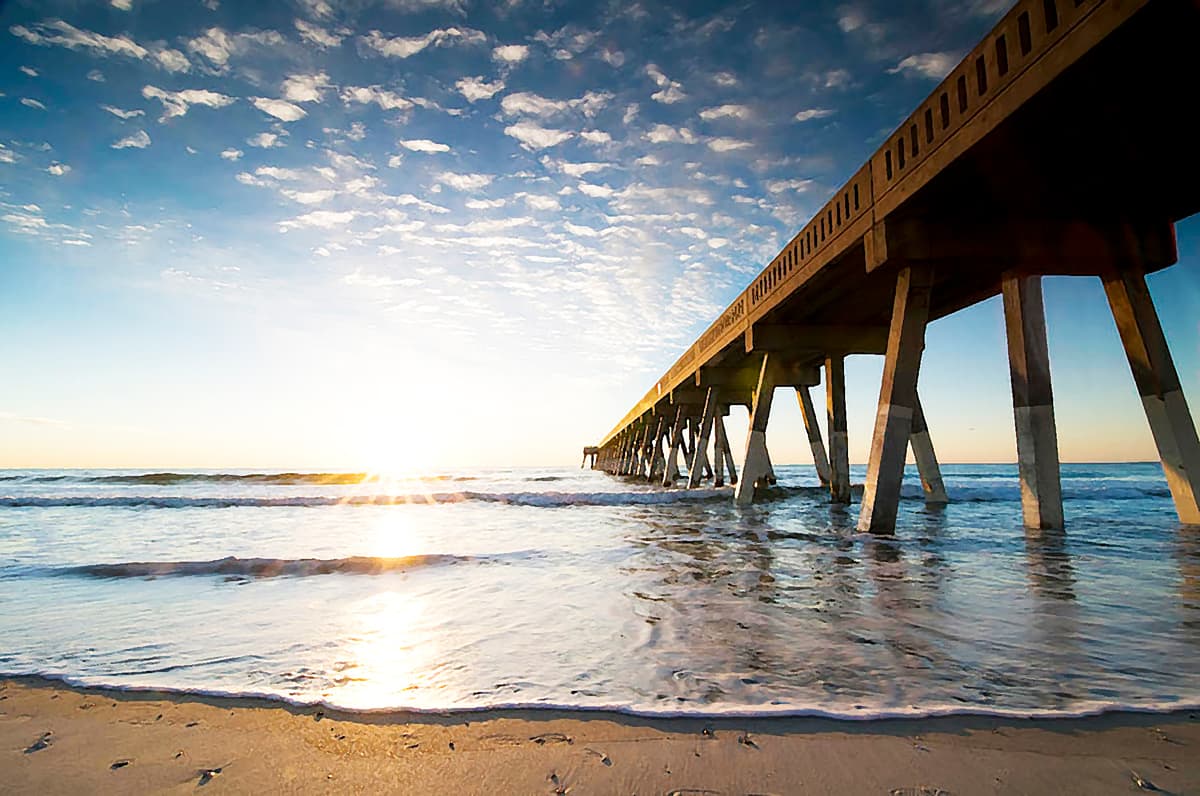 (WILMINGTON, NC – May 3, 2023) – Hazen and Sawyer is excited to announce the opening of a new office in Wilmington to bolster the Firm's already strong presence in North Carolina. Hazen Associate Vice President David Laliberte, who has been with the Firm since 1995, will serve as the new office's Operations Manager.
"By opening an office in Wilmington, we are proud to continue investing in the area and excited to support the growth of the local communities in coastal Carolina," said Laliberte.

For more than 72 years, Hazen has been home to many of the world's leading water and wastewater experts, offering superior technical and design treatment solutions to address the water industry's most pressing challenges. With more than 1,500 employees and 50 offices nationwide, the Firm is distinctly positioned to tackle changes in regulations, water supply or demand; water reclamation and reuse; budget planning for optimal return on investment (ROI); resiliency tactics to mitigate droughts, floods, severe storms, and wildfires; and offering technologically advanced digital optimization solutions, among other services.
The new office is located at 1209 Culbreth Drive, Wilmington, NC 28405; Hazen's other North Carolina locations include Raleigh, Charlotte, Greensboro, and Winston-Salem.