Watershed Management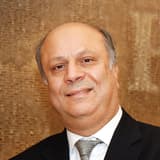 Sandeep Mehrotra leads Hazen's sustainability efforts, including the firm's Green Infrastructure, Climate Adaptation, and Watershed Management groups.
Watersheds capture the stormwater and snowmelt that flows into the rivers, lakes, estuaries, and reservoirs that serve as our sources of drinking water, recreation, and wildlife habitat. Protecting these valuable resources is vital to safeguarding our water supplies, restoring environments, and supporting widespread quality of life.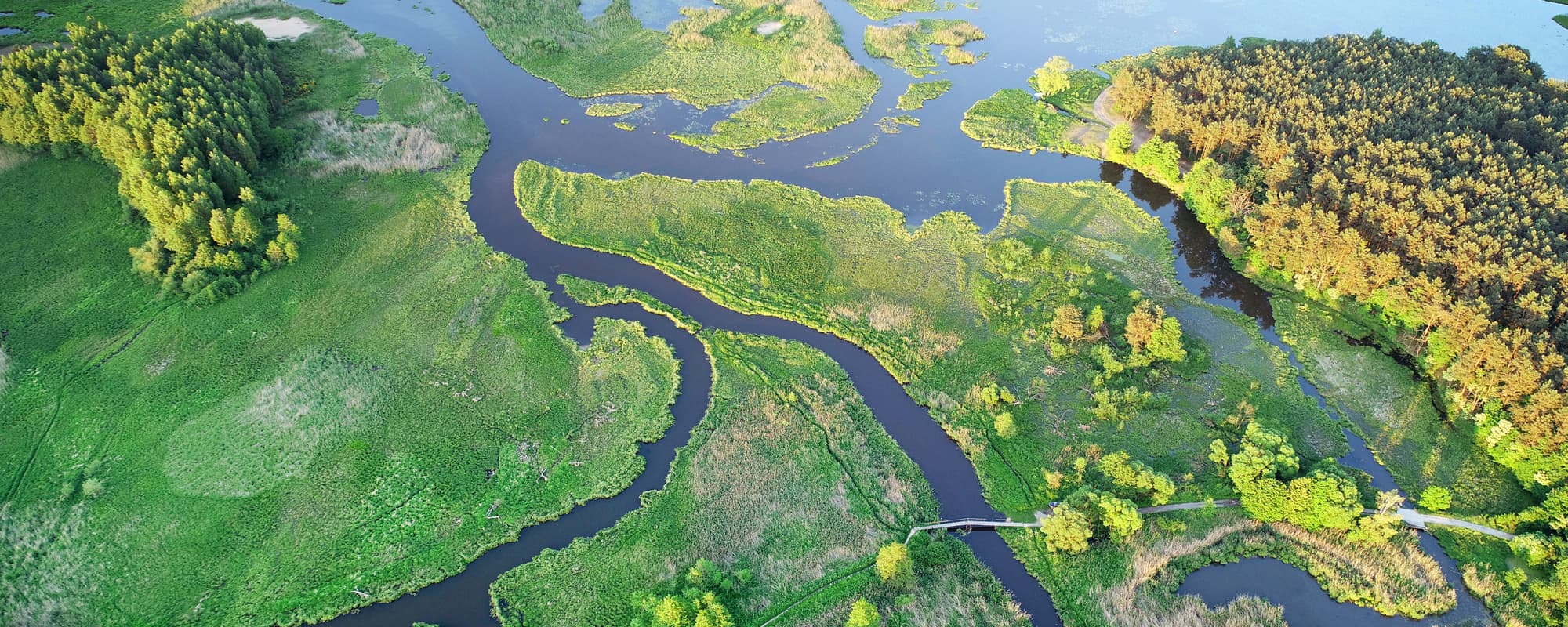 Watershed-Wide Support of Natural Environments
Hazen's holistic watershed approach focuses on making infrastructure and growth decisions that are in harmony with the way in which water flows through a watershed. We enable key decision makers to consider the most cost-effective, natural resource-based alternatives alongside traditional treatment technology investments. Our watershed planning incorporates aesthetic, ecological, community, and health concerns, and can also involve public education about the effects of development on these sensitive areas to elicit support for watershed controls.
Our Work
Hazen's stormwater management solutions perform in concert with the natural environment, preserving sensitive watersheds and providing a surface water management plan that addresses both current conditions and evolving needs.