Sustainable Solutions for Shellbank
Hazen and Sawyer helped the New York City Department of Environmental Protection develop and implement a strategy to destratify and improve water quality in the Shellbank Basin. In addition, the design of the facility utilizes recycled discarded materials (used port cargo containers) as building blocks for a new facility structure.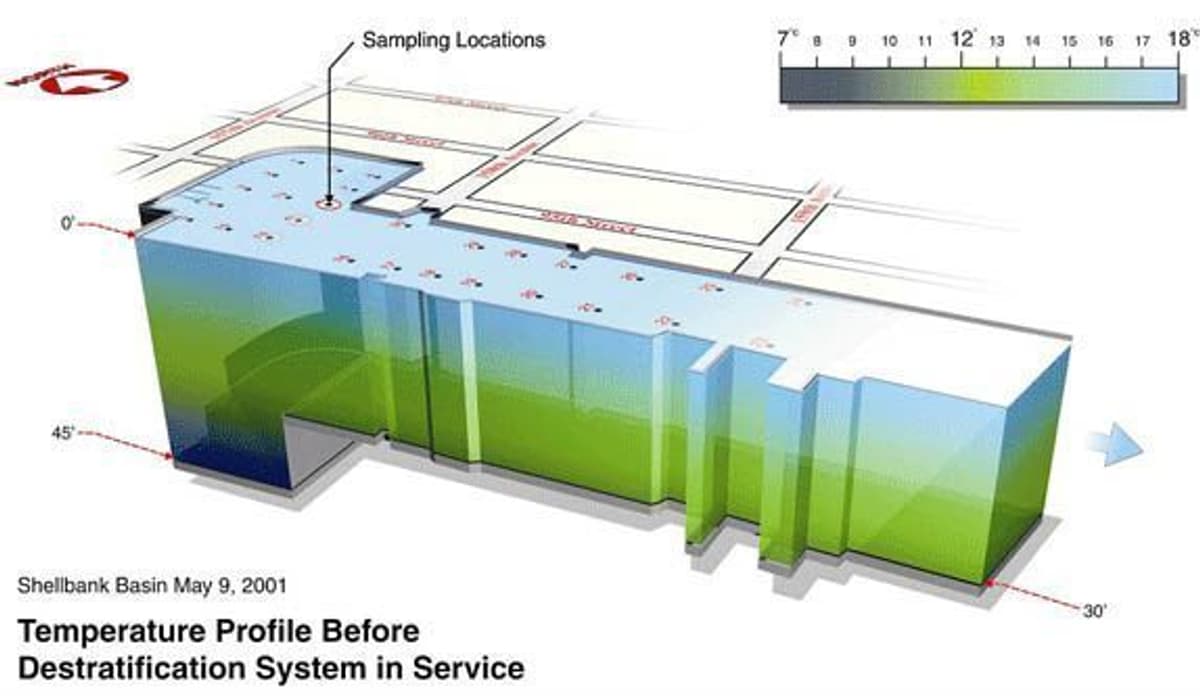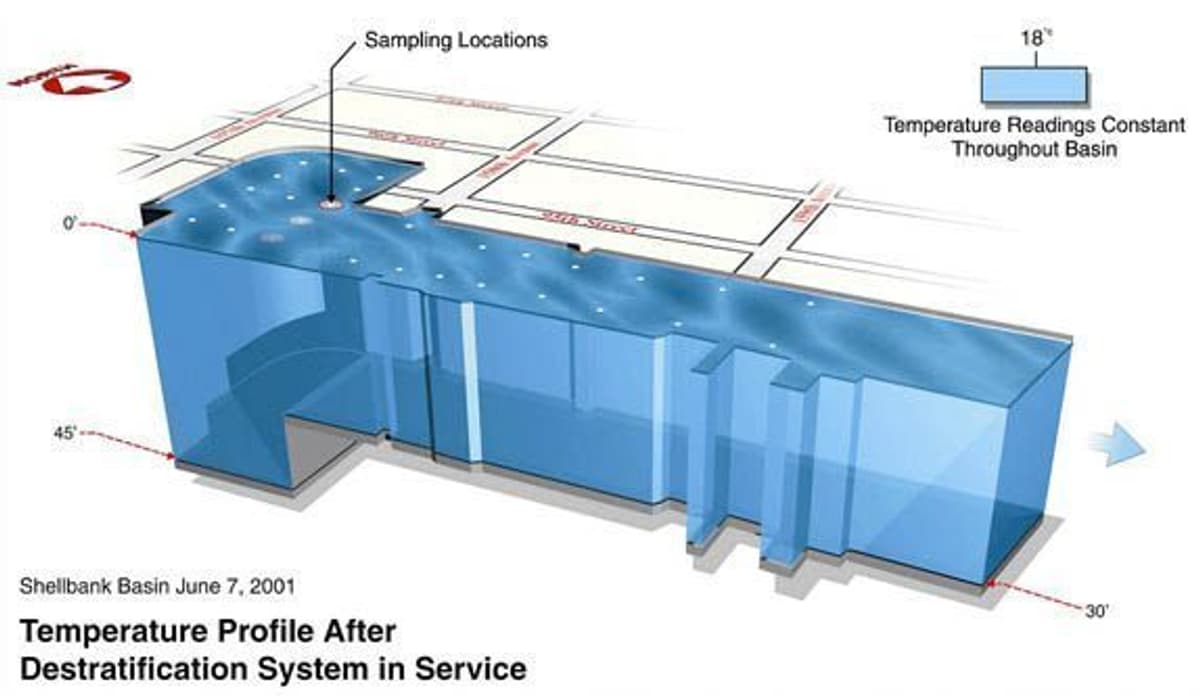 Shellbank Basin is a long, narrow tributary waterbody of Jamaica Bay. The depth differential within the Basin itself, compounded by its geometry and mile-long length inland, hinders its natural tidal mixing with Jamaica Bay.
Without natural mixing, the layer of water at the surface becomes much warmer due to heating by the sun (especially during the summer), while the deeper water layers are trapped on the bottom and remain cooler. This separation into warm and cool layers is known as stratification, and eventually the bottom waters become devoid of oxygen (anoxic). Summer weather conditions then cause the basin to turn over, bringing anoxic water to the surface and causing ecological and odor problems.
Working with the DEP, Hazen and Sawyer developed an innovative strategy for preventing the formation of oxygen-depleted water layers within the Shellbank Basin. Compressed air, pumped through perforated tubing placed along the bottom of the Basin, creates bubbles that rise towards the surface, mixing the entire water column and preventing temperature stratification that would normally occur during the summer season. The air compressor and associated facilities are housed within a building constructed using discarded cargo containers, with several other "green" features incorporated into the design. These included:
Use of Galvalume steel roofing –a 55% Al-Zn coated steel product ideally suited for most types of roofing applications. Pre-painted metal roofing retains 95% of its initial solar reflectance over a three-year period.
Implementation of Homasote acoustic insulation created from recycled material, providing noise control and insulation without toxic additives such as formaldehyde.
Selection of structural steel with 95% recycled content.
Execution of a unilock permeable paving system, using the natural layers of the earth to serve as a filter to recycle the water into the earth.
Use of soy-based polyurethane spray foam insulation products for noise minimization.
Selection of SuperTherm insulating paint, which repels radiation and offers reflective abilities (95% of sunlight and radiant heat).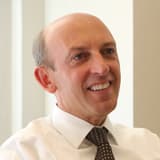 Peter Young serves as Hazen's cor­po­rate CSO Group Leader, and his areas of exper­tise include CSO facil­i­ty plan­ning and design, BNR plan­ning and design, and waste­water treat­ment.

Related Topics:
Project Outcomes and Benefits
Innovative destratification technology improves water quality and benefits ecology in Shellbank Basin.
Reuse of a difficult-to-dispose product to construct the facility building, thus reducing waste.
Construction materials selection based upon energy and resource efficiency provides an excellent example of sustainable design.