Maintenance Planning for Stormwater BMPs
To address the varied stormwater challenges of Albany County, the County Stormwater Coalition implemented a number of best management practices (BMPs), including detention ponds, constructed wetlands, infiltration basins, bioretention cells, and vegetated swales. To ensure proper maintenance of these BMPs, Hazen and Sawyer developed general maintenance cards to provide step-by-step instruction and clear timetables.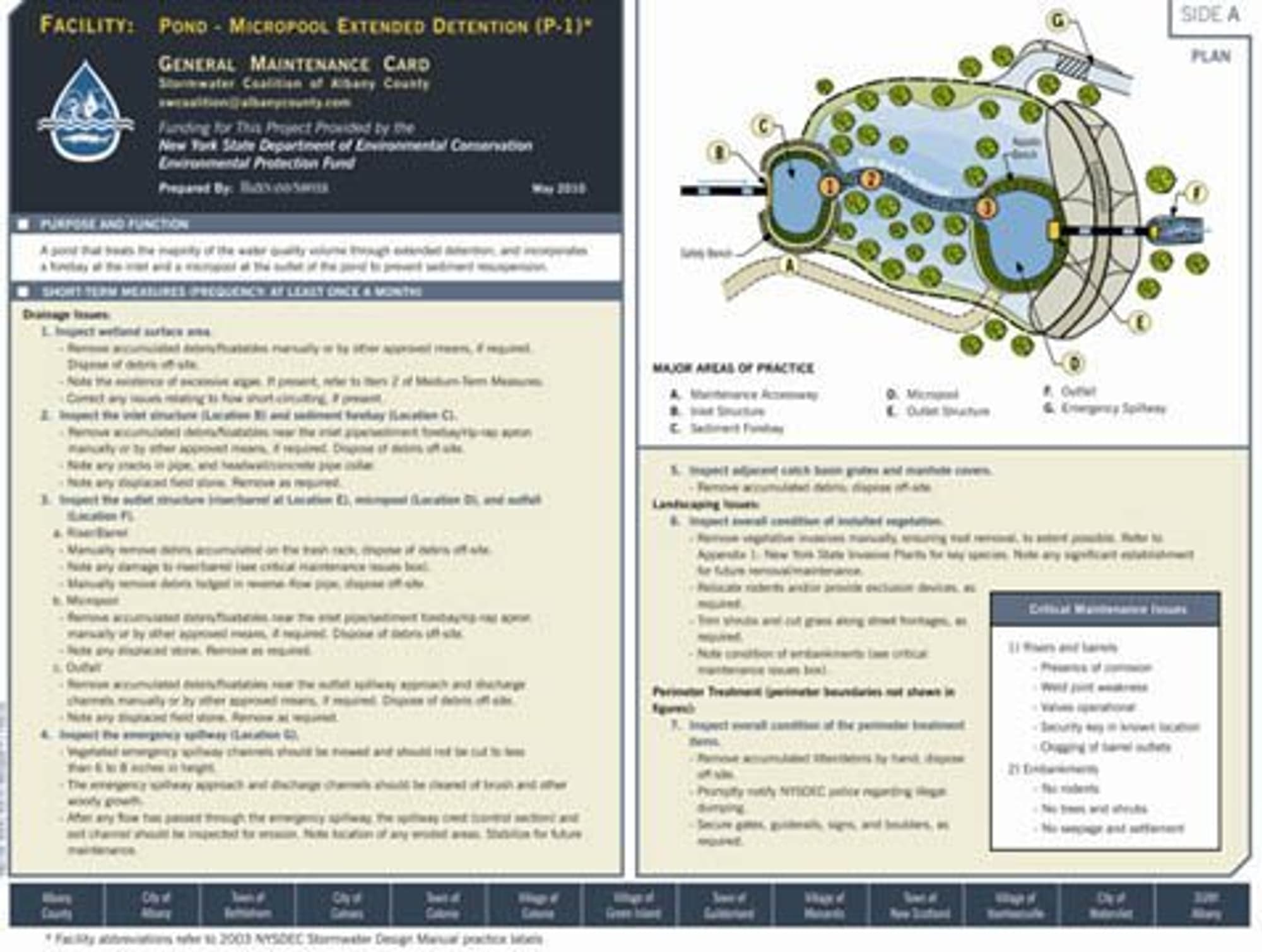 Hazen and Sawyer utilized a proven and successful maintenance card format that promotes a visual understanding of each stormwater technology while providing itemized lists of maintenance recommendations over specific time intervals.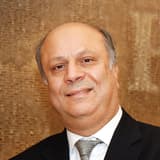 Sandeep Mehro­tra brings a wealth of exper­tise relat­ed to cli­mate resilien­cy adap­ta­tion, green infra­struc­ture design/​stormwater Best Man­age­ment Prac­tices, and envi­ron­men­tal review and impact analysis.
Related Topics: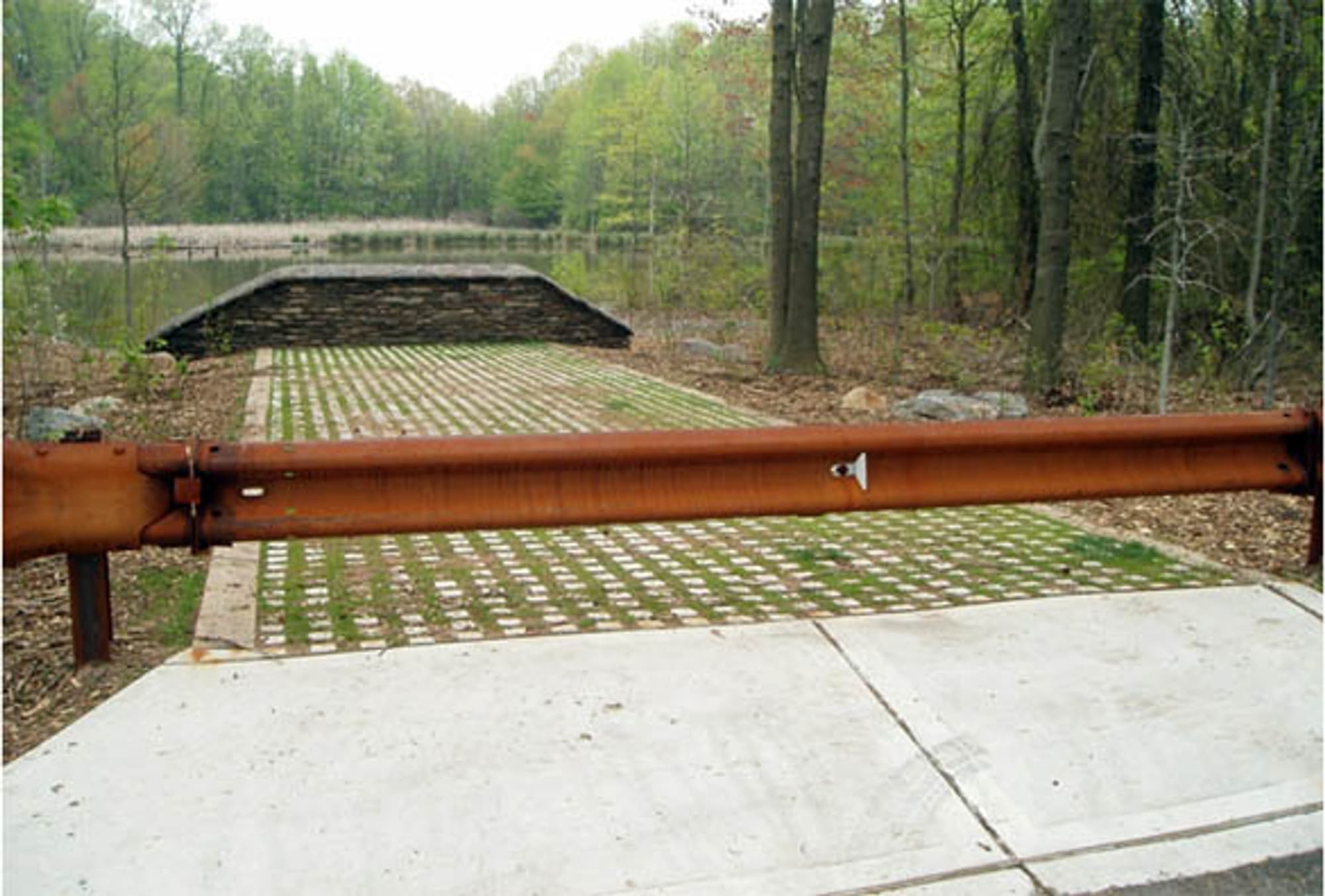 Schematic images, based on the New York State Department of Environmental Conservation Stormwater Management Design Manual, identify major areas of each practice and direct users to relevant maintenance requirements. Components such as general information about the practice, including purpose and function, and maintenance issues to consider during design, afford the user with a comprehensive foundation for implementing maintenance procedures.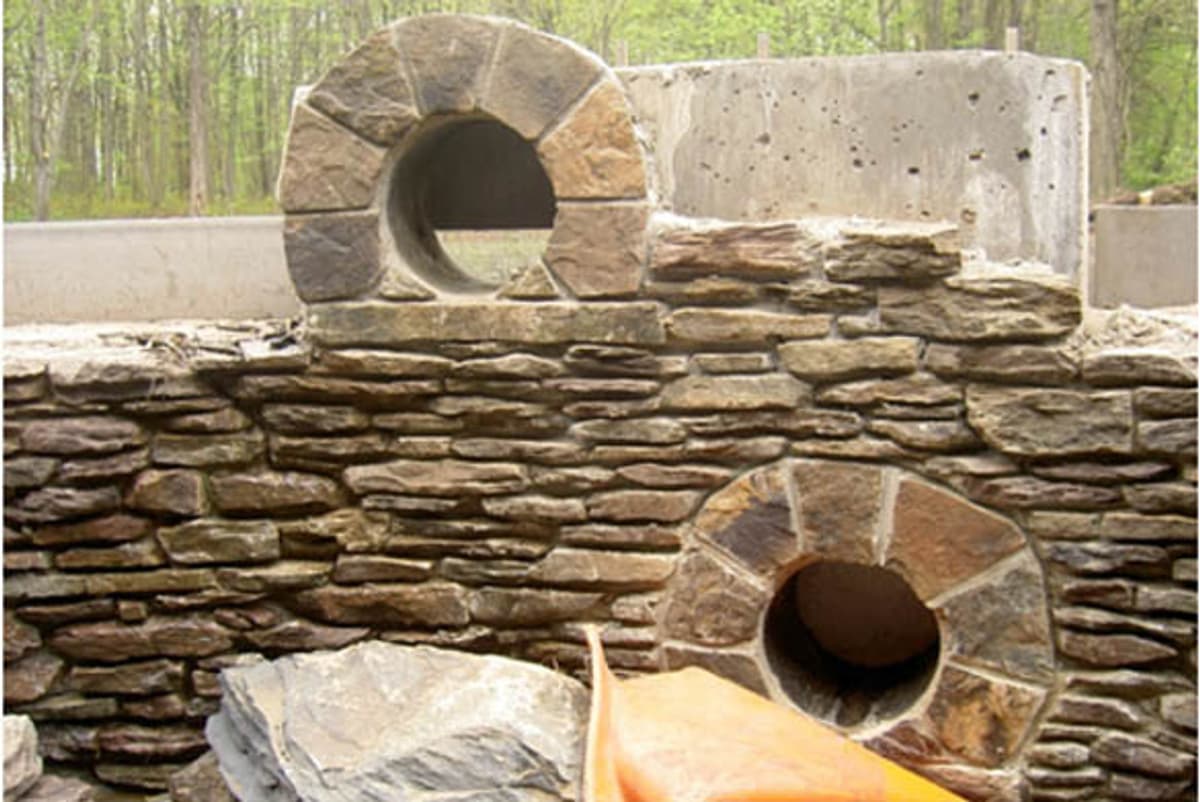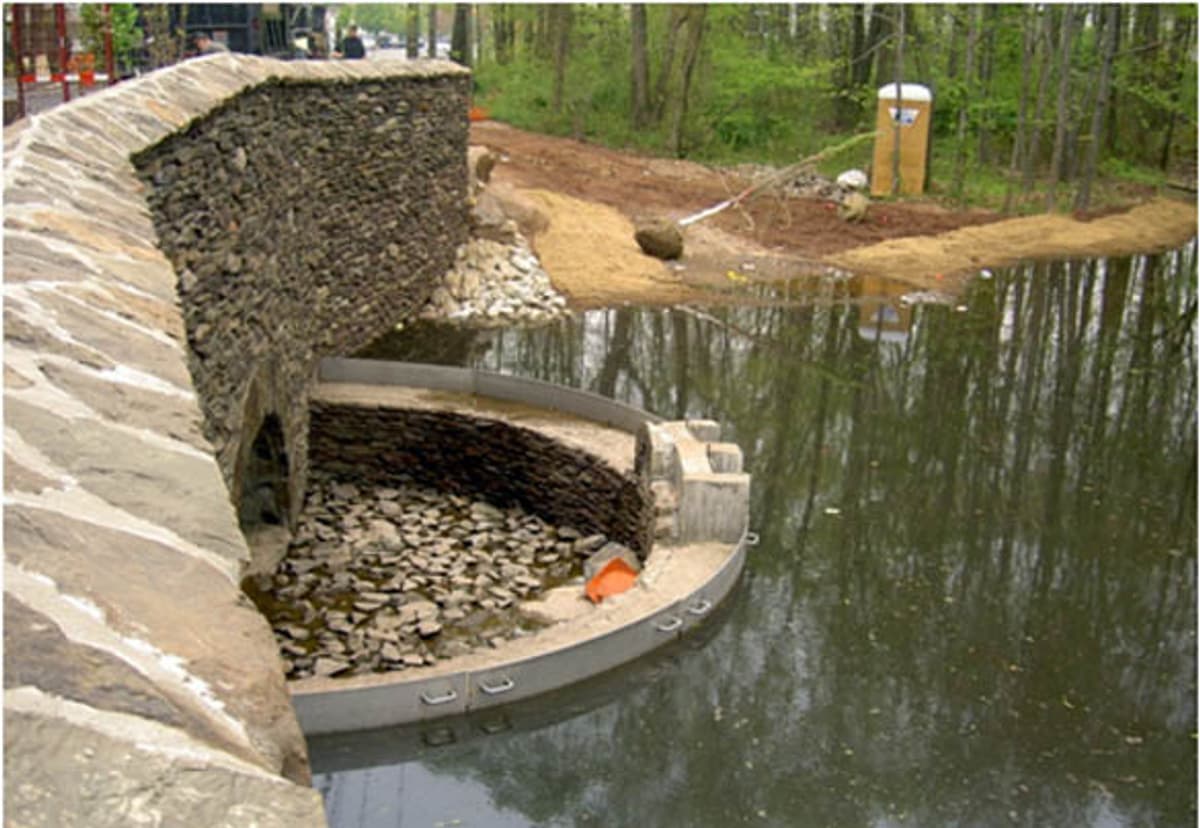 In addition, descriptions of maintenance measures associated with the practice are organized by issue categories, and frequency of maintenance activity. Key maintenance items include detailed perimeter treatment, precise landscaping requirements, essential structural and hydraulic structures inspection, and required sediment removal. Where applicable, a checklist of required permits indicates the government agencies and regulated parameters that are related to the maintenance activity.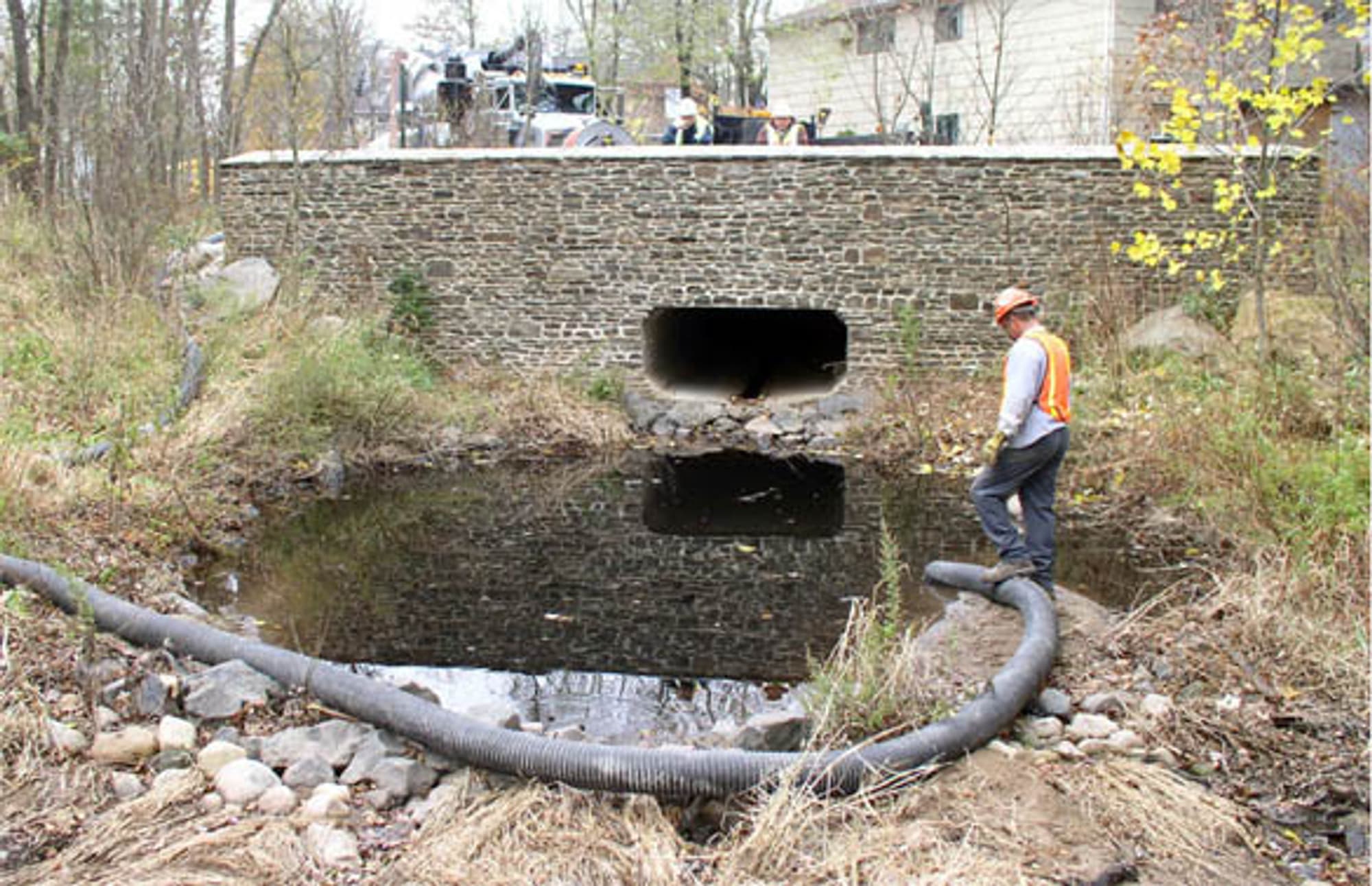 Hazen and Sawyer integrated its unsurpassed knowledge of stormwater management technology and its understanding of the maintenance programs and procedures in place in Albany County to develop a suite of cards that are user-friendly, widely applicable and technically robust. Our general maintenance cards represent a critical element of a successful stormwater management program in Albany County.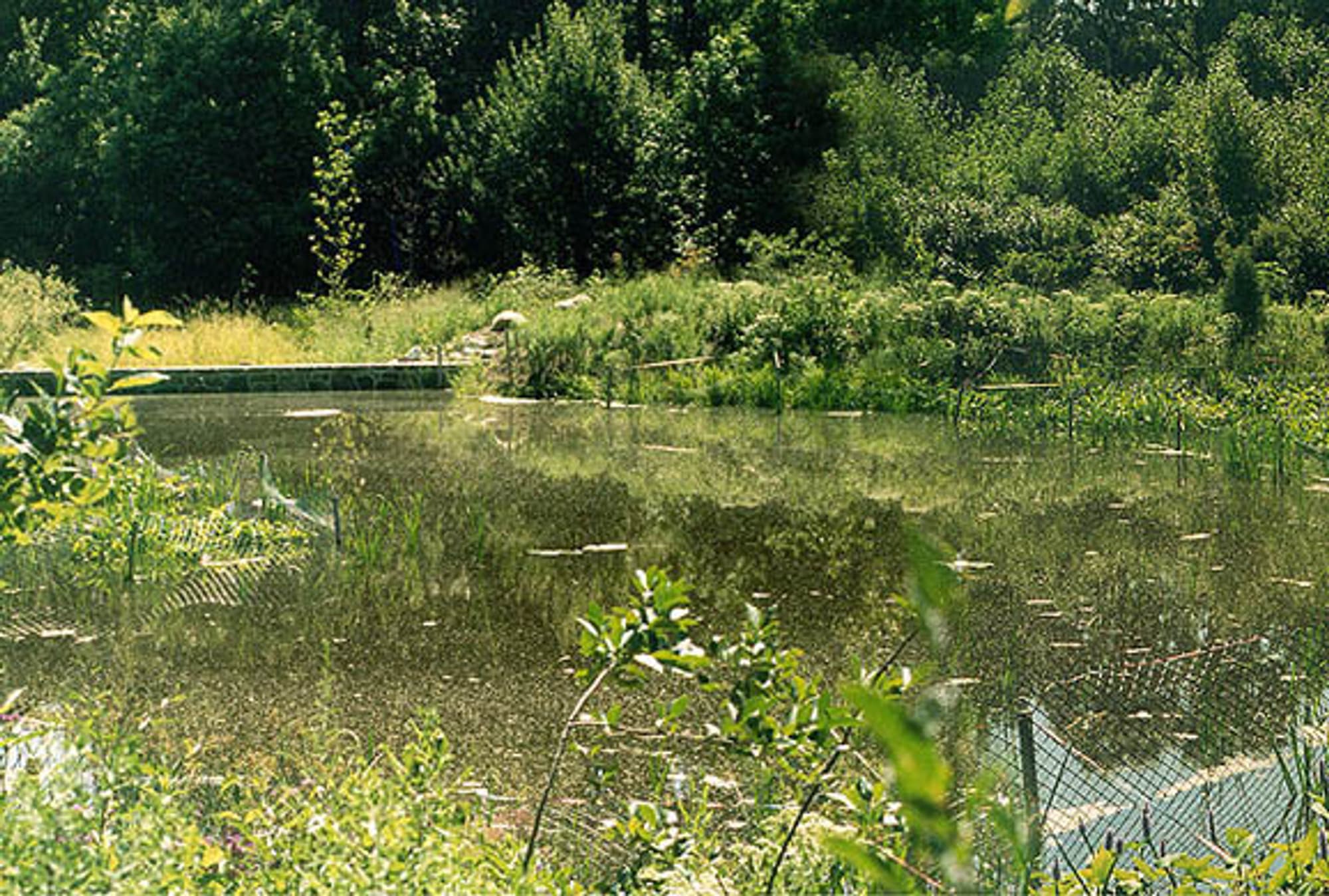 Project Outcomes and Benefits
Twelve, two-sided cards facilitate enhanced design review, maintenance, and inspection of stormwater management practices.
An additional New York State Invasive Plants card highlights species of management concern that are unique to stormwater BMPs.
The cards are appropriate for use by a variety of stakeholders, including municipal staff, County and municipal planning Board members, homeowner organizations, private developers, and the general public.