CSO Planning in Northern Kentucky
Hazen and Sawyer helped Sanitation District No. 1 of Northern Kentucky develop a full system solution concept to address CSOs and SSOs using integrated gray, green and watershed controls to achieve water quality improvements more quickly and effectively.

Sanitation District No. 1 of Northern Kentucky entered into an innovative Consent Decree with the State of Kentucky and USEPA Region 4 in April 2007, the first in the nation to address wet weather issues using a watershed management approach. The Consent Decree, which includes 96 Combined Sewer Overflows (CSOs) and 106 Sanitary Sewer Overflows (SSOs), is aimed at achieving water quality improvements more quickly and cost-effectively by specifically allowing the District to consider all sources of water quality impairment when developing long term plans to address wet weather water quality impacts.
Hazen and Sawyer worked with four other consultants to select planning horizons, identify levels of control and end-of-pipe metrics, define solution extents, and conduct technology screening. As part of this effort, Hazen and Sawyer developed a Microsoft Access based costing tool for developing capital, present worth, and CIP costs. This allowed for costing of a wide range of alternatives covering the District's entire system at different planning horizons.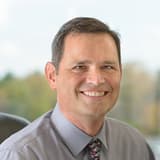 Gary Haubner has over 25 years of water envi­ron­ment expe­ri­ence, includ­ing being respon­si­ble for meet­ing bud­gets and sched­ule dead­lines, allo­cat­ing staff resources, and com­mu­ni­cat­ing with clients.

Related Topics: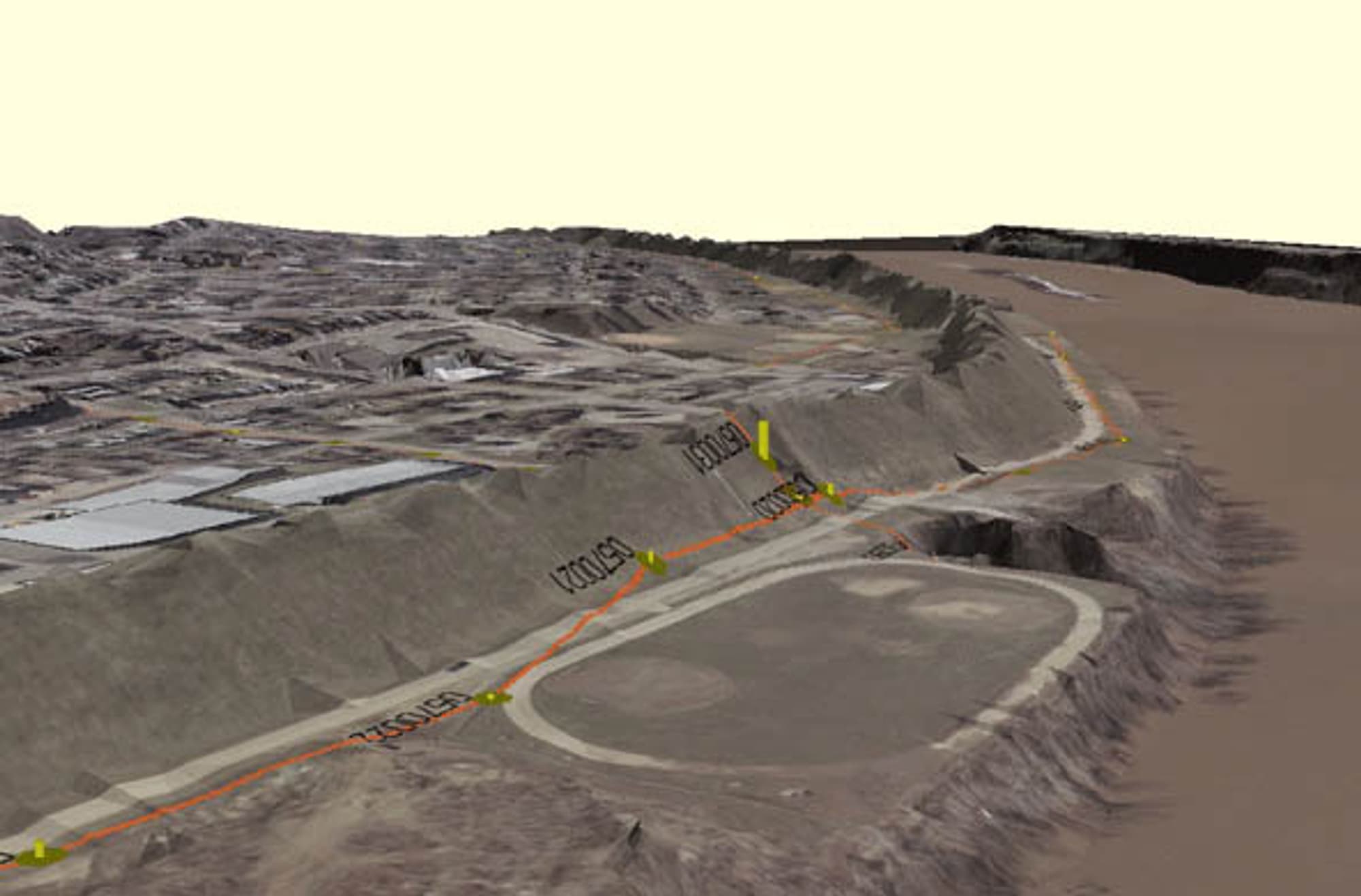 Develop General Gray Infrastructure Plans

This work led to the selection of a full system solution concept used to develop, size, and cost an infrastructure solution to meet the requirements of the Consent Decree. This concept is a mix of large regional controls as well as smaller local controls to address specific overflows, sensitive areas, public health concerns, etc, consistent with Federal CSO Policy. Costs of the full system solution concept were developed for different CSO and SSO levels of control and combined with anticipated benefits developed through the use of the District's hydraulic and water quality models to determine relative cost/benefit performance of differing levels of control. As part of this effort, Hazen and Sawyer evaluated the District's Dry Creek WWTP to determine the required wet weather upgrades.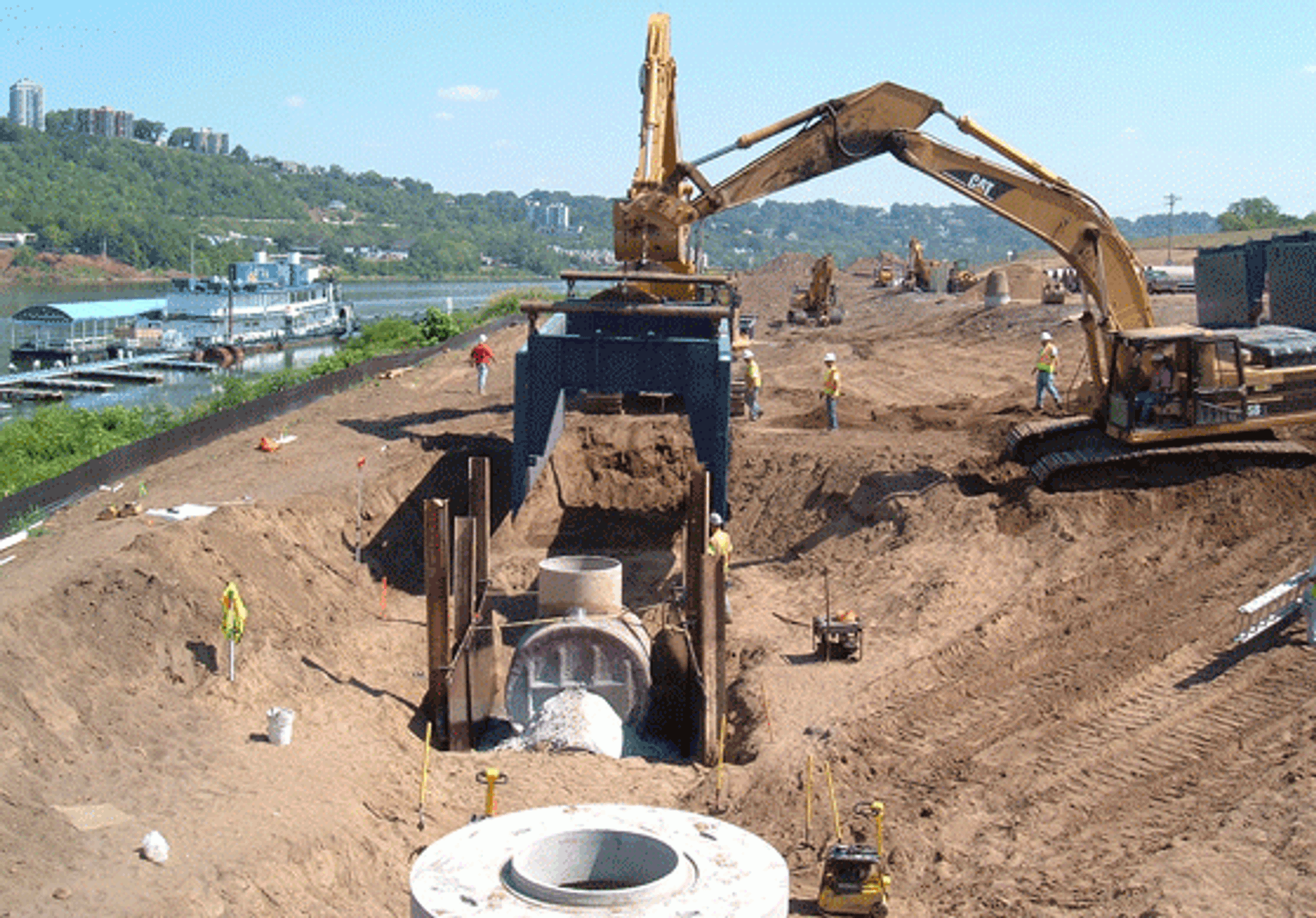 Watershed Management Plans Framework

Hazen and Sawyer worked with three other consultants and the District to develop the Watershed Planning Framework as required by the Consent Decree, which will guide the planning process to be utilized in subsequent phases. The Framework describes the District's rationale and approach for structuring and developing the Watershed Plans, provides information on how the public and regulatory agencies will be engaged in the District's goal setting and decision making process, discusses ongoing work to characterize the District's infrastructure, overflows, and other sources of pollutants in the watersheds and the impacts of these sources on the creeks and rivers, and describes the process that the District will use to prioritize the selection of controls. This process includes development of detailed, phased solutions for priority sources intended to be addressed in the current Watershed Plans.
Watershed Management Plans
Working with the other consultants, Hazen and Sawyer developed infrastructure alternatives and analyzed them along with source control and water quality improvement alternatives. Hazen and Sawyer led the development of a cost estimating tool program which was used to estimate all proposed infrastructure improvements. For the selected projects, the cost estimating tool developed budgets for inclusion in the District's Capital Improvements Program 5-year budget. Selected projects were also incorporated into the Watershed Plans for Northern Kentucky. These implementation plans lay out the process for project selection, evaluate the costs and affordability of the full system concept solution as well as the projects to be implemented in the first 5 years, and detail the implementation process and schedule for the first five years of the watershed program.
Project Outcomes and Benefits
Developed a full system solution concept to address CSOs and SSOs to use as a bench mark for comparing the costs and benefits of using integrated gray, green and watershed controls to achieve water quality improvements more quickly and effectively.
Developed Watershed Management Plans, consistent with a potential full-system solution and covering implementation through 2014, integrating gray, green, and watershed controls and performing hydraulic modeling of planned improvements to identify end-of-pipe benefits of proposed projects.
Developed a cost estimating tool program. The tool was used by multiple consultants to estimate planning level costs of the general full-system solution and projects identified in the five year implementation plan.
Evaluated various wet weather control alternatives for application across the District's three county service area, including collection system rehabilitation and replacement, pump station upgrades, and various wet weather treatment and storage alternatives.
Provided planning and design services for various projects at the 46-mgd Dry Creek WWTP, including secondary clarifier rehabilitation, influent screening capacity evaluation, biofilter evaluation, aeration basin influent channel aeration/mixing improvements, and belt filter press assistance.