Integrated Resource Management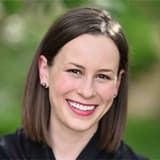 Sarah Dominick is the Director of Integrated Resource Planning and leads Hazen's Strategic Organizational Planning efforts.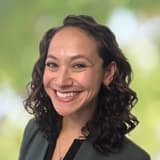 Dr. Stephanie Ishii is the Director of Integrated Resource Technologies, and also leads Water Reuse and Sustainability Services in Hazen's southeast region.
The finite availability of water resources, and their numerous potential uses, require the development of strategies that address multiple needs. Integrated resource management views all sources of water as valuable and part of a continuum, enabling the identification of efficiencies across water service areas that maximize net community benefit.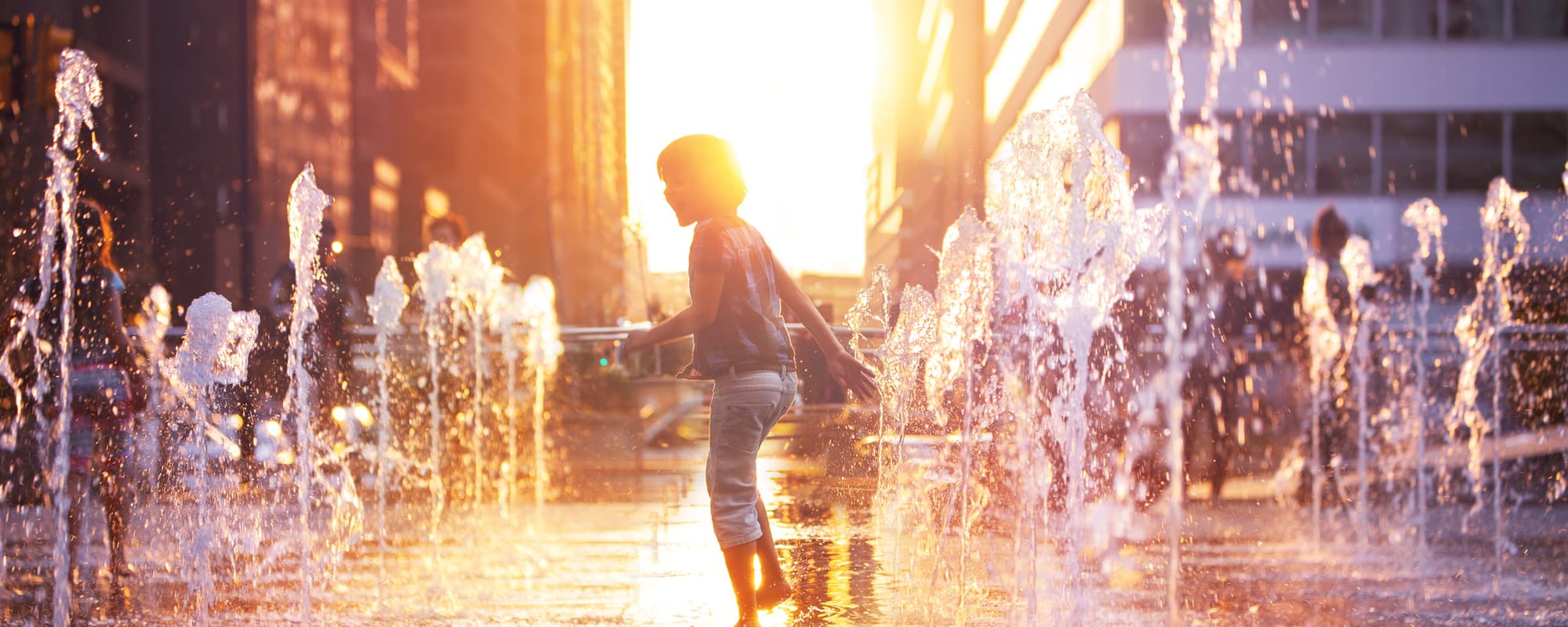 Integrated resource management (IRM) can help to derive the greatest benefit from a project that is desperately needed to solve a pressing problem. It can also be the process that optimizes long-range master planning and capital improvements planning. In each instance, it ensures that the interconnections with other water service areas within your community are taken into consideration to maximize benefit to the community.
Integrated resource management capitalizes on the interconnections within the water cycle and

considers all water sources valuable resources.
Often IRM features the involvement of diverse stakeholder groups - from within a community, a municipality, a state, or a watershed - who each bring a different perspective and a different set of priorities. We can provide decades of experience facilitating the productive exchange of ideas among such groups, working through proven processes to develop collaborative solutions that benefit from broad support.
Our Work
Hazen's integrated resource management takes a community-level view to leverage efficiencies across service programs, providing comprehensive and affordable solutions that benefit multiple perspectives.