Innovative South Florida Multi-Jurisdictional Stormwater Recharge Reservoir
To achieve sustainable water supplies and serve a growing population, seven water utilities in south Florida collaborated to investigate the potential to harvest and store stormwater currently lost to tide and use it to recharge the surficial aquifer.
This multi-jurisdictional project, named the "C-51 Reservoir", was implemented as a public-private partnership (P3). Palm Beach County's unique geologic characteristics proved to be the optimal location for the reservoir, allowing long-term water storage without significant seepage losses. Hazen and Sawyer, in association with Federico, Lamb and Associates, conceptualized and evaluated this innovative reservoir project.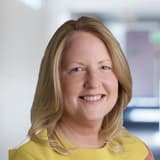 Grace Johns is respon­si­ble for eco­nom­ic and finan­cial stud­ies for Hazen, includ­ing the mon­e­ti­za­tion of ben­e­fits that reflect stake­hold­er will­ing­ness-to-pay for water and waste­water services.
Related Topics:
Recharge and Replenish
The stored water will represent "new" water in the regional inventory and will be used to recharge the surficial aquifer, enabling water utilities to extend their existing water source and provide a cost-effective water supply to south Florida residents.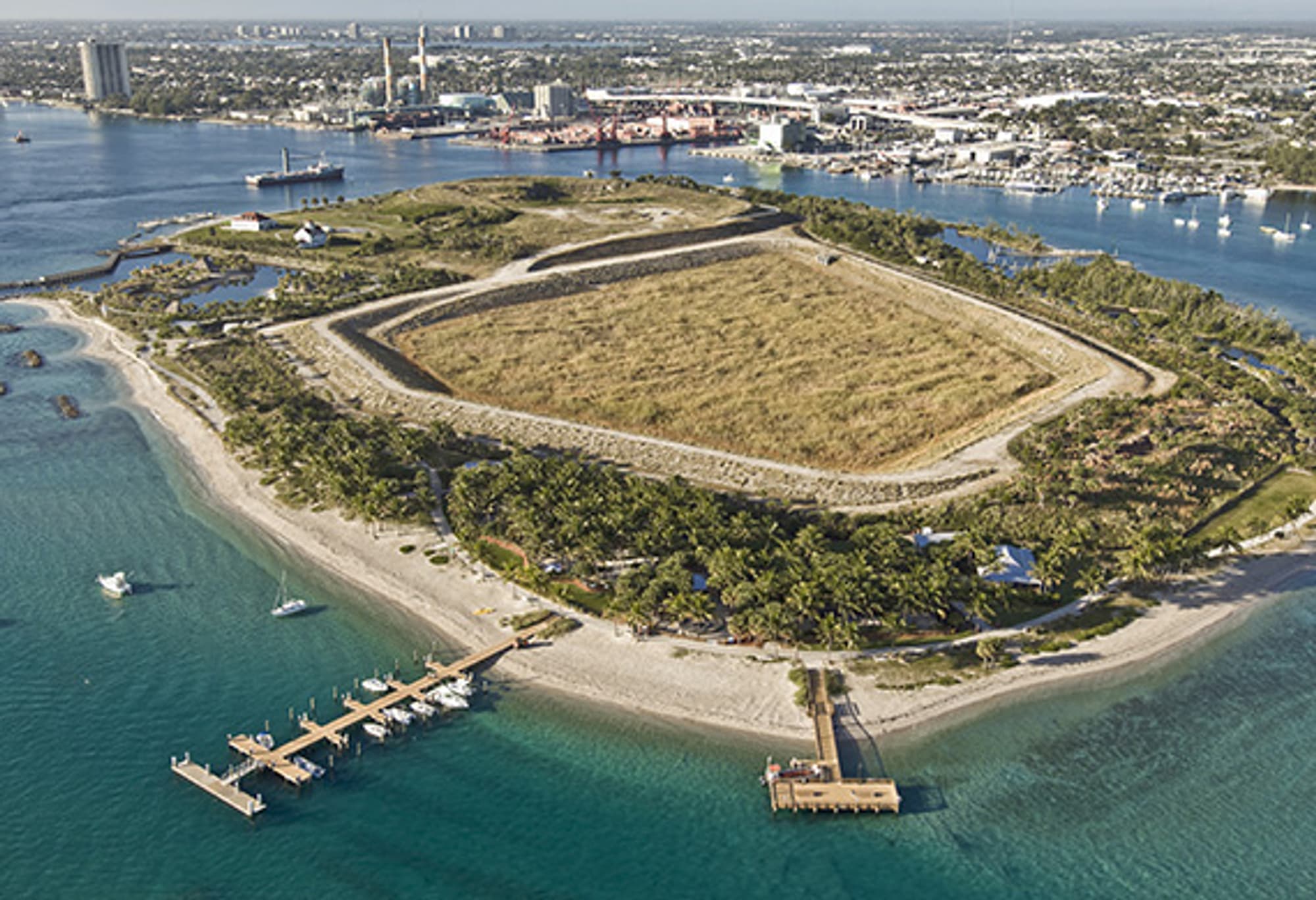 Project Outcomes and Benefits
Evaluated the site's characteristics to store water.
Projected future water supply shortfalls to determine the demand for water from this reservoir.
Performed hydrologic modeling and water conveyance analyses to estimate the amount of groundwater that could be withdrawn by each utility as a result of C-51 Reservoir recharge.
Developed a conceptual facilities plan and conducted a financial feasibility analysis that included comparing the cost of the C-51 Reservoir to the cost of increasing water supply through reclaimed water recharge and desalination of Floridan aquifer water.
Reservoir is capable of providing enough potable water to serve about 345,000 households and reduce stormwater discharges to the Lake Worth Lagoon by about 17 percent.
Assist in Everglades restoration and flood control activities.
Project won a 2013 FICE Grand Award.