Environmental Planning and Permitting
Lack of planning sufficiently for permitting approvals or to identify potential environmental impacts can quickly derail a project's progress. Environmental planning and permitting helps municipalities navigate complex regulatory frameworks and streamline approvals to keep projects on track.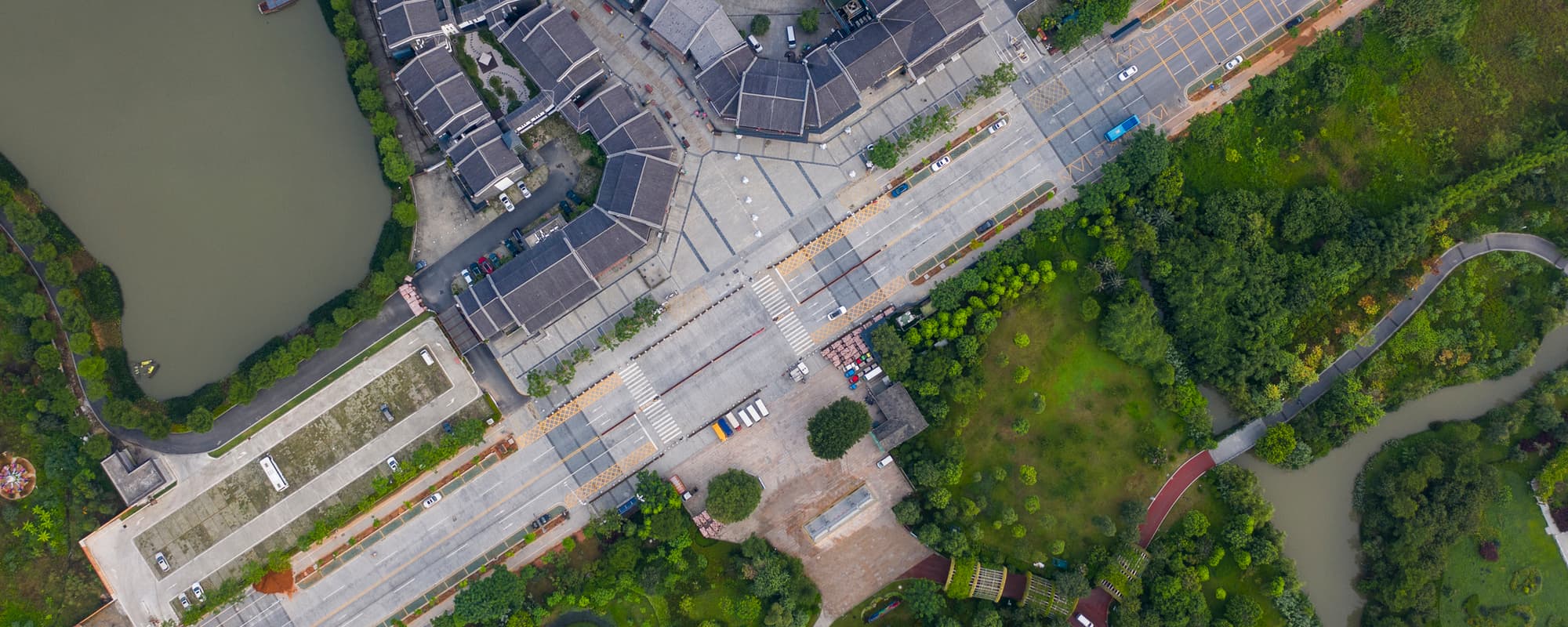 Regional Specialists to Streamline the Environmental Process
Hazen performs environmental assessments and impact statements, along with the appropriate documentation, to ensure compliance with the National Environmental Policy Act (NEPA) and other state environmental review acts.
Our award-winning specialized environmental staff, to include botanists and arborists, has experience across the country with relevant federal, state, and local government agencies – we know the nuances of the different regional permitting processes, critical milestones, and the likeliest paths to expedite and obtain approvals for permits.
Our Work
Hazen's environmental planning and permitting services will provide you with early identification of necessary approvals, better management and tracking of permits and authorizations, and assurance that your project milestones will be met from initial planning through closeout.