Combined Sewer Overflows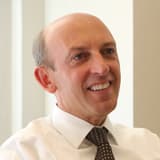 Peter Young is Hazen's corporate CSO Group Leader, and an expert in CSO and wastewater facility planning and design.
Combined sewer overflows (CSOs) pose ecological and human health risks that must be mitigated. Even the peak flows brought by relatively frequent storms can cause water quality deterioration and odors and shoreline debris. With climate change, population growth, and tightening regulations posing additional challenges, what can utilities do now to ensure that service is maintained in the future?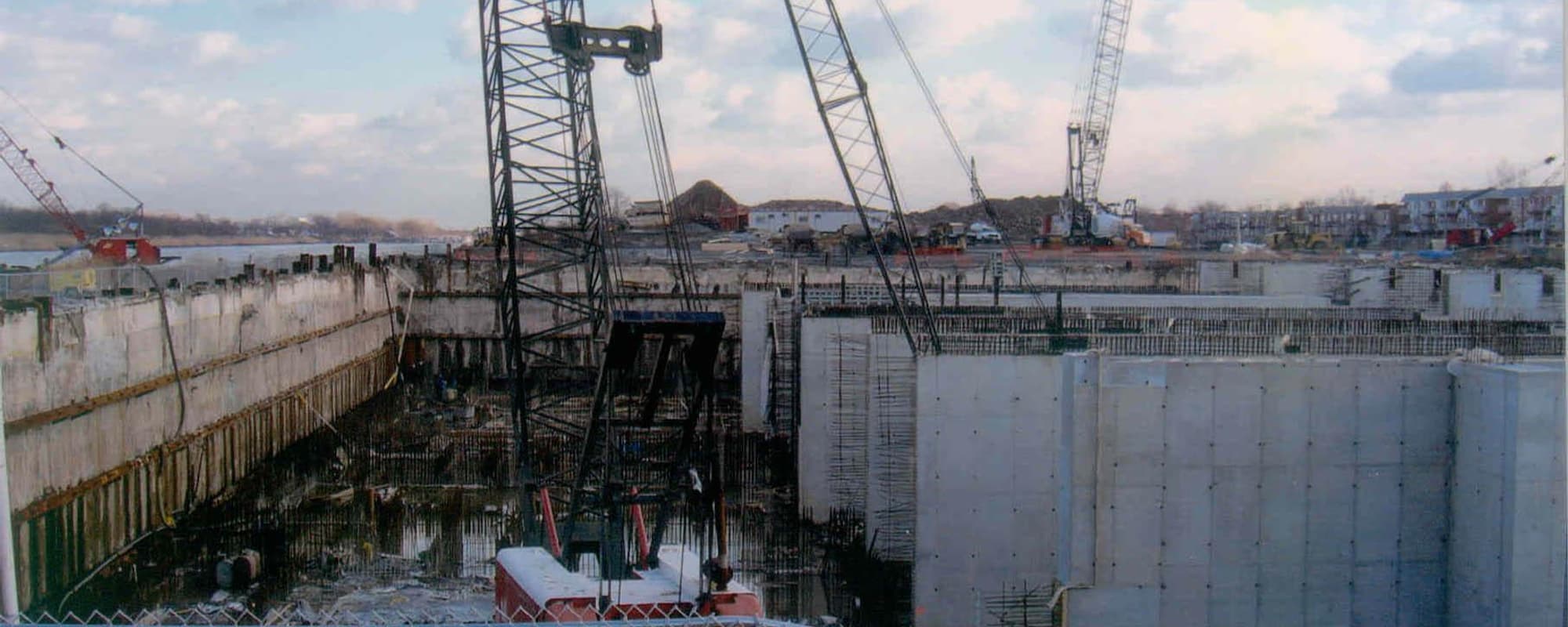 Real-World, Cost-Effective Answers to Reduce CSOs
Hazen and Sawyer is a leader in developing cost-effective solutions to the toughest CSO challenges. We provide real-world expertise in every facet of CSO planning and control:
Planning: The initial phase of most CSO projects involves identifying and quantifying CSO impacts, then developing a recommended course of action. We have extensive experience in hydraulic and hydrologic modeling and facility planning.
Design: Hazen has been designing CSO abatement facilities for decades, including some of the largest, most complex systems in the nation, but remains committed to identifying opportunities to maximize use of existing facilities and other cost-effective solutions.
Construction Management: Where specs and drawings turn into operating facilities, Hazen has a proven track record of representing the owner's interests on site.
Program Management: Hazen and Sawyer has successfully helped municipalities track multi-faceted capital programs, often under consent decree.
Our Work
Successfully protecting public health and the environment means thoroughly understanding your collection system, the environment in which you operate, and the levels of risk you can accept. From these starting points, a strategy may be developed that preserves the health, safety, and quality of life for the community you serve.