Plum Island Water Pollution Control Plant Phase 3 Capital Improvements
Work at the Plum Island WPCP comes with a unique set of challenges. Located on a 22-acre island in Charleston Harbor, the 36-mgd facility required improvements after 50 years of operation. Hazen's work helped Charleston Water Systems evaluate and implement the needed upgrades.
Project Out­comes and Benefits
$60M project that maximized facility improvements within the available budget
Facility improvements included 150 mgd preliminary treatment facility, two 110-foot primary clarifiers, anoxic selector with mixed liquor distribution improvements, one final settling tank, site-wide non-potable water improvements, and a new electrical distribution and emergency power generation facility
Hazen provided full-time construction management services for the duration of construction activities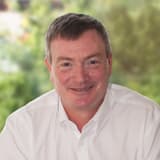 Alan Stone spe­cial­izes in the plan­ning, detailed design, and con­struc­tion of waste­water treat­ment facil­i­ties.
Related Topics: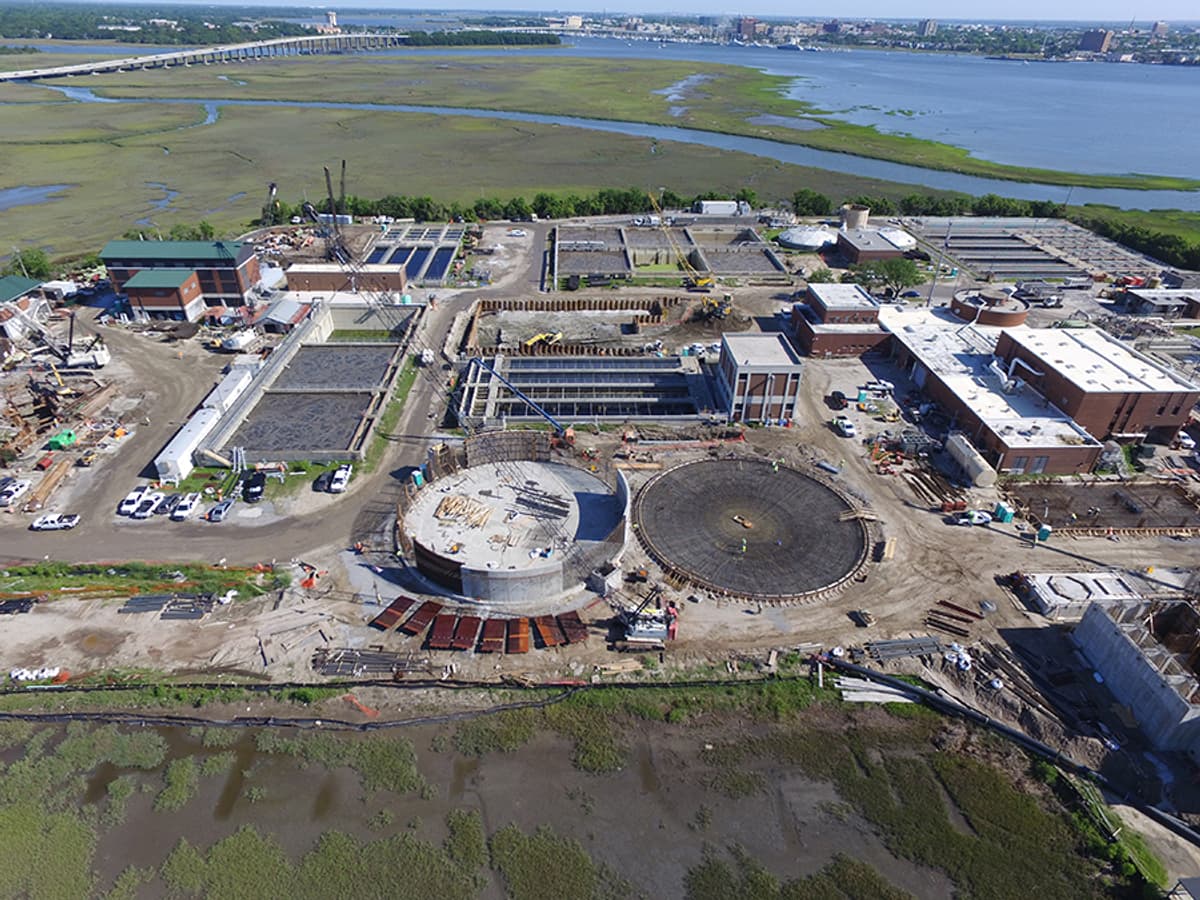 For Phase 3 of the Capital Improvements Project at the facility, the Hazen team helped Charleston Water Systems evaluate several potential delivery methods. CWS selected the CMAR approach based on the opportunities it offered to optimize the design related to construction sequencing, stay on schedule, and secure available funding.

The CMAR approach enabled CWS to choose both a design engineer and a contractor who were each familiar with the site, streamlining the design process and construction. This allowed CWS, Hazen, and the contractor to collaboratively schedule work around another large capital project going on at the same site, keeping the Phase 3 project on schedule and on budget despite significant constraints.
We worked directly with the selected CMAR contractor and CWS to complete the preconstruction phase of the project and develop an intermediate design package based upon value engineering, sequencing coordination, and progress of design of the original package. Because of this approach, CWS knew the true project cost throughout the design process. Final negotiations resulted in a $60M project that maximized facility improvements within the available budget.