Farallon Water Campus (Buckeye, AZ)
Hazen is providing detailed planning, design, and construction management services for the development of a new water system, including groundwater wells, raw water transmission, treatment and potable water distribution, for the City of Buckeye. Buckeye is Arizona's largest city by land area at over 640 square miles, and is one of the fastest growing cities in the U.S.
Background
The Farallon Water Campus project includes development of new groundwater wells, 3 miles of raw water transmission lines, a 20 acre treatment campus including 6 mgd of treatment expandable to 19 mgd, finished water storage, booster pumping, and over 15 miles of potable water distribution piping.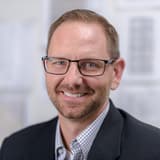 As Hazen's Arizona Operations Manager and a senior project manager, Curt Courter is responsible for project delivery and overall client service throughout the state.
Related Topics: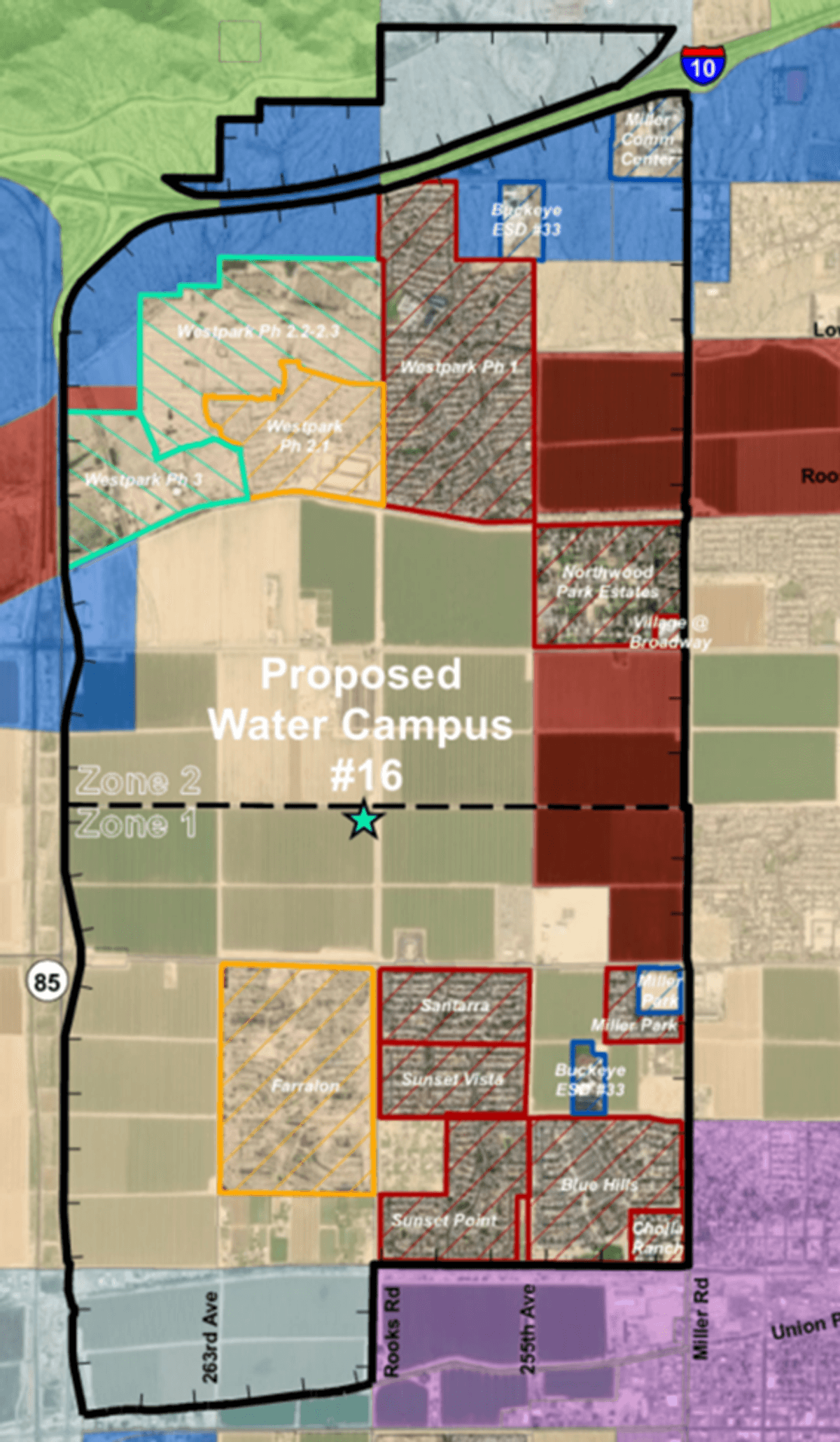 Project Outcomes and Benefits
Additional potable water production capacity through 10 new groundwater wells
Capability of meeting future demands of the Farallon Water Service Area to allow for continued growth and development
Treatment and blending strategies to control high levels of arsenic, nitrates, TDS, and fluoride found in the groundwater