Green Infrastructure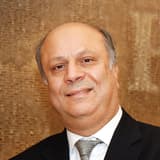 Sandeep Mehrotra leads Hazen's sustainability efforts, including the firm's Green Infrastructure, Climate Adaptation, and Watershed Management groups.
Green infrastructure like rain gardens and green roofs use natural processes such as infiltration, plant transpiration, and evaporation to manage stormwater near where it falls in urban and suburban environments, significantly easing the strain on sewer systems.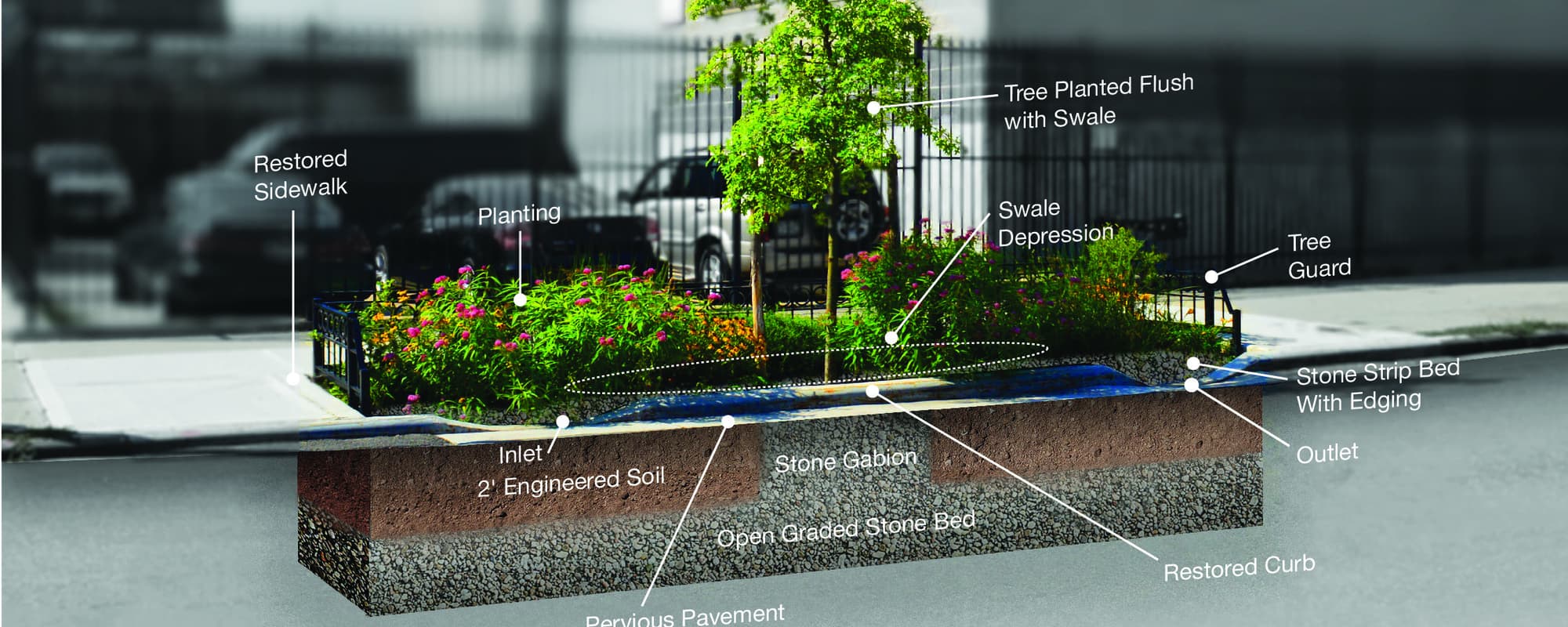 Custom Solutions for Maximum Community Impact
Green infrastructure controls can serve as valuable additions to a community's stormwater management toolbox, controlling the quantity and quality of stormwater runoff while also improving air quality, reducing the urban heat island effect, reducing chemical and energy demands at wastewater treatment plants, improving property values, and more.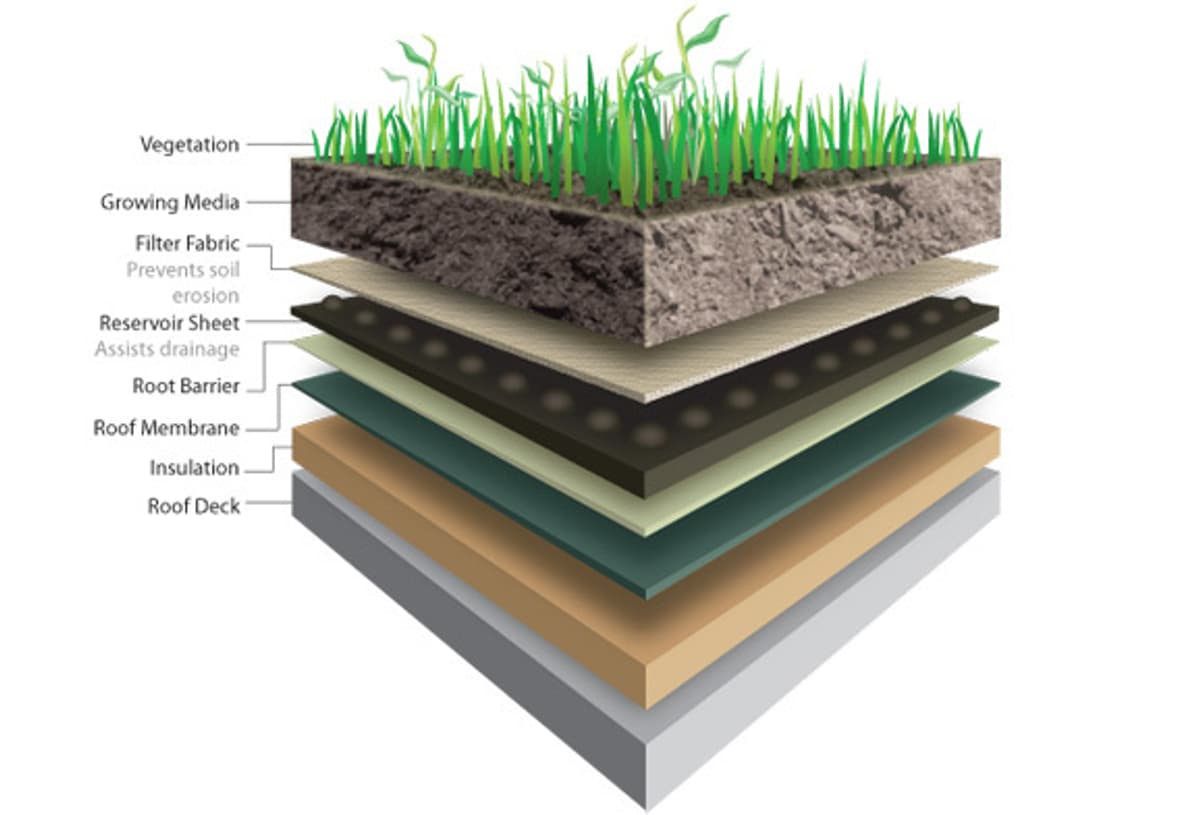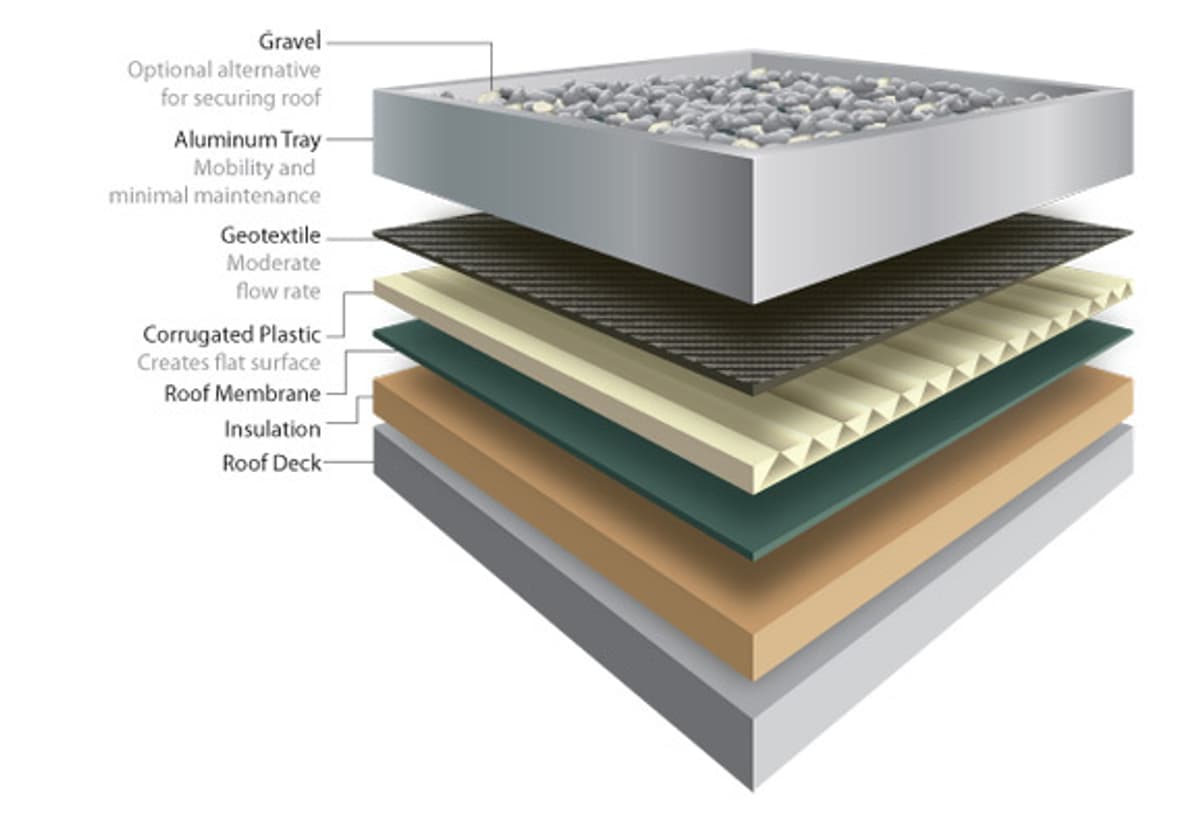 Our green infrastructure toolkit includes bioretention (rain gardens), subsurface infiltration, blue and green roofs, permeable pavement, rainwater harvesting, constructed wetlands, and more. We target "first flush" rainfall, significantly easing the burden on the sewer system and treatment facilities.
Our Work
Hazen's green infrastructure solutions can achieve up to 75% mitigation of watershed runoff, even in ultra-urban environments with a higher degree of impervious surfaces. Green infrastructure can be implemented in phases, progressing as funding becomes available.