Pioneering Reuse in Florida
Hazen and Sawyer has led reuse for the Loxahatchee River District in Jupiter, Fla., for over 30 years.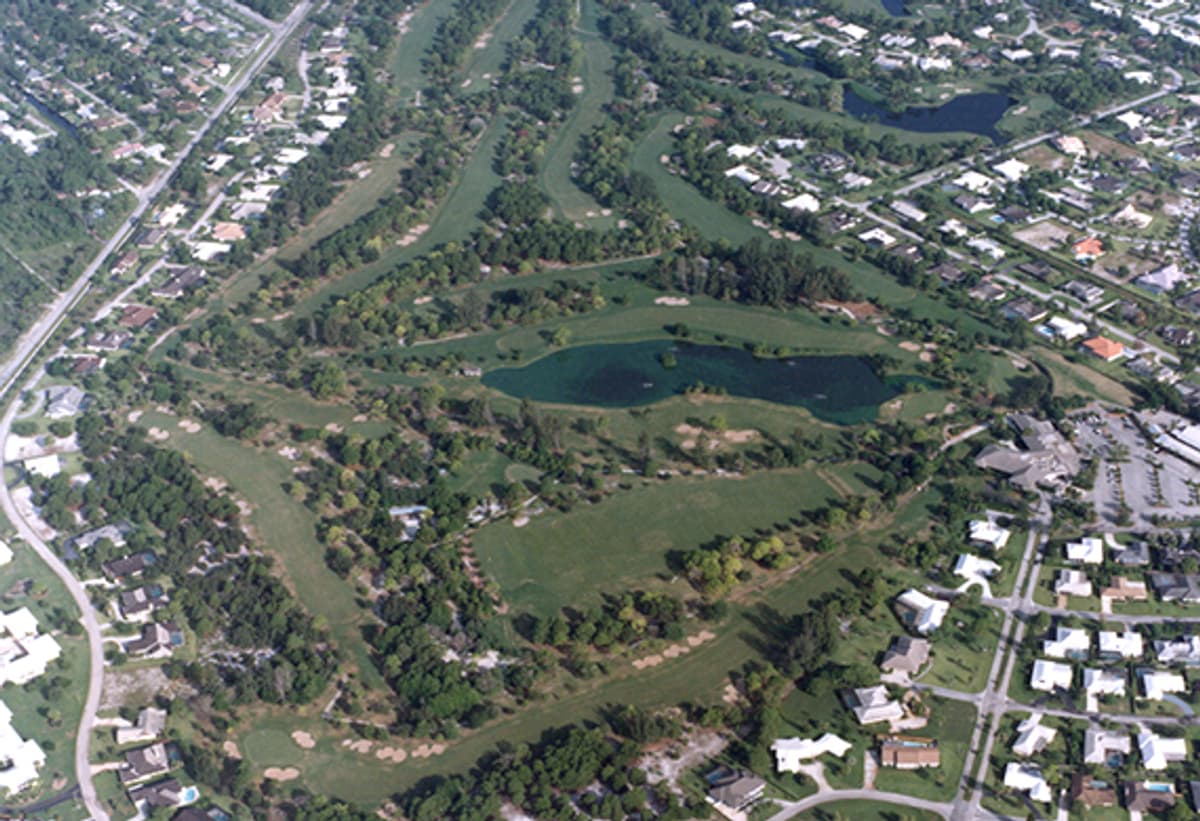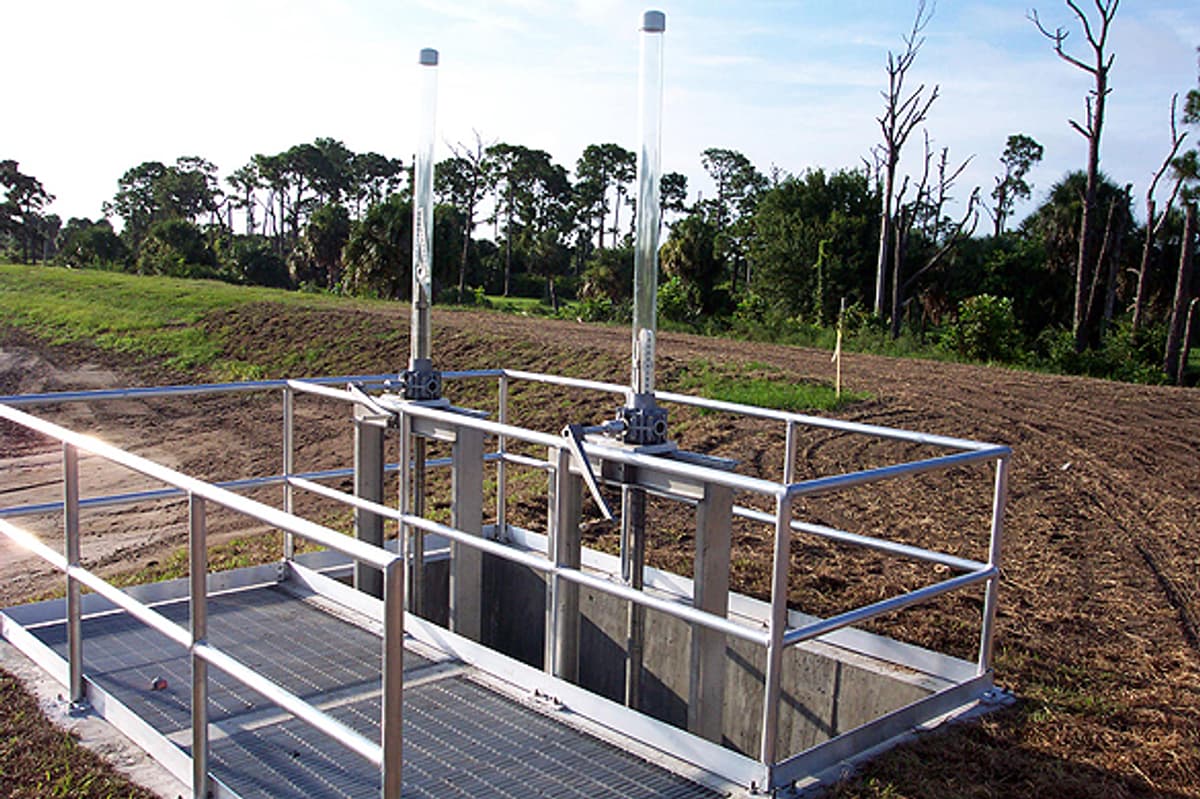 For over 30 years, Hazen and Sawyer has acted as general consultant for the Loxahatchee River District in Jupiter (FL). As part of our work with the District, we helped them issue and revise the Master Plan for the Irrigation Quality Water Reuse System. This master plan identified the reclaimed water demand for the three existing water users and projected future demand for users totaling more that 6 mgd. Ultimately, the District constructed and operated the largest reuse system in South Florida. The District provided leadership to South Florida utilities and regulatory agencies by demonstrating the viable reuse of reclaimed water for golf course irrigation - most other utilities did not follow the District's progressive effluent reuse practices until years later.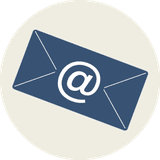 Related Topics: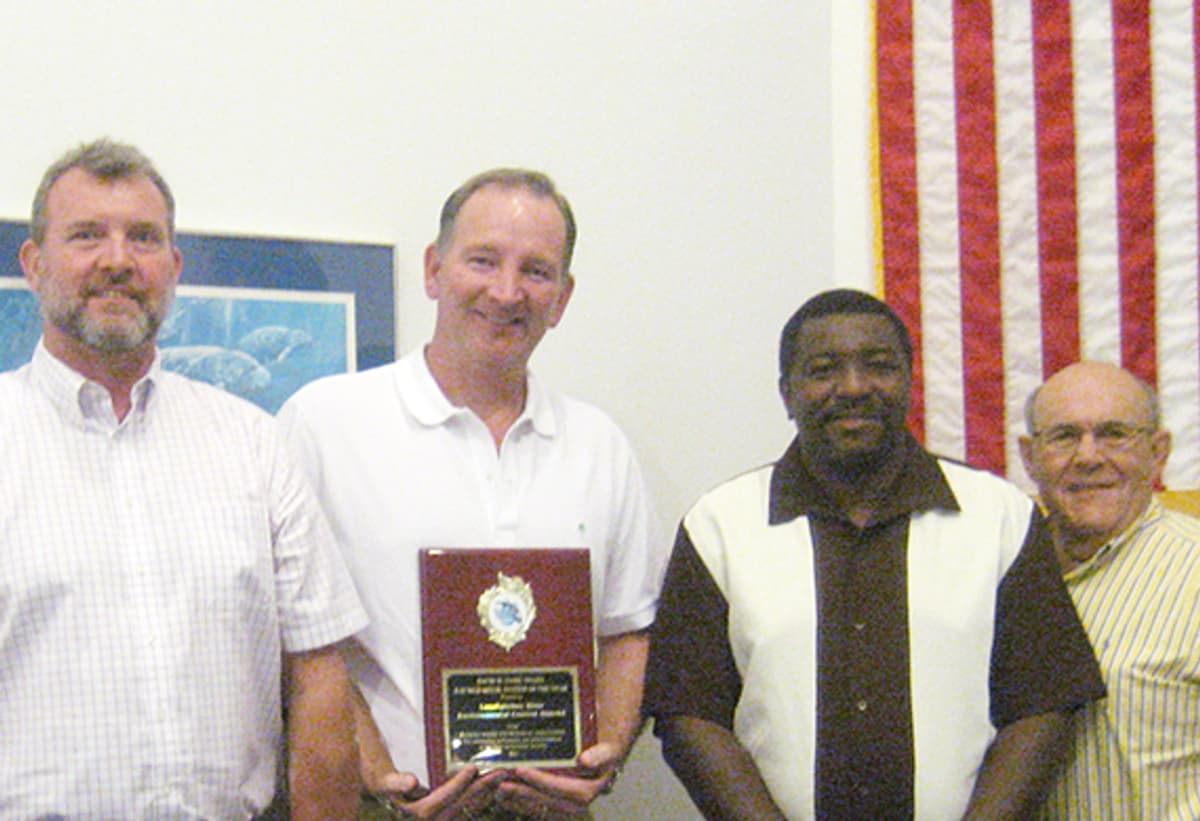 Project Outcomes and Benefits
Constructed the first regional reuse system developed in South Florida and has been used as the model for reuse systems by the South Florida Water Management District.
Over 6 mgd of water is sprayed over eight golf courses.
Demand for the reuse in the Jupiter area will exceed effluent production for years to come.
Oversaw the design, permitting, and construction administration of various elements of the reuse system.
Project won multiple awards, including the the Florida Water Environment Association (FWEA) Reuse System of the Year and the WateReuse Project of the Year Award in 2011.