Integrated Water Resources Master Plan/Water Quality Master Plan for Gilbert, AZ
Hazen is leading the development of the Town of Gilbert's Integrated Water Resources Master Plan and Water Quality Master Plan (IWRMP). This truly integrated (water, wastewater, reclaimed water, water resources, water quality) master plan is being developed in a digital format using ArcGIS StoryMaps maps and dashboards. Successful development of an IWRMP will facilitate planning for future needs, optimization of utility operations, and assessment of resiliency measures to ensure this "Town" of 250,000 people (and growing) continues to thrive.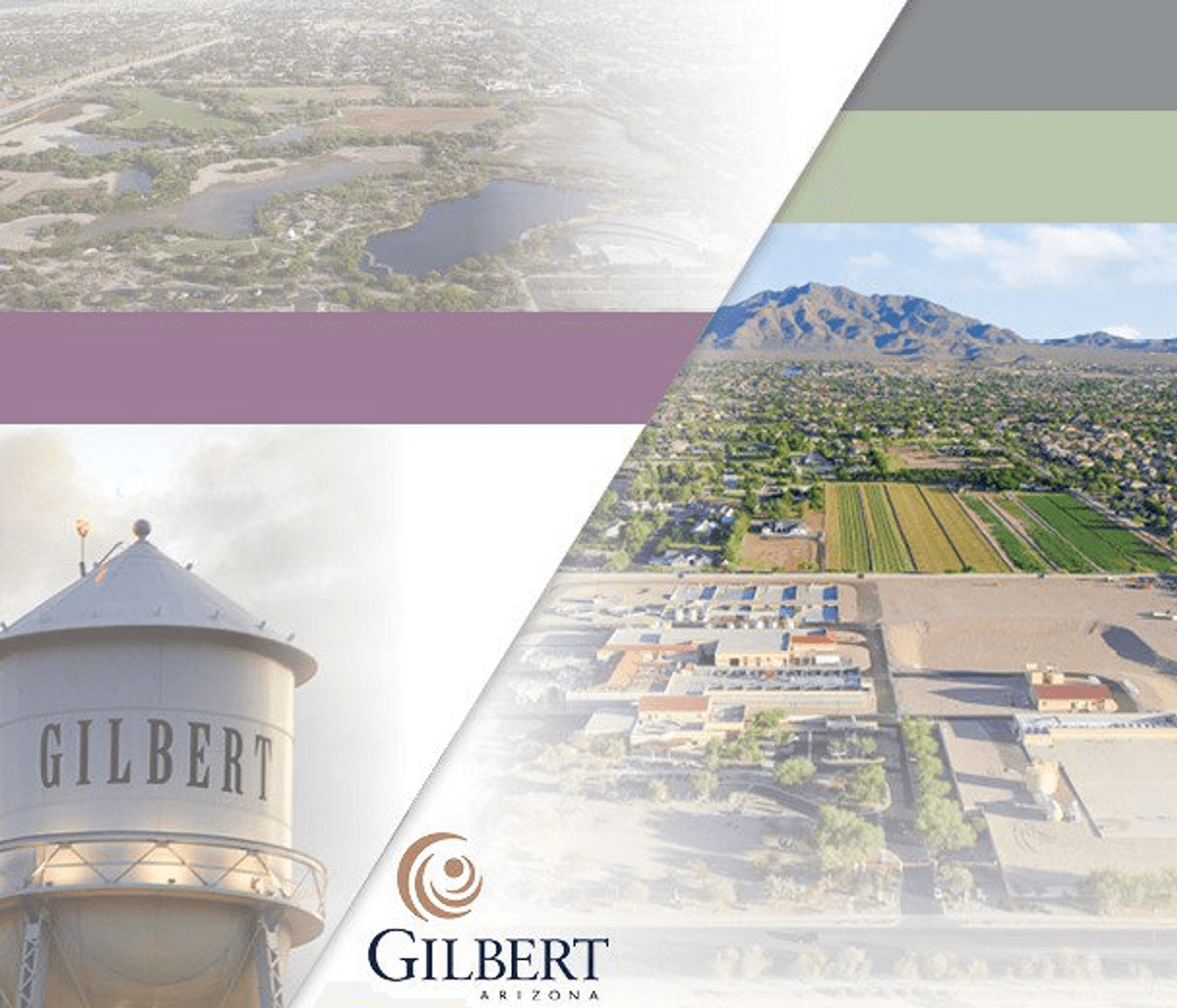 Background
Frequently ranked as one of the safest and best places to live by numerous publications, the Town delivers potable water through two treatment plants and numerous groundwater wells. The Town also recharges nearly 3 billion gallons of water per year, and delivers approximately another 3 billion gallons per year of reclaimed water for landscape irrigation from its two water reclamation plants.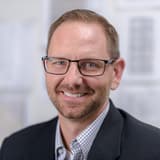 As Hazen's Arizona Operations Manager and a senior project manager, Curt Courter is responsible for project delivery and overall client service throughout the state.
Related Topics:
Project Outcomes and Benefits
Enhanced dynamic hydrologic and hydraulic models of the water, wastewater and reclaimed water systems
Trigger based 5 year, 10 year, 15 year and buildout capital improvements programming
Fully digital master plan for internal and external consumption
Live dashboards for management and operations