Lake Rabon Dam Inspection and Rehabilitation
Laurens County Water and Sewer Commission (LCWSC) retained Hazen and Sawyer to perform routine inspections of Lake Rabon Dam, and to coordinate with the South Carolina Department of Health and Environmental Control (SCDHEC) to rehabilitate concrete distress observed in the spillway slab.
Hazen provided initial dam safety inspection services in early 2016, which revealed potential seep-age at several locations within the earthen embankment and cracking along several of the concrete chute spillway slab joints.
The concrete chute spillway slab at Lake Rabon Dam is approximately 75 feet wide and 190 feet long. The initial dam safety inspection revealed the underlying cause of the cracking along several of the concrete chute spillway slab joints. Although the original slab design included isolation joints at approximately 30-foot spacing, no joint width was specified and the actual field measurement joint width at several locations was insufficient to accommodate the thermal movements experienced by the slab. Based on these findings during the initial dam safety inspection, LCWSC requested that Hazen develop construction documents for the repair of the chute spillway slab joints. Hazen designed and permitted repairs through SCDHEC to rehabilitate the spillway slab and provide movement capability at the deteriorated joint locations to prevent future damage. Construction was completed in January 2017.
Hazen's initial dam safety inspection also revealed evidence of potential seepage at several locations along the earthen embankment. In order to more closely monitor this issue, Hazen developed a monthly inspection plan to be implemented by LCWSC staff. Evidence of seepage reported during these inspections warranted the installation of observation wells within the earthen embankment and the continuation of routine inspections.
In March 2017, LCWSC received notice from SCDHEC that Lake Rabon Dam would potentially be reclassified from a Significant Hazard, Class Two dam to a High Hazard, Class One dam. In order to make the correct determination of this hazard classification, SCDHEC requested updated inundation mapping that would provide sufficient detail to evaluate the hazard potential from Lake Rabon to the upstream end of Lake Greenwood (approximately 11 miles). Hazen was further retained by LCWSC to perform the design storm evaluation, breach modeling, and inundation mapping as requested by SCDHEC.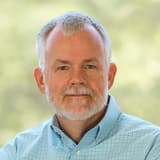 Jeff Pow­ers specializes in high haz­ard dam design and reha­bil­i­ta­tion, riv­er and flood­plain hydraulic analy­sis, cul­vert and bridge analy­sis, and lev­ee rehabilitation.
Related Topics:
Inspection and Slab Repairs
After inspection, we designed and permitted repairs through SCDHEC to rehabilitate the spillway slab.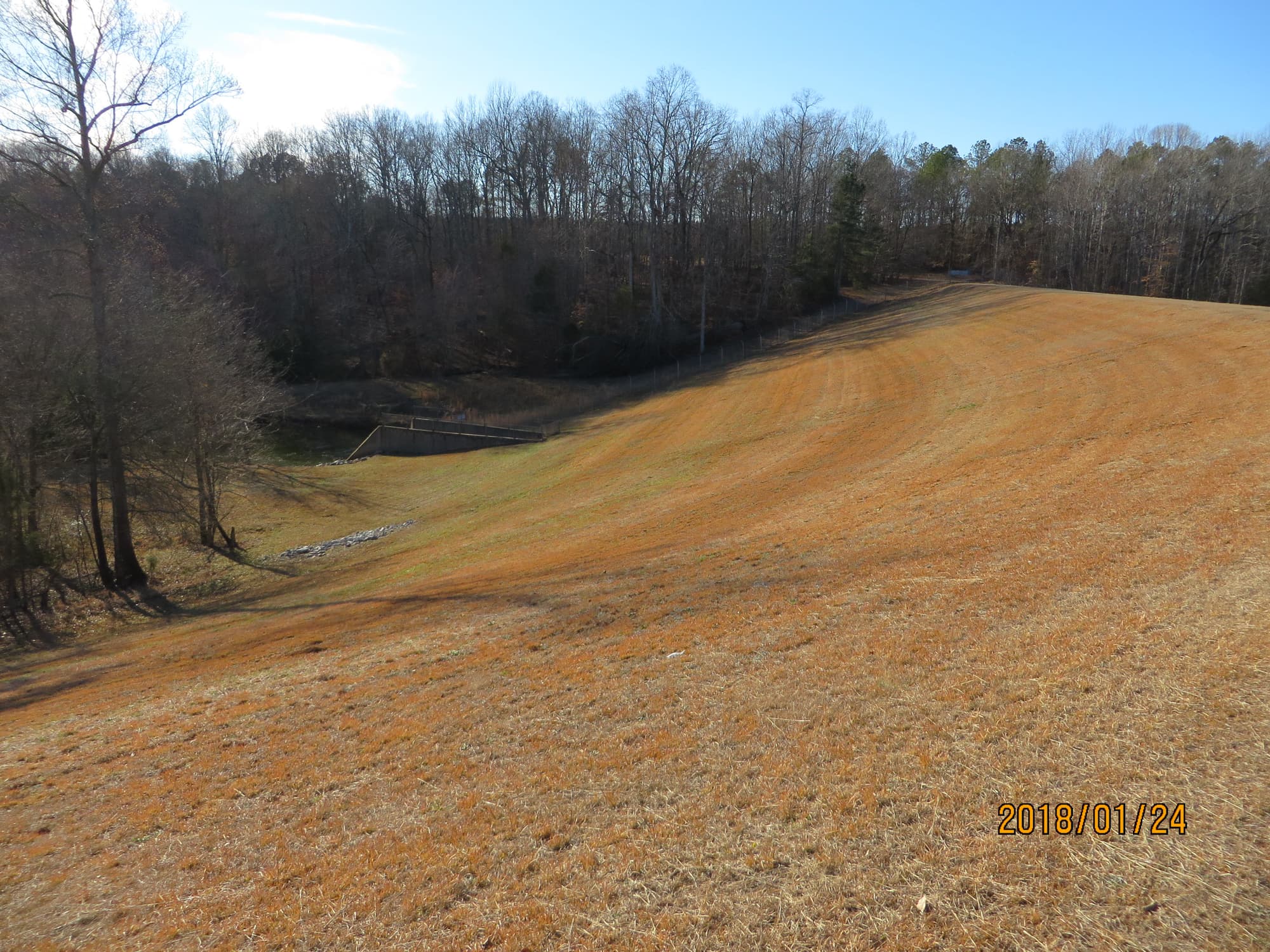 Project Outcomes and Benefits
Development of tools that allow the client to create more a robust monitoring and inspection program, which lends itself to early recognition of potential issues.
Identification of and comprehensive engineering services for projects needed to bring structures into compliance with current standards.
Development of detailed inundation mapping and coordination with state officials to ensure the correct determination of dam hazard classification.