Plant City's "Hoppy Hour" Toast to a Potable Reuse Future
(TAMPA, FL - October 5, 2023) - Cities and utilities throughout the country have been showcasing the safety of water reuse by providing purified water, or wastewater that has been cleaned with proven technology so it is safe to add to drinking water supplies, for use in making beverage favorites like coffee, wine, whiskey, and especially beer.
Over the past year, Plant City Water in Plant City, FL has operated a One Water Demonstration Facility, which in addition to testing water purification technology on a local level, has also included a community tour program. After their owner participated in a tour, local brewery Keel Farms partnered with Plant City to use the purified water produced at the demonstration facility to brew a pale ale.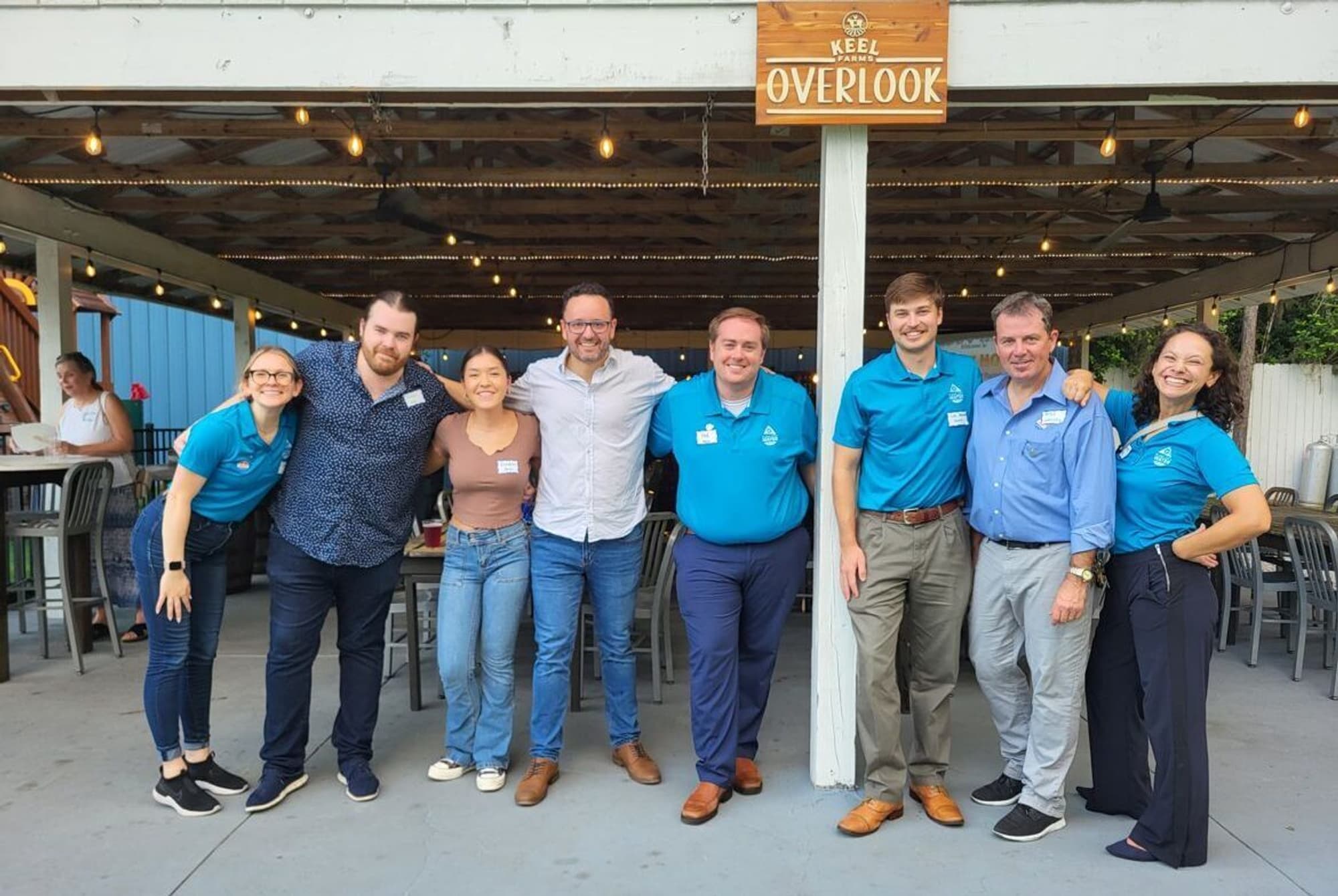 The Hazen team, which has supported both the engineering and the public outreach at Plant City's demonstration facility, worked with Plant City Water to organize an event featuring the beer. On Sept. 7, 2023, Keel Farms hosted "Hoppy Hour: The Brew-tiful Future of Florida's Water," which was attended by more than 100 guests including utility operations and management staff, municipal government leadership, state regulators, district partners, consulting firms, manufacturers, and legislators. The event was held in partnership with industry organizations including the Florida Section of the American Water Works Association, the Florida Water Environment Association, WateReuse Florida, and the Florida Water and Pollution Control Operators Association. In addition to tastings and networking, the goal was to highlight the need for continued support for recycled water and public education and outreach in Florida.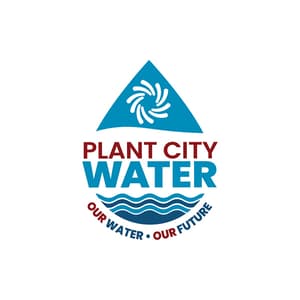 Our work on the project included designing the logo for the program that was featured on the glassware at the event.
The event included remarks by, among others, Plant City Utilities Director Lynn Spivey, the Plant City Mayor and City Manager, and Hazen's Carlyn Higgins. And, attendees voted on a name for the pale ale, choosing among four options: ReNew Brew, Osmosis Ale, H2Brew, and Deja Brew. Deja Brew won the naming contest handily and can now be found on tap at Keel Farms.
"Hoppy Hour was a huge success and we are so pleased to be a part of demonstrating the safety of water purification and how purified water produced in these facilities is an excellent water source, including for beer," said Andre Dieffenthaller, Vice President at Hazen and Sawyer.
"We are very appreciative of Hazen's support in planning and holding this event, and we are looking forward to continuing with creative ways in engaging the community about the need for water recycling," said Director Spivey.
To learn more about water reuse in Plant City, check out this video that Hazen created to help tell their story.