Doing More with Less: Enhancing Efficiency and Planning Through Digital Transformation
By utilizing state-of-the-art asset management systems and real-time data analysis, Southgate Water and Sanitation has strengthened its operational efficiency, enhanced customer satisfaction, and streamlined infrastructure maintenance.
At a Glance
In partnership with Hazen, the Southgate Water and Sanitation Districts revolutionized their master plan, transforming from a static binder of paper to a powerful digital dashboard that can be updated in real-time and accessed from anywhere.
This digital transformation has significantly increased staff efficiency, cutting down research time, and clarifying the most urgent maintenance needs.
Future iterations of the dashboard will include real-time hydraulic modeling to create various demand management scenarios for the growing area.
The Southgate Water and Sanitation Districts (SWSD) have long been committed to providing reliable water and sanitation services to the growing communities south of Denver, Colorado. Consisting of the Southgate Water District (SWD) and the Southgate Sanitation District (SSD), these entities have worked together since their establishment in 1961 to share resources and ensure seamless operations.
Serving over 100,000 customers across the region, with more coming every month, the SWSD faces unique challenges as a small utility with limited staff. The SWSD master plan was a three-inch thick binder of paper, a static snapshot of the system at one moment in time, difficult to update and laborious to reference. It was estimated that SWSD staff spent 20% of their time searching system data – time the utility could not afford to lose.
Through a strategic partnership with Hazen, the binder has been replaced by a dynamic, real-time Power BI dashboard that can be accessed from anywhere, explored quickly, and updated in minutes. SWSD's successful digital transformation has revolutionized its efficiency, planning, and overall utility management.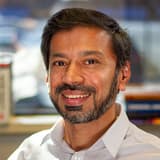 Dilip Kumar is an internationally recognized infrastructure management expert who uses cutting-edge technology to transform municipal infrastructure planning and maintenance operations.
Related Topics: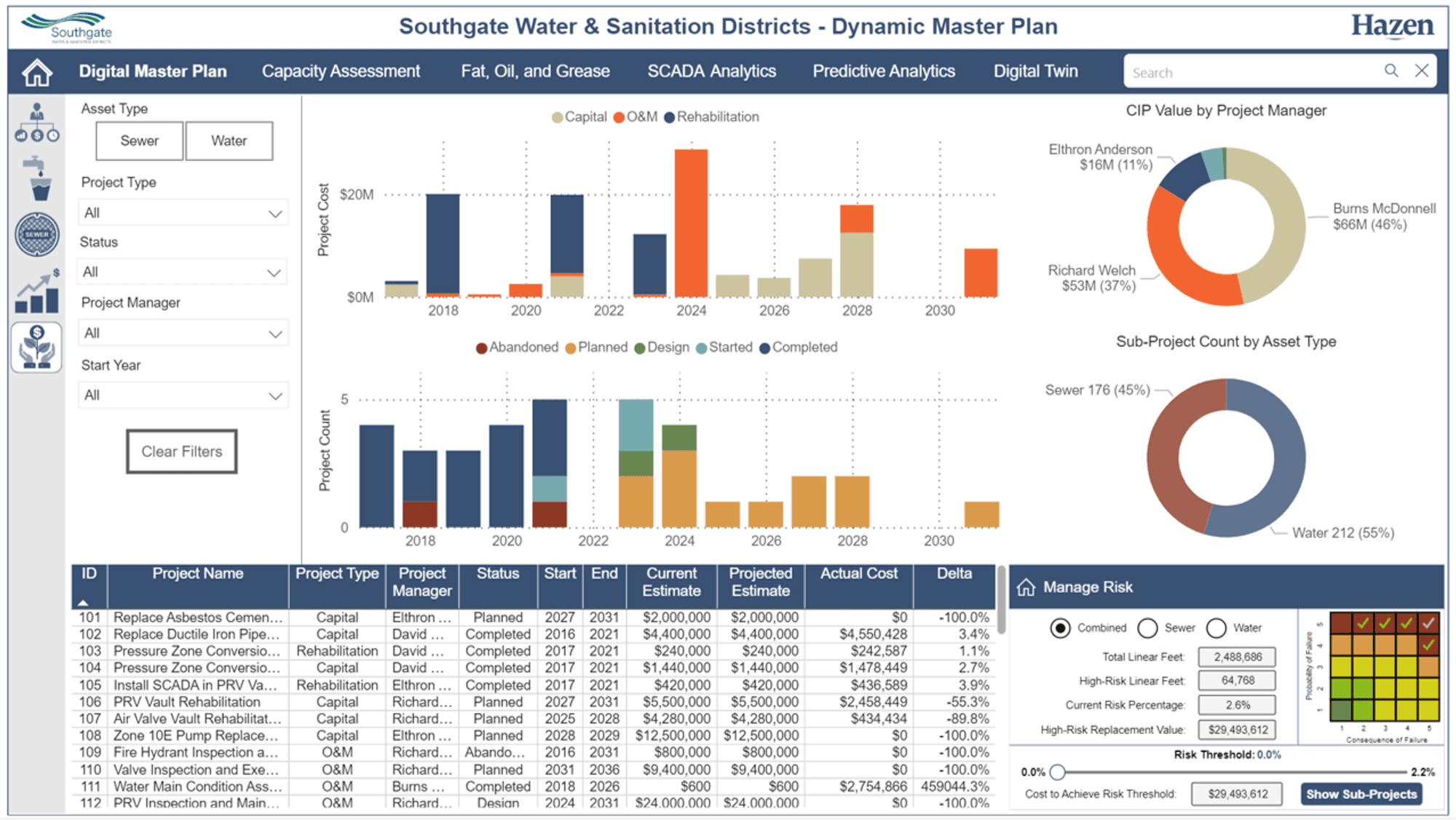 A Snapshot of SWSD Infrastructure
The SWD spans 15 square miles, providing water services to around 44,000 customers. The district owns and operates an extensive water distribution network of approximately 235 miles of mains, ranging from 4-inch to 36-inch diameters. To meet the demands of its service area, SWD relies on various tanks, including two 1.5 million-gallon (mg) tanks, one 2.0 mg tank, one 6.0 mg tank, and a 2,500 gallons per minute (gpm) pump station. The water supplied to SWD originates from Denver Water's Foothills Water Treatment Plant near Roxborough, Colorado, ensuring a reliable and clean water supply for customers.
The SSD covers around 16 square miles, providing sanitation services to approximately 58,000 customers. The district operates an extensive sewer collection system spanning approximately 237 miles of mains and interceptors, with diameters ranging from 6-inch to 60-inch. The sewer system, which operates solely by gravity, features notable components such as the 7,600-foot Colsman Tunnel and 20,800 feet of the Big Dry Creek Interceptor (BDCI), effectively managing wastewater flow within the service area.
The Denver-area is rapidly growing, adding around 5000 residents a month. This is putting new and unexpected strains on the water supply and sanitation services, requiring adjustments to water rationing, the development of new reliable water sources, and the proper maintenance of infrastructure to ensure system stability. SWSD staff needed a way to quickly access system data to make adjustments and see the impact of those changes in real-time.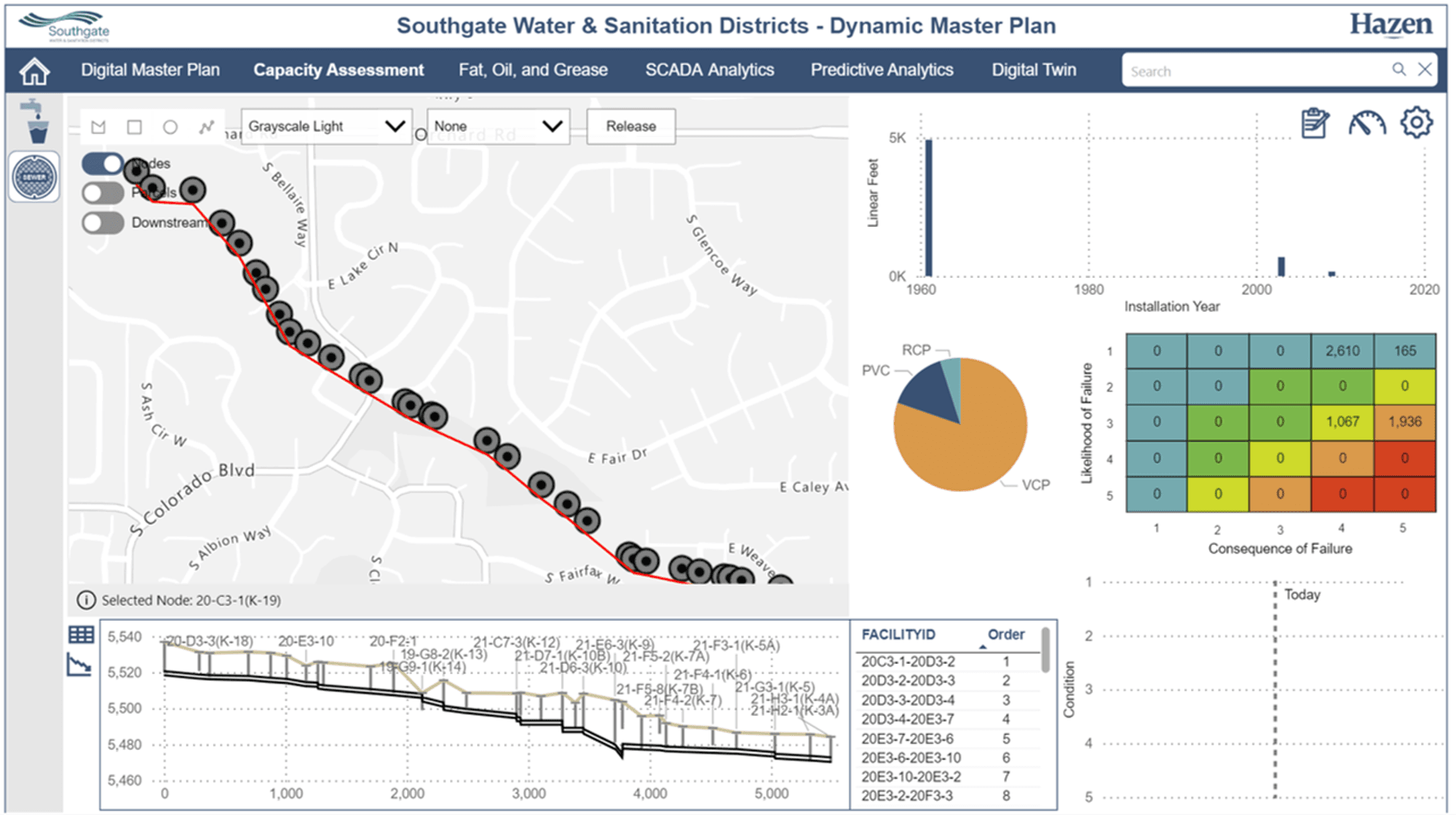 Embracing Digital Transformation
Recognizing the need for efficient asset management and planning in the face of limited resources, SWSD partnered with Hazen to undergo a digital transformation. The goal was to make the master plan process more dynamic and data-driven, allowing the capital investment program (CIP) to be adjusted based on budget and risk constraints.
The digital applications provided by Hazen have empowered SWSD staff with a comprehensive and centralized asset management portal. This single portal displays macro and micro-level details of all assets, enabling staff members to make informed decisions quickly and effectively. The dashboard includes an inflation adjustment feature, empowering SWSD staff to assess the impact on their investments in real-time and optimize their forward-looking investment plans more accurately, ensuring long-term sustainability and proper budgeting both now and years from now.
As utility project managers and data including costs and schedule are changed for one project, SWSD can immediately see any impacts on other projects, with graphs, charts, and tables updating in seconds. The dashboard also includes a risk register to help utility staff determine the highest priority projects and the budgets needed for them. With a few clicks, utility staff can select buckets of high priority/high-risk projects to see estimated costs and schedules for just the projects of a certain risk profile.
"The transition from paper-based planning to a digital dashboard has not only saved us time but also improved our decision-making process. With the ability to assess the impact of changes on our projects in real-time, we can prioritize high-priority, high-risk projects effectively. This level of transparency and efficiency has been instrumental in our journey toward becoming a forward-thinking utility." ~ Dave Irish, General Manager of Southgate Water and Sanitation Districts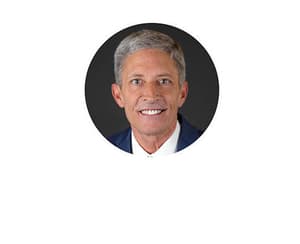 Next Steps
As the region experiences further commercial and residential development growth, and climate adaptation presents new challenges, the digital transformation will next enable SWSD staff to create multiple demand management scenarios using real-time hydraulic modeling. This capability aids in identifying and mitigating potential deficiencies in the network due to proposed development projects. By incorporating real-time data into their planning processes, SWSD has solidified its position as a leading-edge utility in the state, ready to meet the needs of its expanding customer base.