Reuse
While the drying climate in the West drives utilities to find alternative water supplies, and increasing environmental restrictions in the East limit options for disposal, water reuse will play an increasingly critical role in the management of water resources.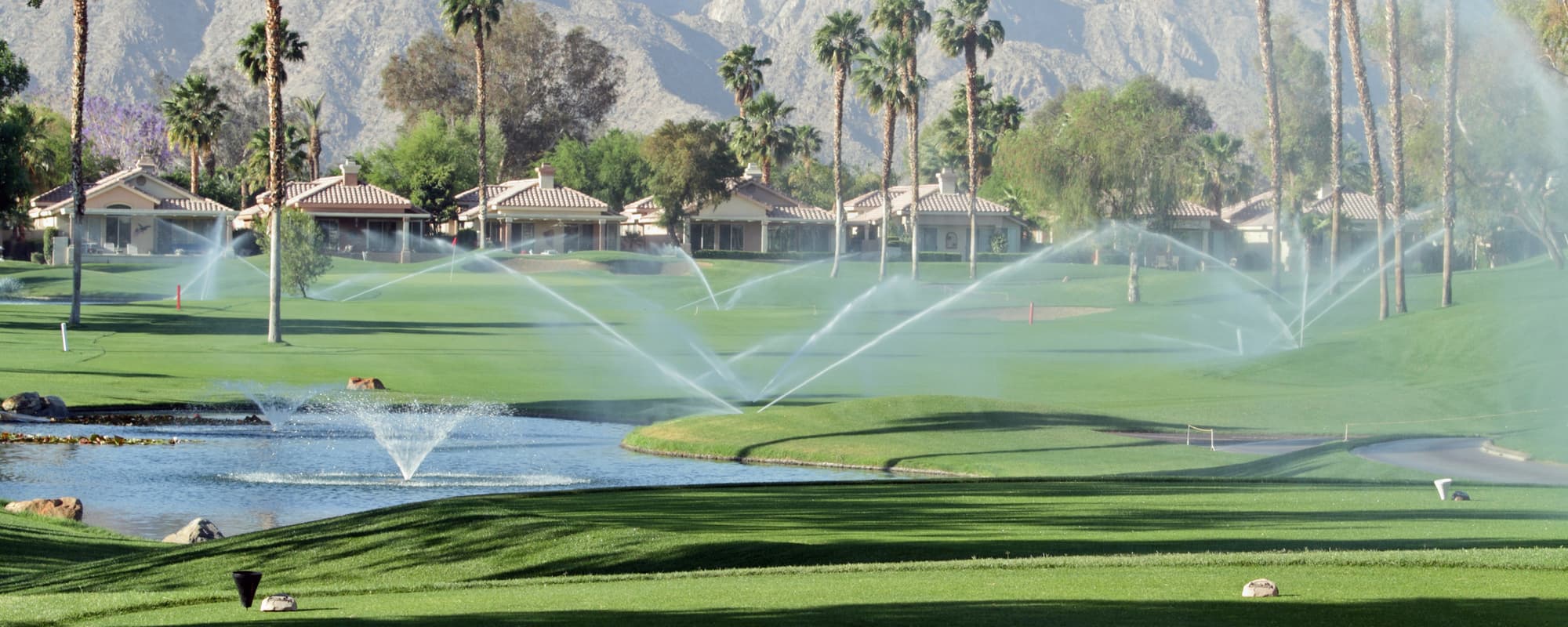 Helping Utilities Understand and Achieve Reuse
Hazen's engineers and scientists have advanced reuse practices through research, innovative design, integrated water planning, support for regulatory development, and operational support. We understand the additional rigor that is required for potable reuse. We have led the industry's use of the Hazard Analysis and Critical Control Point (HACCP) method for safeguarding water quality for direct potable reuse. We have also developed and delivered operational training for advanced treatment processes.

New practices are often accompanied by new operational challenges. We can help you navigate the uncertainties of reuse technologies to feasibly achieve successful implementation.
Hazen utilizes the full range of water treatment technologies including carbon adsorption, biological filtration, membrane processes, and have also developed unique advanced oxidation techniques. Capabilities include reverse osmosis (RO) and membrane bioreactors (MBR).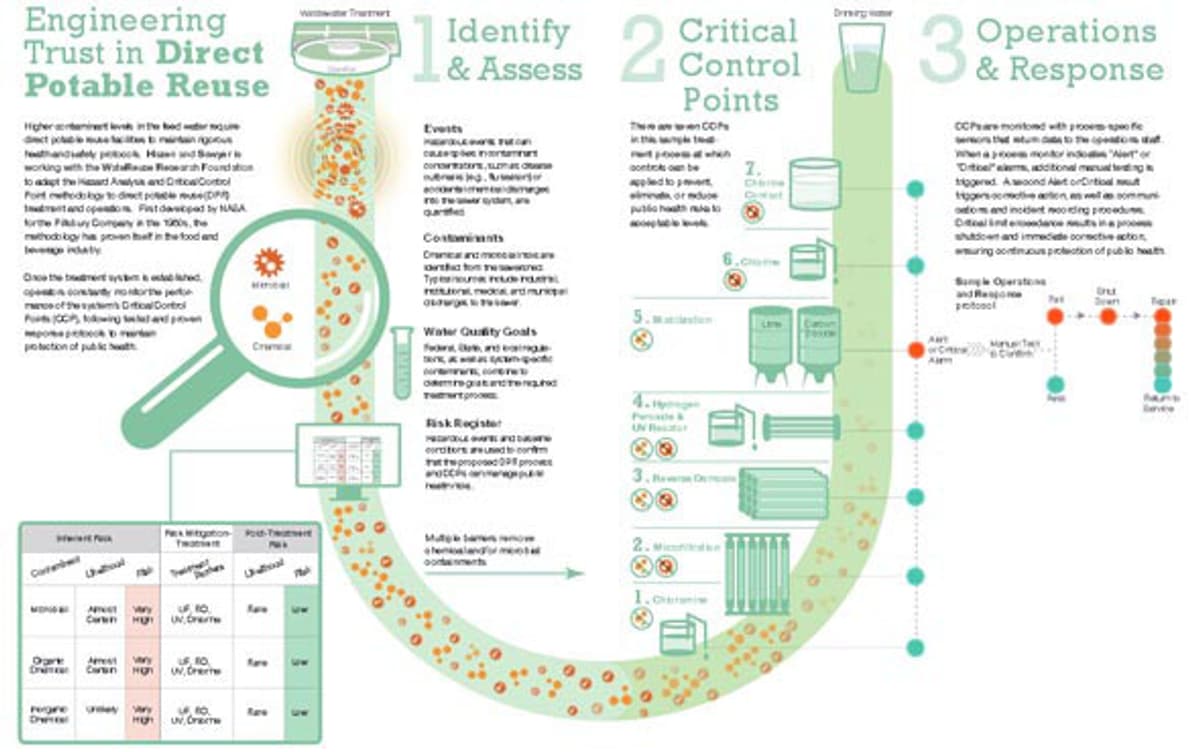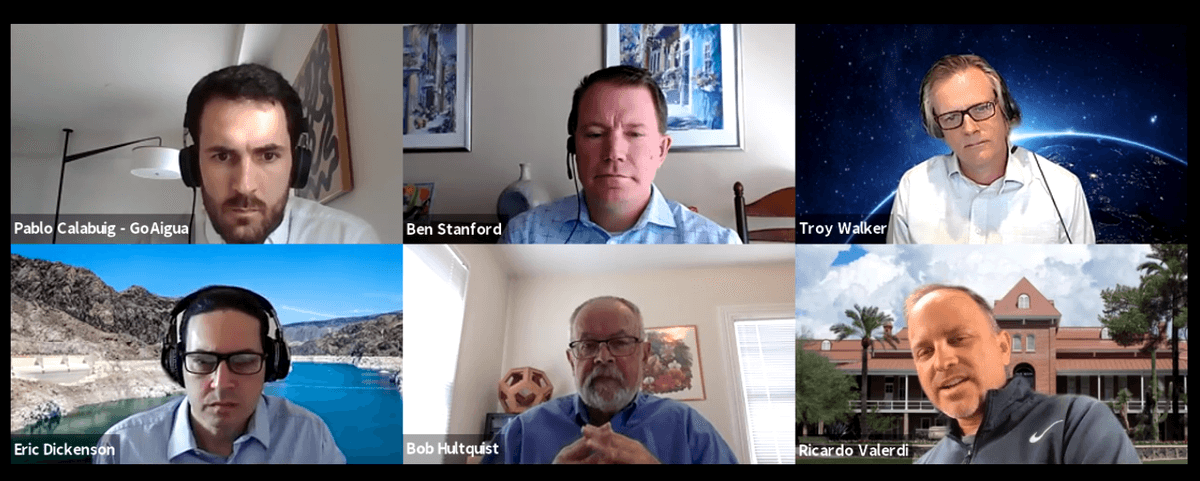 Our Work
Water reuse, whether to counteract supply or disposal challenges, has become a key element in current utility and water planning. Hazen's expertise spans all aspects from planning to piloting, and design to operational support for irrigation, industrial, or potable use.