Hazen Names Jennifer Coryell Senior Associate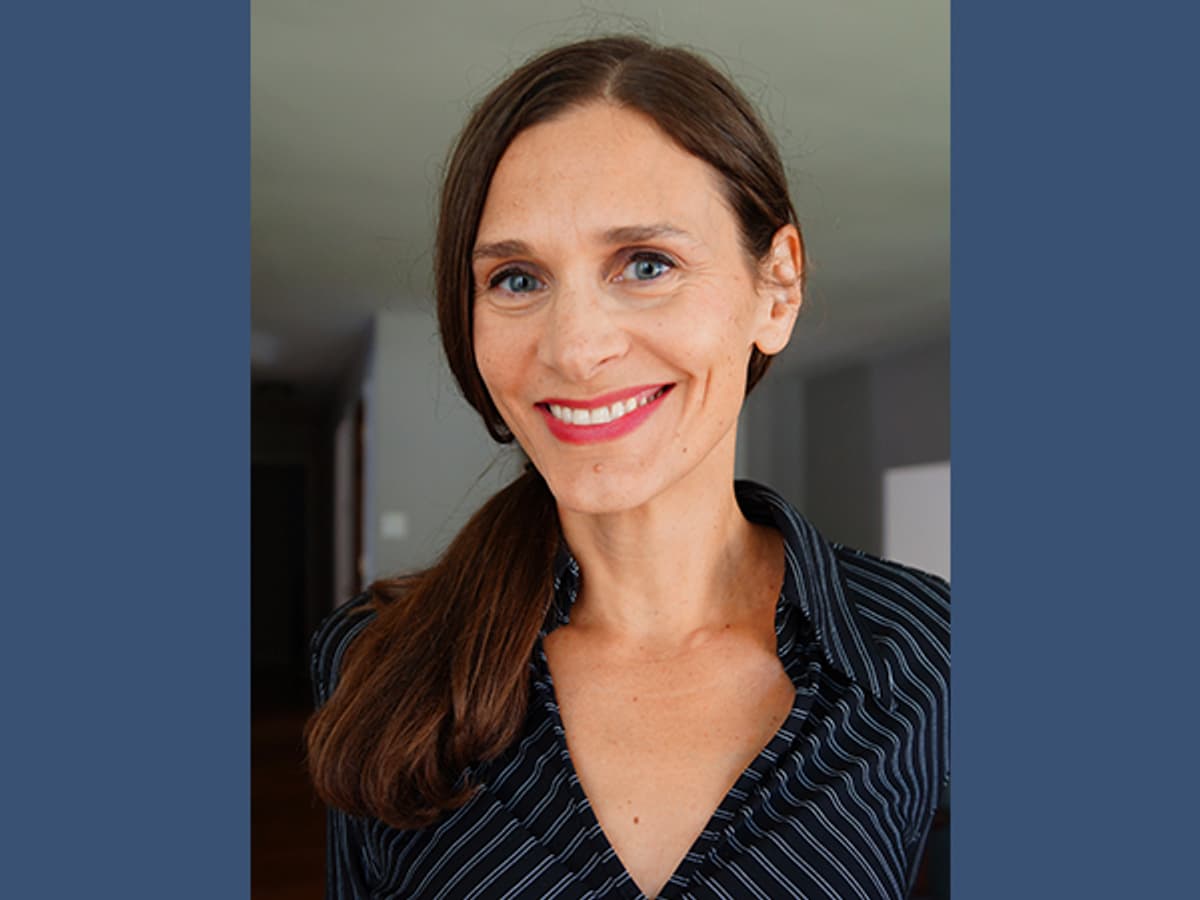 (LOS ANGELES, CA - September 12, 2022) - Jennifer Coryell, PE has joined Hazen and Sawyer as Senior Associate based out of the firm's Los Angeles, CA office. She will serve clients throughout the West as part of Hazen's Stormwater group.
Jenn has over 16 years of experience in water resources planning and design, in particular helping utilities capture stormwater to improve water quality and overcome drought conditions. She has conceptualized and designed green infrastructure projects and developed master plans for a variety of municipalities across California and beyond.
Her areas of expertise include watershed planning, multi-benefit project conceptualization, green infrastructure, integrated water resources planning, Total Maximum Daily Load (TMDL) and MS4 Permit compliance, and policy planning. She is also adept at leading the development of custom digital solutions including dashboards, websites, and GIS-based tools.
"What drew me to Hazen was the firm's 70-year reputation as industry-leading experts committed to innovatively serving clients across the country," Jenn explained. "With the challenges facing California's water sector today, we need out-of-the-box thinking and I'm thrilled to join a team that is collectively and individually committed to exactly this. I'm excited to share our services with new and existing clients across the West."
Jenn holds an MA in Public Policy and Public Administration from Eastern Illinois University and a BS in Civil Engineering from Marquette University. She is a previous volunteer with the Peace Corps and a licensed professional engineer in California and Illinois.