Hazen Leads Monumental Design of First Water Plant Built From Ground Up in Columbus since 1980s
Project incorporates innovative technology and sustainable design concepts to meet growing demands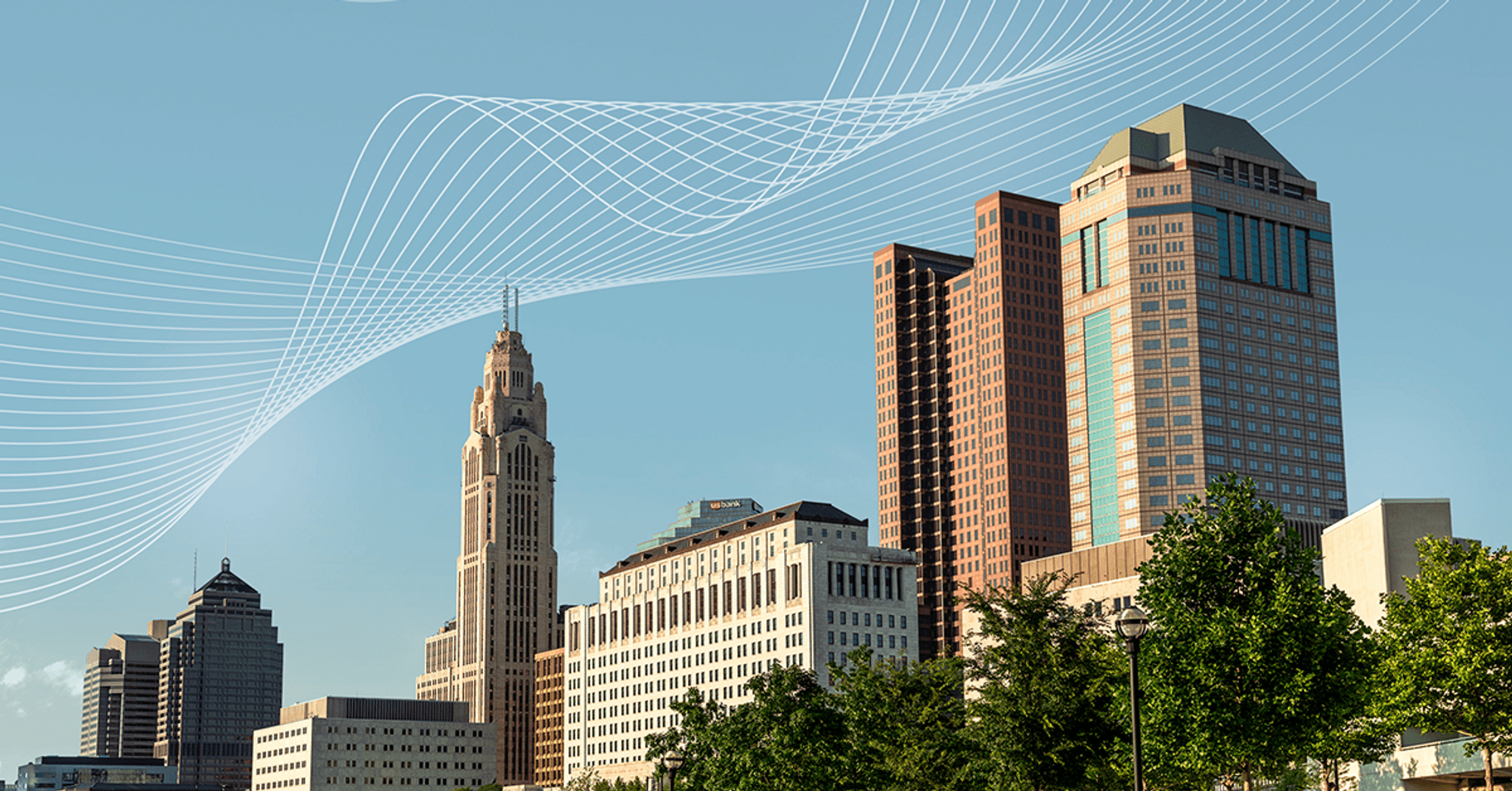 (COLUMBUS, OH – Feb. 23, 2023) –– Hazen and Sawyer recently kicked off an innovative water plant project with the City of Columbus after being selected to design the new facility from the ground up. Once operational, the fourth water plant will have the capacity to provide water to the growing central Ohio population, which is expected to double by 2050. Incorporating cutting-edge, environmentally sustainable technology to efficiently provide clean, safe water, the project marks the first time a new water plant will be built for the city since the 1980s.
Three water plants are already operational in Columbus, producing an average of 145 million gallons per day (MGD) and serving a customer base of 1.4 million, including Anheuser-Busch and The Ohio State University. Upcoming economic expansion will bring Intel and a planned 1,000-acre chip manufacturing facility to the northeast part of the service area. The fourth water plant will be located northwest of Columbus along the O'Shaughnessy Reservoir and will provide needed capacity and redundancy to the city's water system.
Hazen's creative approach to the plant's comprehensive design includes a focus on sustainability: green concepts are integrated into the primary function of water treatment, where energy conservation methods will not only be used to maintain water quality, but also make the facility easier to operate. Importantly, by incorporating sustainable design considerations from the ground up, the facility will be supportive of the city's sustainability goals.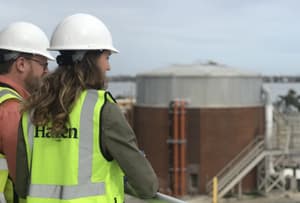 Job Opportunities: Hiring the future of the water industry
Collaborating with 19 prominent engineering firms – including major partners Black & Veatch and Arcadis – Hazen assembled a team of local experts, each highly specialized in a specific role to support the optimization of the new facility. The Hazen team's collective knowledge will enable the city to effectively address challenges, ensure flexibility, add capacity, plan for future contaminants, and sustainably provide clean and safe drinking water to central Ohio residents.

"Hazen has a rewarding history with the City of Columbus Division of Water, having been involved with the master planning of this new facility for the past four years and the Residuals Management Plan prior to that," said Hazen Vice President Bret Casey, who is leading the project. "I appreciate this unique opportunity to design a water plant from conception through construction, especially since it's taking place in our backyard and will have a significant local impact."
With study-phase work beginning, the final design plans of the fourth water plant are expected to be completed in late 2025, with the plant projected to be online by late 2028.