Upgrading Amman's Water Distribution System
Hazen and Sawyer served as the lead firm for a USAID-funded project to design and implement improvements to reduce water losses within Amman's water system. This project encompasses the final design to restructure nearly half of Amman's water distribution system and the construction of these projects.
Critical Water Network Repairs
From design to construction administration.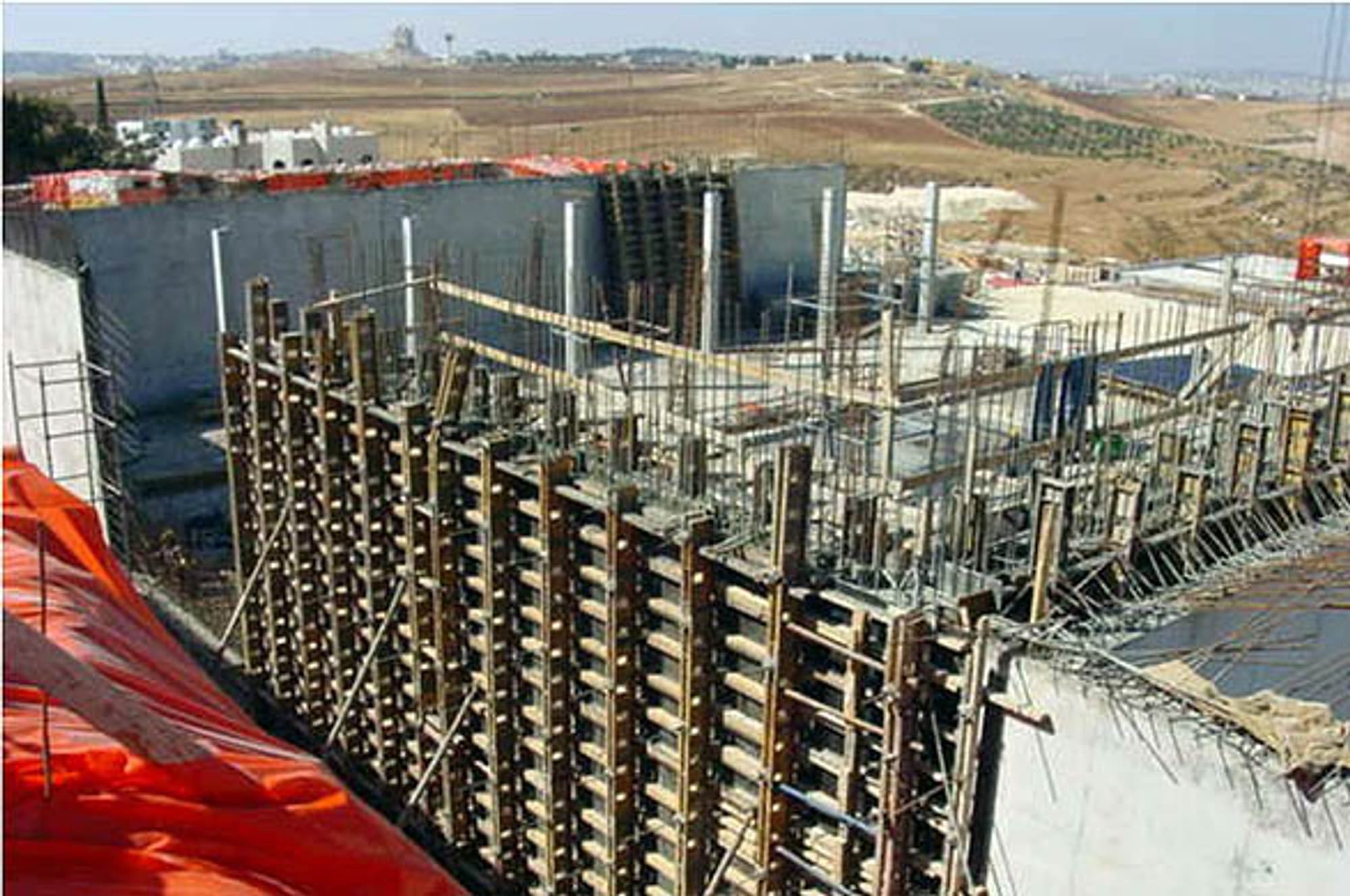 The approach for this project consisted of two phases. The first phase involved the final design to restructure nearly half of Amman's water distribution system. The second phase encompassed the construction of these projects.

Phase 1: Design
Review of existing data.
Field investigations and reconnaissance study.
Thorough program of flow and pressure measurements and leak detection to determine water losses and identify needed repairs.
Geotechnical investigations.
Identification of applicable design criteria.
Detailed design and sizing of selected facilities.
General layout and hydraulic profile of selected facilities.
Preparation of computerized Bill of Quantities, cost estimates for proposed construction work, and tender documents for supply and installation contracts.
Establishment of construction phasing and contract packaging.
Definition of project requirements for construction supervision and system management.
Assistance with prequalification of contractors and administration of the tender process.
Verifications for land acquisition by the Water Authority of Jordan.
Phase 2: Construction
Hazen & Sawyer's role during the construction phase comprised supervision and management of the activities of the contractor including quality control, approval of equipment and materials, scheduling control, processing of monthly payments, administration of variations, resolution of numerous contractual disputes and coordination with various public and private bodies during construction activities in often difficult environments.
The cost of the entire project was $75 million, and the project was completed in 2007.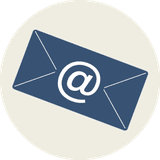 Related Topics:
Project Outcomes and Benefits
The restructured distribution system achieves well-defined pressure zones/service areas that are isolated from each other, maintaining maximum system pressures in the range of 4 to 5 bars.
The restructuring and partial replacement of the existing water distribution network covers newly planned distribution zones, and features the introduction of new pumping stations, storage tanks, and pressure-reducing valves and flow meters, to facilitate system operation and monitoring.
Remedial actions for those portions of the existing system to be retained included the repair of major leaks and the replacement of small-diameter feeder piping and secondary distribution mains.
Provision of a new SCADA system allows all pumping stations, reservoirs and elevated tanks to be monitored and operated from a central control room.