Hazen Names Melanie Peckham Senior Associate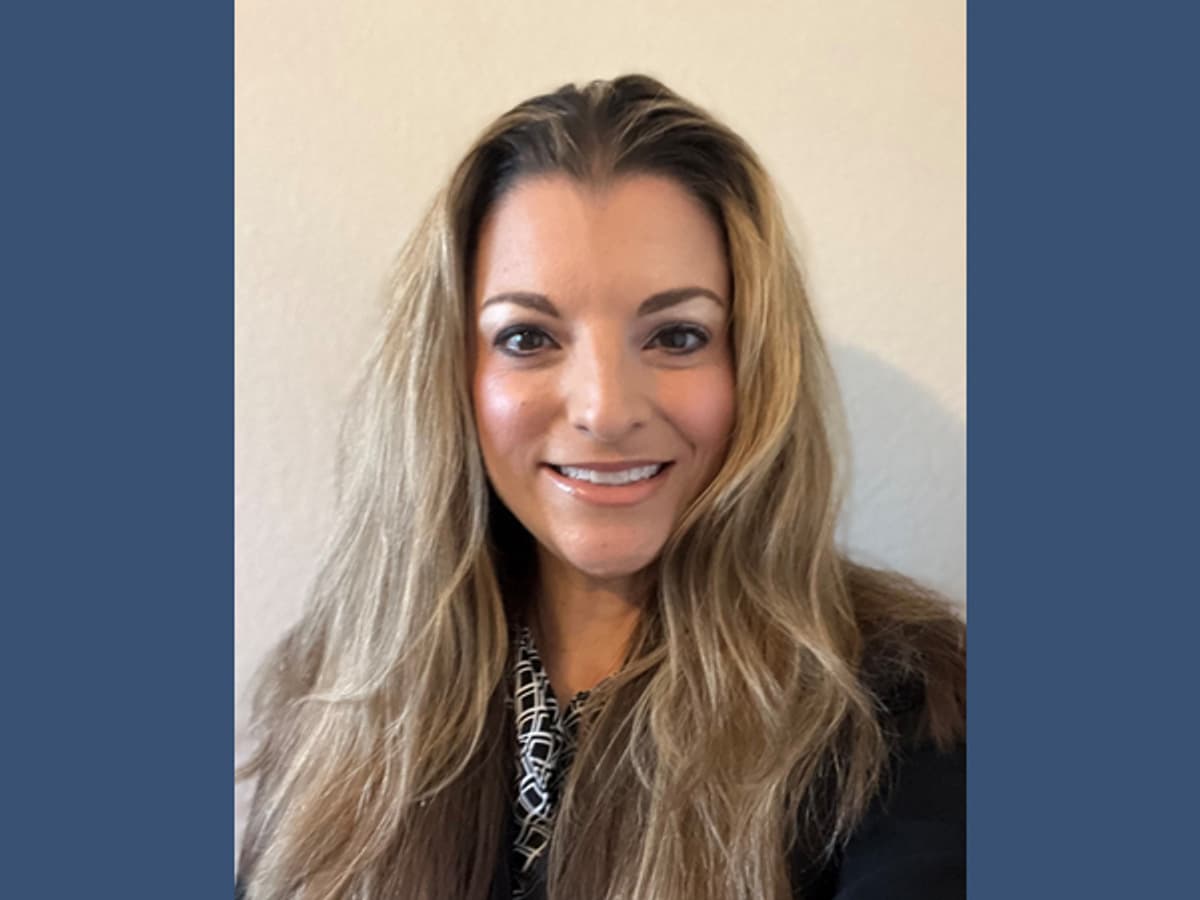 (ORLANDO, FL – May 5, 2022) – Hazen and Sawyer has named Melanie Peckham, PE as a Senior Associate based out the Orlando, FL office.
Melanie has 19 years of experience helping Florida utilities resolve their water and wastewater challenges. Her experience includes planning, design, bidding, permitting, and construction management services for municipal clients.
Melanie's areas of expertise include new and expanded water reclamation facilities and water treatment plants, as well as support structures including transmission and distribution mains and pump stations. She also has extensive experience as technical lead for projects involving both large diameter pipeline and trenchless technologies.
She has managed multi-disciplinary projects of varying sizes, collaborating with stakeholders and project teams, and has earned a reputation of successfully managing challenging projects within budget and on schedule. Her local project management clients include Orange County, Volusia County, Polk County, Brevard County, Seminole County, City of Melbourne, City of Eustis, City of Orlando, and City of Oviedo.
Melanie received her BS in Environmental Engineering from the University of Central Florida, and she is a licensed Professional Engineer in the state of Florida.