Locking in the Best Membrane Deal Through Preselection
Hazen helped a Northern Virginia water reclamation facility secure a reliable membrane bioreactor system with customized manufacturer services and guaranteed replacement pricing.
At a Glance
Hazen helped Loudoun Water select a proven, reliable membrane bioreactor system for the Broad Run Water Reclamation Facility over a system that was still too new to be proven reliable.
The team crafted a request for proposals that included validation piloting, a guaranteed price for membrane replacement, and rigorous membrane acceptance testing to ensure the new system would work exactly how the plant needed it to.
The team also analyzed hundreds of pages of bids against a customized scoring system, empowering the client to choose a manufacturer with a wealth of experience and nearby support center.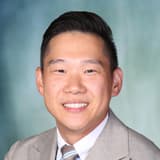 Phill Yi, PE, specializes in managing, planning, and designing wastewater treatment and reclamation facilities, and has expertise in a wide range of treatment processes, including membrane bioreactor (MBR) systems.
Related Topics:
"There was an innovative membrane technology that sounded really promising. So through the RFP process, we arranged two site visits to see it being used at other plants. And we saw some issues with it. It needed to be tested more. We helped the client identify that what they really wanted was something more established and reliable."

~ Phill Yi, PE, Senior Associate, Hazen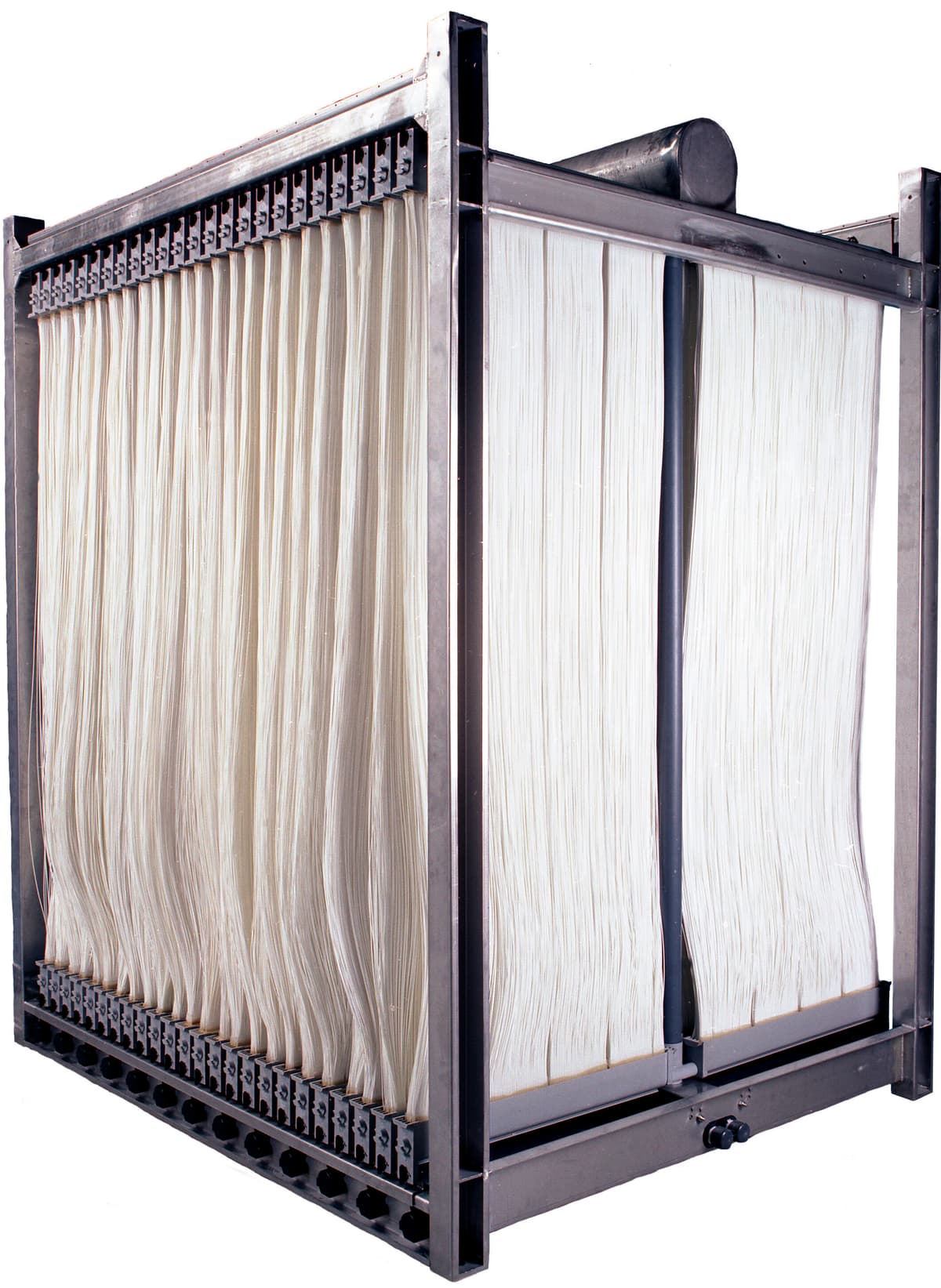 The Broad Run Water Reclamation Facility (BRWRF), in Loudoun County, Virginia, needed an update of its membrane bioreactor (MBR) as part of a plant-wide expansion from 11 to 16.5 mgd. Loudoun Water, a water and wastewater authority in the County, hired Hazen to help preselect the MBR equipment. Equipment selection often happens after design and is done by contractors. In contrast, preselection happens before or early in the design process and is handled by the facility owner. It can streamline the design—saving time and money—and gives the owner more control over the process.

How it works: Hazen did extensive research—including multiple site visits—to help BRWRF screen out MBR systems that weren't a good fit and get a ballpark price range. We also helped Loudoun Water create a bid scoring system based on what mattered most to the utility, and we used our extensive MBR experience to craft a request for proposals (RFP) that reflected BRWRF's unique needs and priorities.
Key requirements of the RFP:
Validation piloting to ensure new equipment would work. Stipulated that if the plant selected MBR equipment from a manufacturer they hadn't worked with before, the manufacturer would need to demonstrate that the equipment worked for that facility's unique setup and source water.
Guaranteed pricing for membrane module replacements to help Loudoun Water control and budget for long-term costs. Included testing requirements for replacement modules, how long that pricing would last, and a market adjustment to account for inflation.
Customized membrane acceptance testing to ensure the whole MBR system could handle the full range of conditions at the plant. Detailed post-installation testing that went beyond the manufacturer's stipulations. Included when testing could occur and how long it should last, plus a requirement to test the system for the plant's eventual new capacity of 16.5 mgd.
Finally, Hazen reviewed the two resulting bids—each hundreds of pages long—and created a side-by-side comparison using Loudoun Water's scoring matrix. The utility handled the actual scoring and picked an updated version of the ZeeWeed 500D, a model it was already using, made by Veolia/Zenon. The bids were close price-wise, but the winning manufacturer had extensive experience and a maintenance facility much closer to BRWRF than the other option.
Header image: A section from Hazen's design of a new, higher-capacity membrane bioreactor (MBR) system for Broad Run Water Reclamation Facility.