Same Building, 50% More Membrane Capacity
New membranes and air scour technology allowed Broad Run Water Reclamation Facility to expand its membrane bioreactor without pouring an inch of new concrete.
At a Glance
A Hazen design helped Loudoun Water's Broad Run Water Reclamation Facility expand its membrane bioreactor (MBR) system within the same building footprint by using more condensed membrane units.
The new MBR system can handle 16.5 mgd—50% more than its previous 11 mgd capacity.
The plant saved an estimated $3 million by avoiding new construction for the MBR system.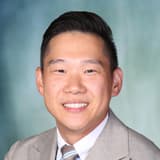 Phill Yi, PE, specializes in managing, planning, and designing wastewater treatment and reclamation facilities, and has expertise in a wide range of treatment processes, including membrane bioreactor (MBR) systems.
Related Topics:
This project was a LEAF achievement—Leverage Existing Assets First—because through the engineering calculations, we determined that the facility's MBR system could process a lot more wastewater using the same amount of space. Phill Yi, PE, Senior Associate, Hazen
Loudoun County, Virginia, is the nation's data storage capital, with data centers housing more than 3,500 tech companies and a fast-growing population. More people means more wastewater to treat. Loudoun Water tapped Hazen to design an expansion of its Broad Run Water Reclamation Facility (BRWRF), including the plant's membrane bioreactor (MBR) system. The resulting design boosted the plant's capacity by 50%, from 11 mgd to 16.5 mgd, without adding any new concrete infrastructure for the MBR system. It also included options for future expansion.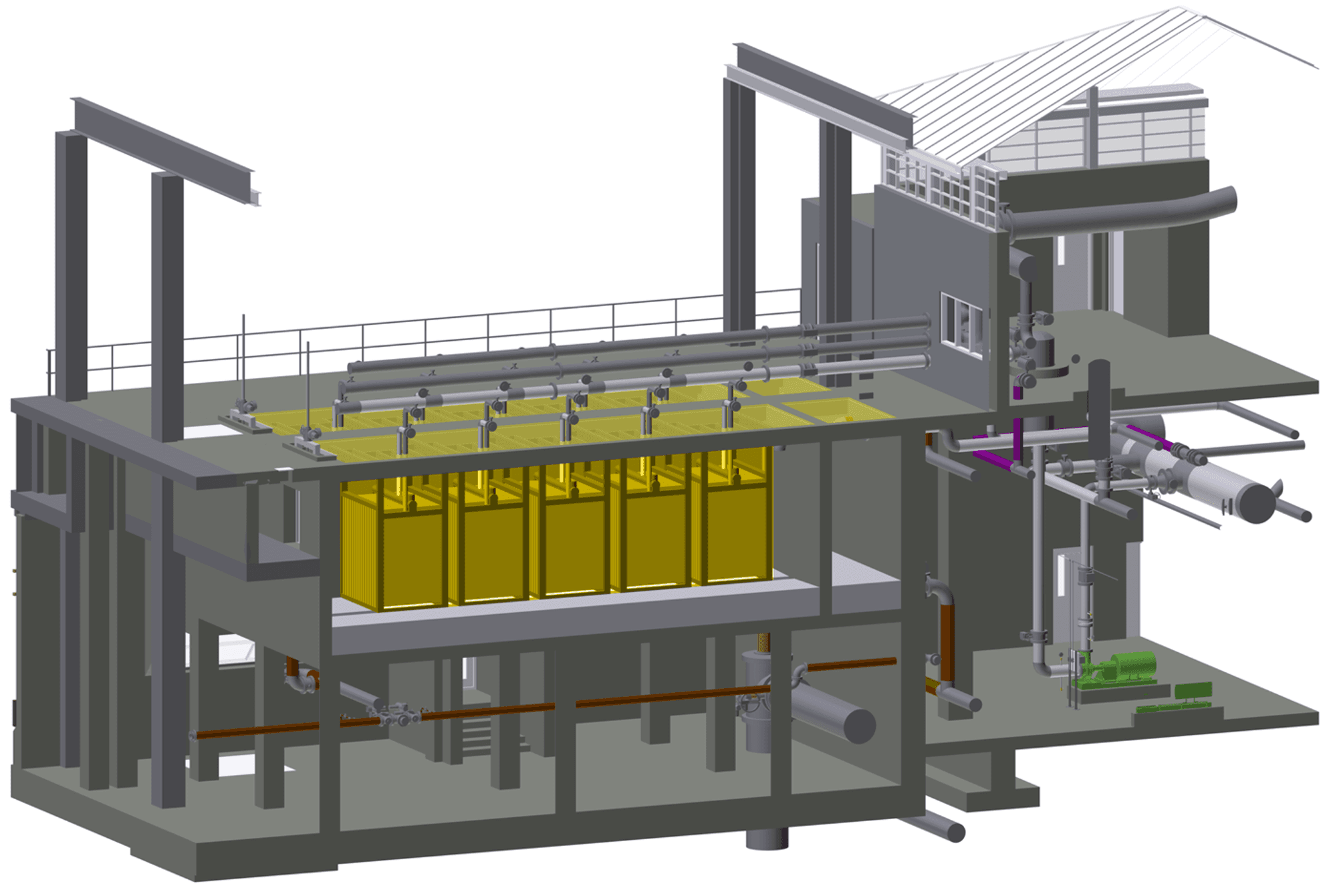 How it worked:

Hazen's engineers used preselection to help BRWRF choose a membrane manufacturer early in the design process, giving the plant more control over the product and its price. BRWRF chose a newer version of a unit it was already using—ZeeWeed 500D—made by Veolia/Zenon.
The new ZeeWeed 500D packs more membranes into less space: Each module provides 430 square feet of membrane surface, compared to 370 square feet for the previous model. Using its Leverage Existing Assets First (LEAF) method, Hazen found that the existing MBR building could fit five of the new units, compared to four older units. The firm also determined that the existing pumps could handle the higher number of units, avoiding spending on new pumps.
The design also upgraded the MBR system's air scour equipment— which uses air bubbles to clean the membranes—to a configuration that requires less equipment and energy.