Getting an Energy Boost from Co-Digestion Though P3/ESCO Project Delivery
Broward County Water and Wastewater Services hired Opterra Energy Solutions and its partners, including Hazen and Sawyer, to develop a "Waste to Green Energy Project" consistent with the County's Climate Change plan. The project was delivered under an energy savings contracting (ESCO) approach.
The primary objectives of the project are to reduce the plant's energy consumption and carbon emissions by beneficially using flared biogas, a renewable energy source, for Combined Heat and Power (CHP) to generate electricity onsite. A major component of the project is to co-digest another wasted resource, FOG (fats, oils and greases), to increase biogas production, thereby increasing electricity generation and further reducing energy consumption and carbon emissions.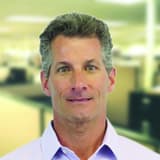 Over his career, Kurt Pfeffer has served as Project Manager on numerous Florida wastewater and biosolids projects.
Related Topics: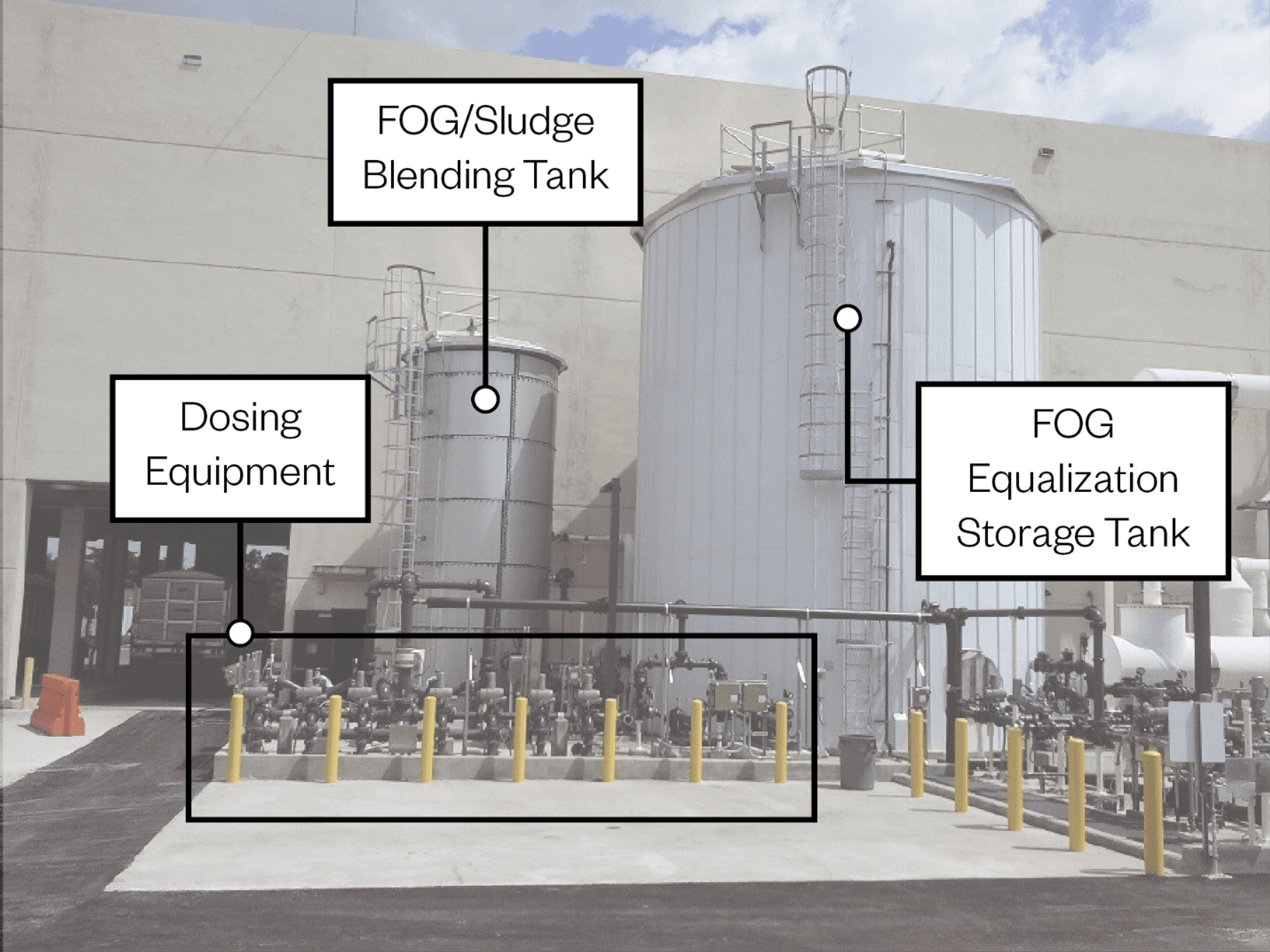 Hazen designed the new, dedicated FOG receiving facility, consisting of a FOG unloading station, a FOG equalization storage tank with integral mixing and heating systems; FOG transfer pumping; a second tank for blending equalized FOG with digested sludge; and dosing pumps (one per digester with a common standby) for feeding the FOG/digested sludge blend to the digesters.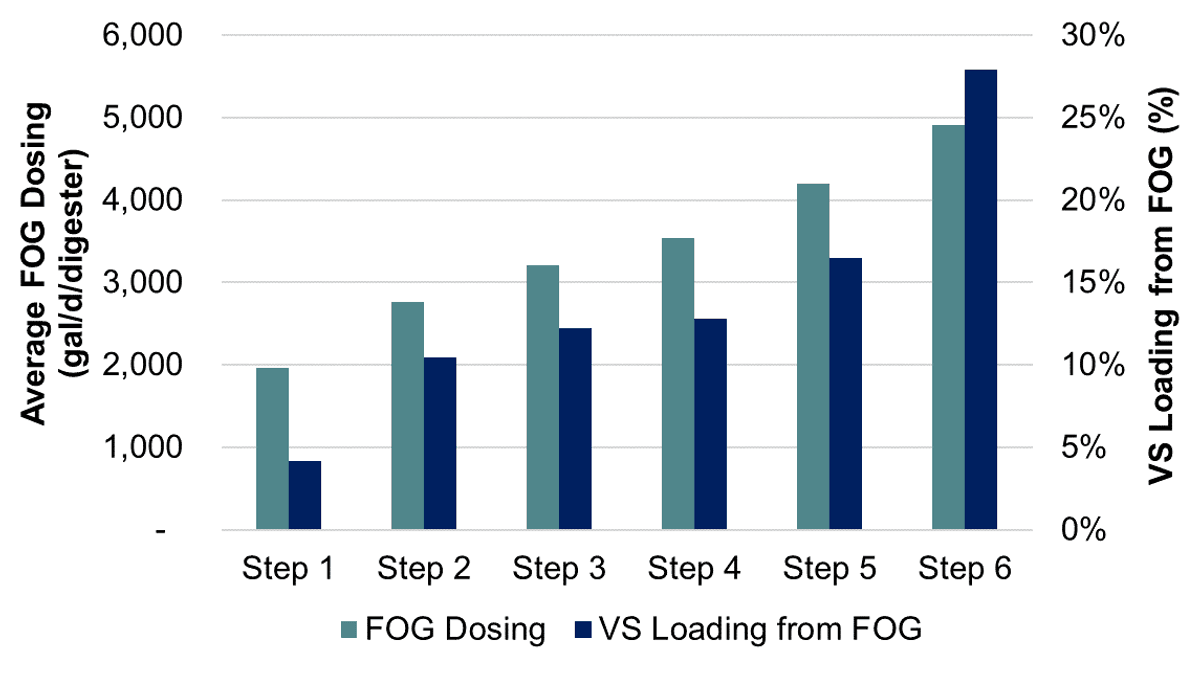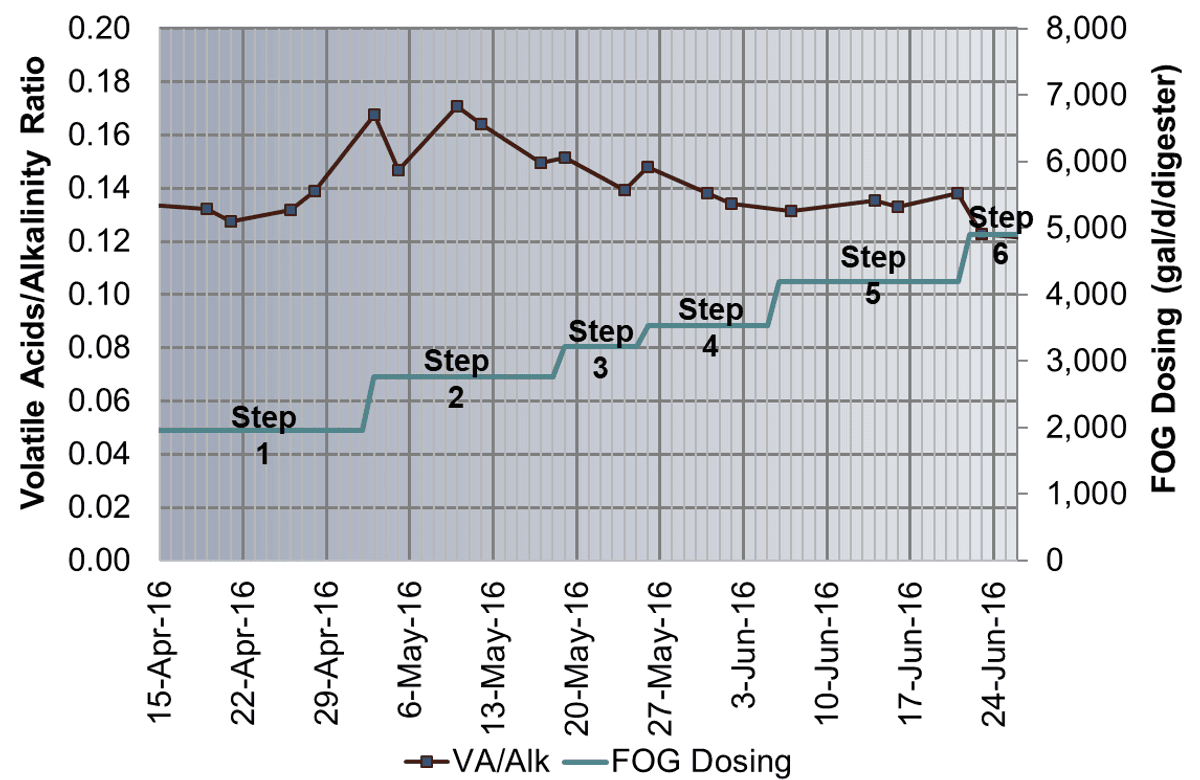 Hazen developed and calibrated a Biowin process model that was used to set maximum allowable FOG loading rates to the primary digesters. Since maximum sustained FOG dosing could exceed historically "safe" limits for co-digestion, the FOG dosing startup plan called for multiple steps, with each step increasing volatile solids loading by no more than 5% to allow adequate time for verification that the digestion process had stabilized through detailed process monitoring.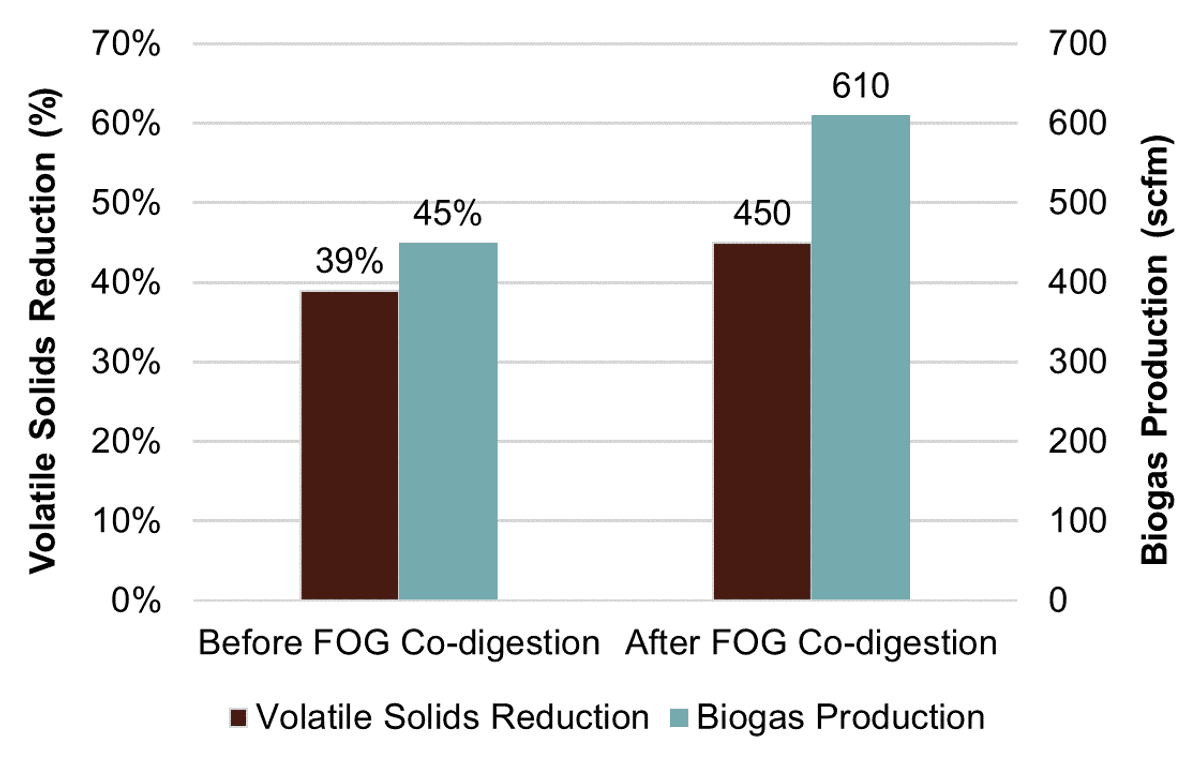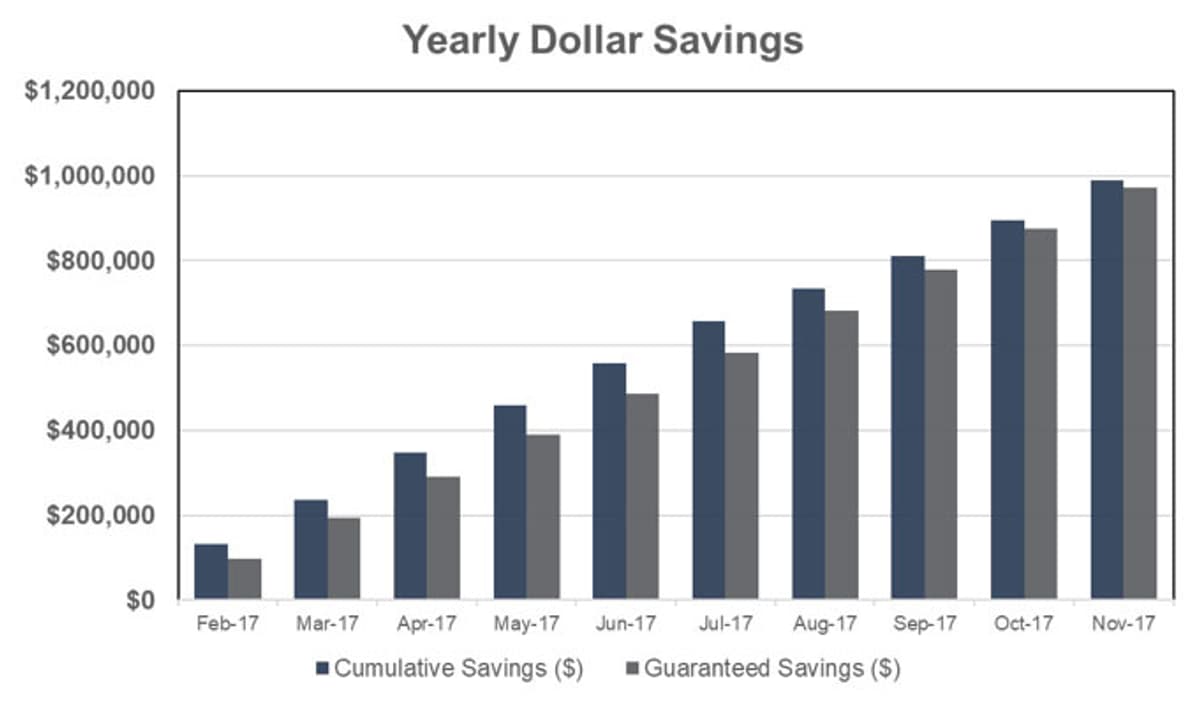 Co-digestion with FOG has increased average overall volatile solids reduction from 39% to 45% and has increased biogas production by 35 percent.

Project Outcomes and Benefits
Reducing aeration energy demands through redirecting FOG out of the liquid treatment process
Reducing the carbon footprint of the facility by 8,800 tons per year
Generating an average of 1.6 MW of electricity onsite using a CHP system integrated into the existing anaerobic digester heat loop
Reducing energy consumption by 30%, resulting in an approximate net savings of over $900,000 in the first year