Natural Resource Analysis of Lake Okeechobee, Florida
The South Florida Water Management District retained Hazen and Sawyer to conduct an analysis of phosphorus control strategies north of Lake Okeechobee. The goal was to provide a benefit-cost analysis of new phosphorus control alternatives (PCAs) to further reduce phosphorus loads entering the lake.
The results of this project were used by the District to develop the implementation plan to meet the phosphorus Total Maximum Daily Load (TMDL) for Lake Okeechobee. This study was published in the Florida Water Resources Journal (June 2004) and presented at numerous conferences.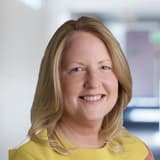 Grace Johns is respon­si­ble for eco­nom­ic and finan­cial stud­ies for Hazen, includ­ing the mon­e­ti­za­tion of ben­e­fits that reflect stake­hold­er will­ing­ness-to-pay for water and waste­water services.
Protecting Local Resources
Lake Okeechobee, located in central Florida, serves as a multiple-use resource that supports valuable commercial fisheries, provides flood control, and acts as a reservoir for both potable and irrigation waters for much of south Florida.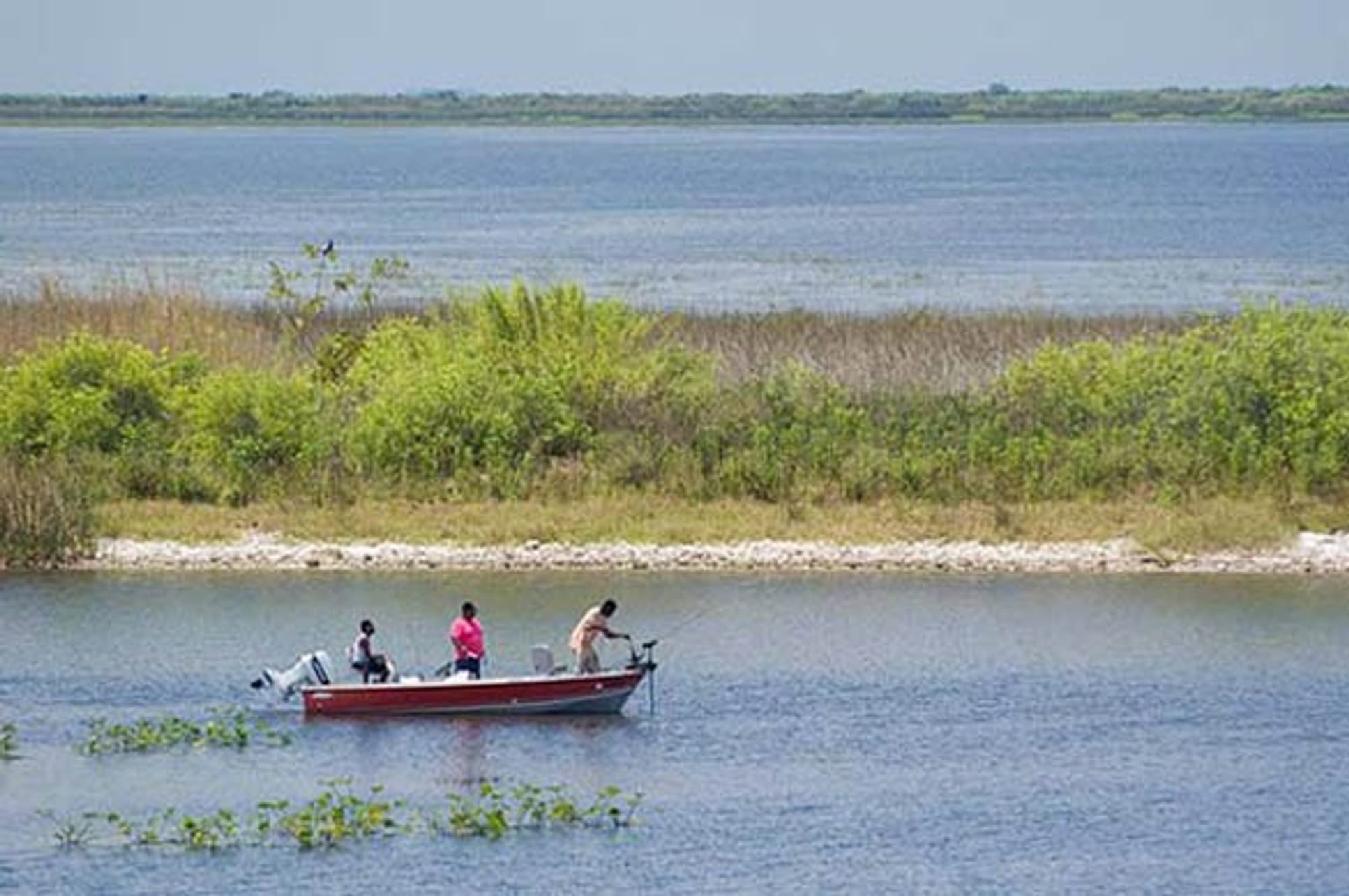 Project Outcomes and Benefits
Study developed 10 PCAs and identified benefits and costs of each PCA using a full-cost accounting approach, attempting to identify and quantify the social benefits and costs resulting from a policy decision.
A computerized alternatives evaluation/full-cost accounting model was developed during this study, which allowed for updating as new data and information became available.
A desktop evaluation of alternative nutrient reduction technologies for Lake Okeechobee was completed and two additional PCAs were evaluated.