Enterprise GIS and Data Management Support Services
Hazen provided professional consulting services related to the strategic planning of data management and building information modeling (BIM) and GIS integration, enabling the Passaic Valley Sewerage Commission (PVSC) to achieve cross-platform data sharing and analyses.
Understanding user requirements, identifying business goals, and planning for PVSC's current and future technologies related to engineering, operations and maintenance, and asset management allowed Hazen to assist PVSC with the integration of various IT systems to enable cross-platform data sharing and visualization.
Hazen worked with PVSC on the following three focused tasks:
Task 1: Cloud-based GIS Deployment Support
For the initial task in the data management project, Hazen presented cloud-based hosting options, reviewed existing workflows and system integrations, provided an implementation guidance document, and assisted PVSC with the setup and configuration of its Enterprise GIS server. In the project kickoff, Hazen presented options for hosting all or parts of PVSC's Enterprise GIS in a secure cloud-based service, including Microsoft Azure and Amazon AWS, and shared detailed implementation and annual cost information for cloud-based services.
Shortly following the delivery of the implementation guidance document, Hazen facilitated a meeting with PVSC's IT personnel to assist in the setup and configuration of the Microsoft Azure virtual server and virtual network.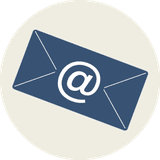 Related Topics: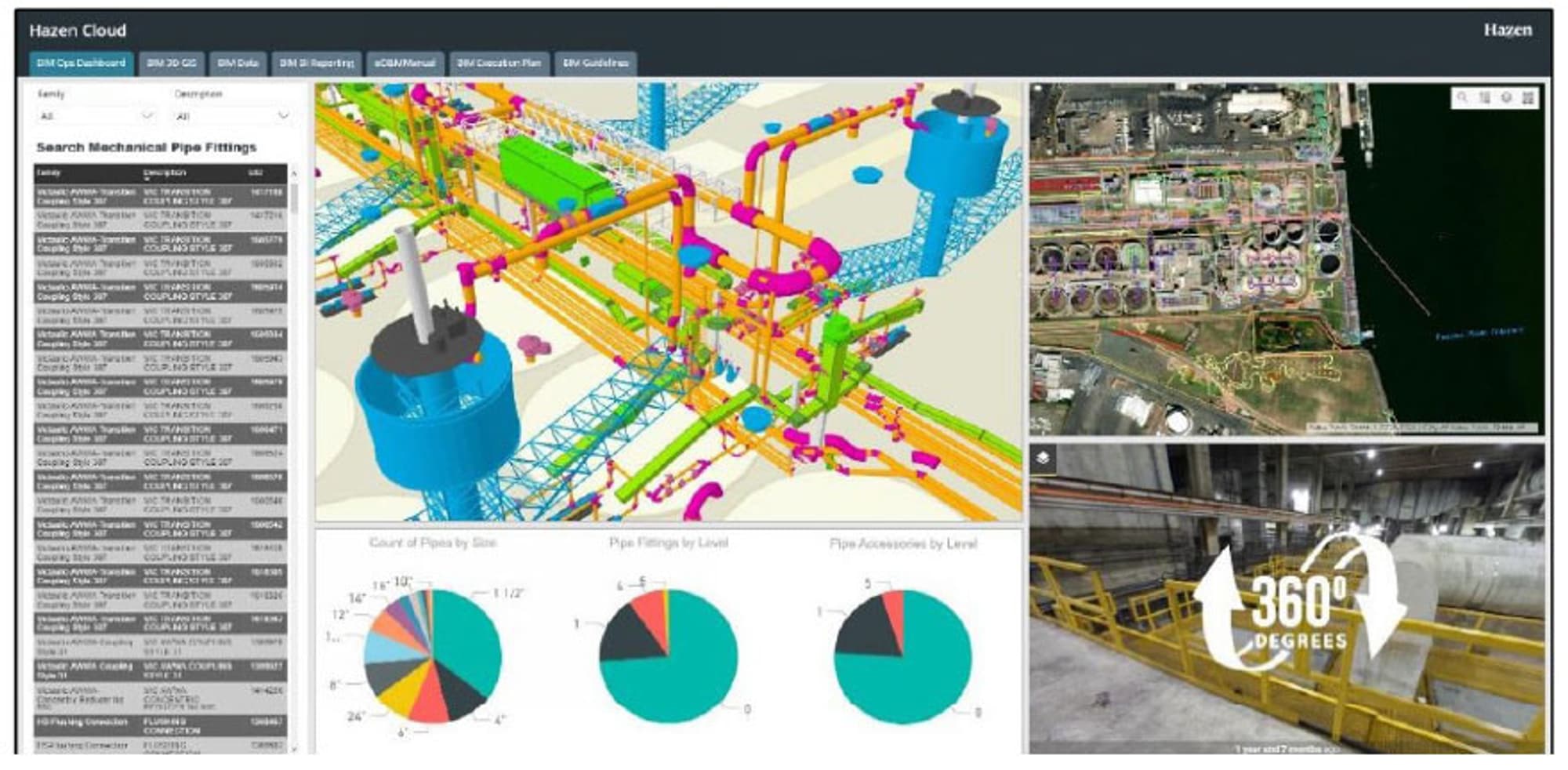 Task 2: Power BI & GIS Integration Support
Under task 2 of this project, Hazen will initialize a Power BI model that connects to the PVSC Enterprise GIS SQL databases to demonstrate the process for connecting BI to GIS. We will demonstrate the data connections in Power BI, basic transformation and data shaping techniques, sample visuals (graphs, charts, map, etc.), analysis functions (slicers, filters, drill-downs), and styles/themes. Deliverables under task 2 include a Power BI Pro file that can be stored and published on the PVSC network and proof-of-concept workflows to secure, update, and share BI models.
Task 3: BIM and CAD Integration Support
Hazen will work with PVSC to demonstrate workflows for integrating BIM with GIS, including ModelBuilder tools, Python scripts, and workflows for using Revit models in desktop and web GIS. We will demonstrate workflows for publishing BIM GIS to ArcGIS Online or ArcGIS Portal and publishing 3D scenes and web apps.
Project Outcomes and Benefits
Cloud-based information architecture
Cross-enterprise connectivity
Advanced data visualization and insights
Application Integration for enhanced productivity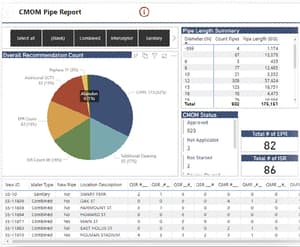 By integrating the display capability of various software applications, dashboards can provide cross-enterprise insight through GIS maps, CMMS recommendations, and architectural and structural drawings. Integrated dashboards enhance each user's access to information and minimize the downtime often required by requesting data, screenshots, maps, etc., from other work units within the utility.