Maximizing Returns of a Water Main Replacement Program
Bo Copeland PE, Jamie Weinle EIT - Hazen and Sawyer; Becky Calder PE - Greater Cincinnati Water Works, Cincinnati, Ohio
Last Modified Jul 06, 2022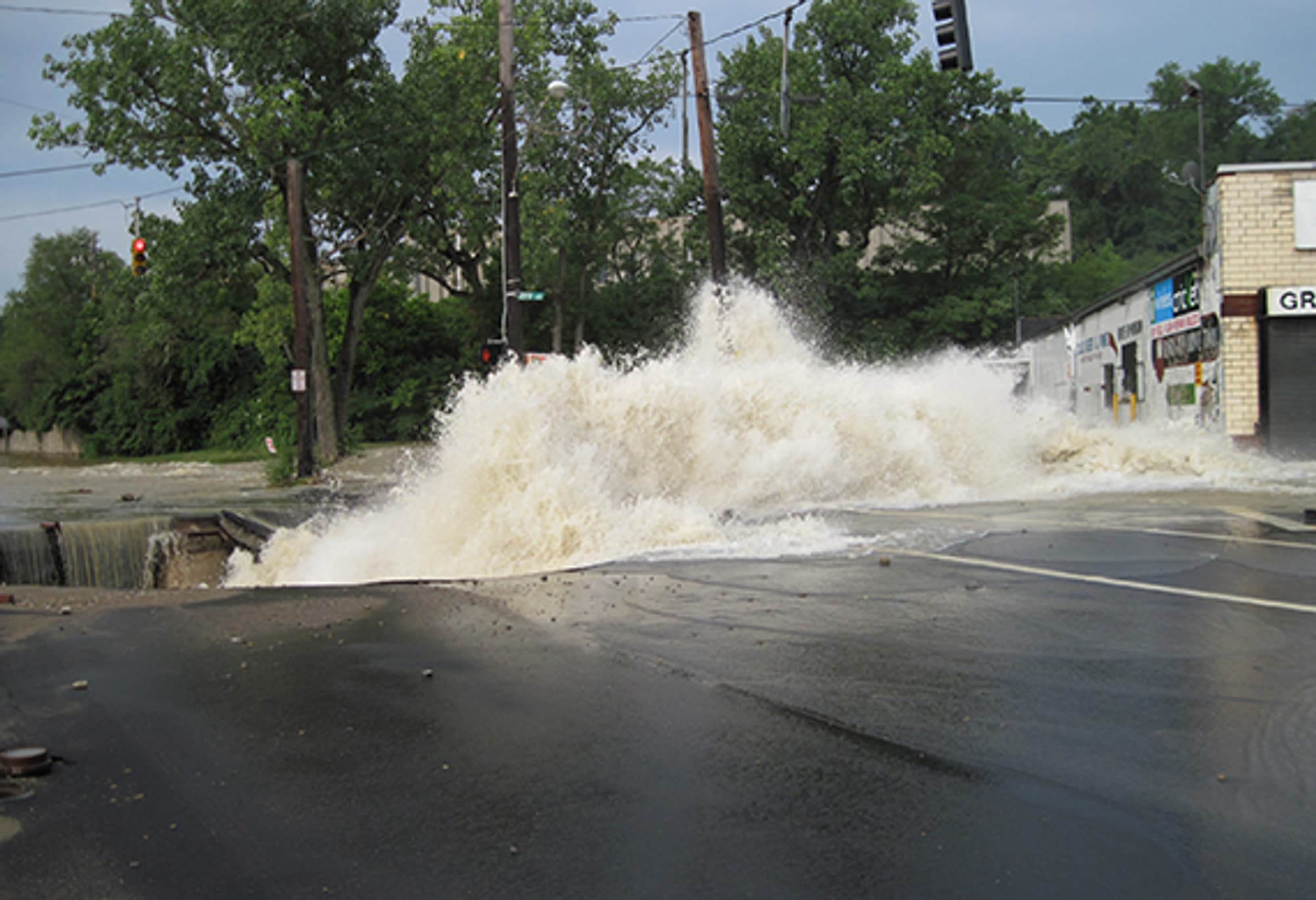 The key goals of an asset management (AM) program are to maintain an acceptable level of service, maximize the useful life of infrastructure, and minimize life-cycle costs. As water utilities implement their AM programs, they are faced with the challenges of rehabilitating and replacing aging water mains (WMs).
In the process of addressing these needs, "each utility's objective is to make these investments at the optimal time for maintaining current service levels and to avoid replacing pipes while the repairs are still cost-effective." (AWWA, 2012) Thus, two common hurdles these utilities encounter are determining the most cost-effective replacement rate and targeting the appropriate pipes for replacement.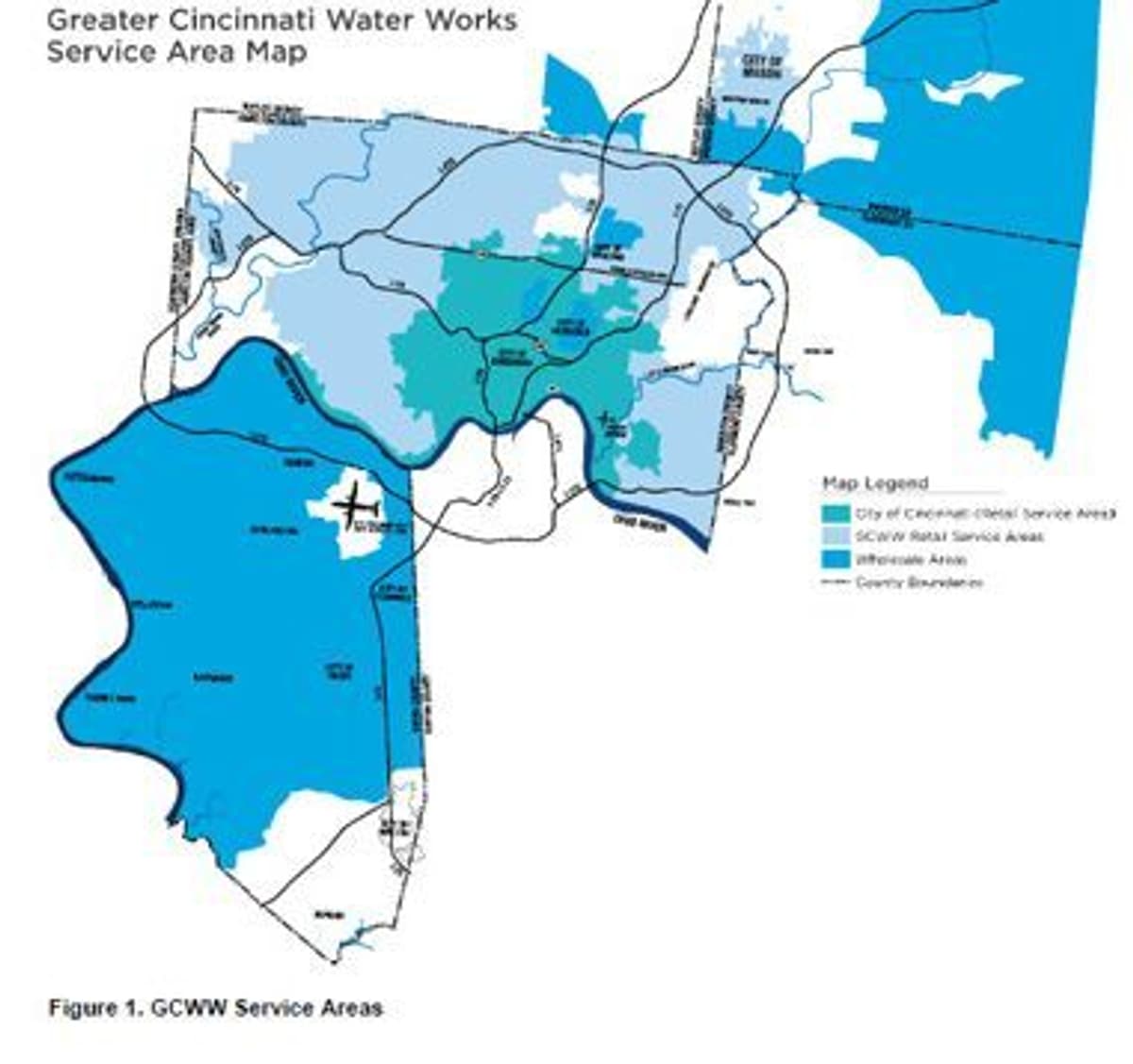 Few water utilities have analytical processes in place that allow them to accurately measure the effectiveness of their water main replacement program (WMRP) to validate or improve upon the decision process by which WMs are selected and prioritized for replacement. Nonetheless, in order to optimize an AM program and ensure adequate ongoing funding, a defensible evaluation of a WMRP's effectiveness is important. Assessing failure causes, failure trends, risk factors, and impact of replacement efforts can improve understanding of replacement dynamics and better inform decision-making. A well-tuned selection process for WM replacement helps maximize system reliability, minimize premature pipe replacements, and reduce life-cycle costs.
This article reviews the successful effectiveness evaluation that was conducted by Hazen and Sawyer for Greater Cincinnati Water Works (GCWW), a large water utility with 3,100 miles of WM. GCWW is owned and operated by the City of Cincinnati and serves a population of approximately 1.1 million through 247,000 retail and wholesale customer accounts in five counties within southwest Ohio and northern Kentucky.